Who are we?
We Create WordPress plugins and high-performance solutions for their clients, improving their online presence. FS Code represents a strong team of 25+ highly energetic and responsive developers providing high-quality products. Well-equipped with all the latest technologies and market trends, our team of dedicated developers is trained intensively to deliver bespoke, cost-effective, and high-performance solutions for your business.
We have two main business missions: automation and scheduling. That's why we create products related to this. Right now we have two plugins and one SaaS product.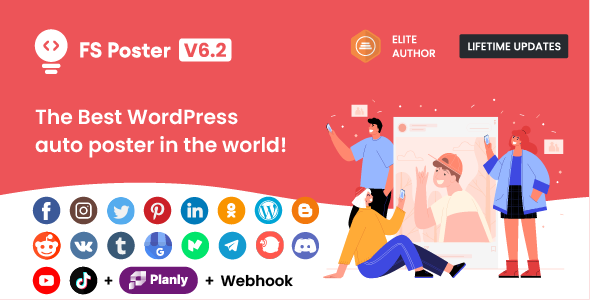 "FS Poster" is a great opportunity to automatically publish WordPress posts to the most popular social networks. You can also use "FS Poster" to schedule posts, repost previously created posts, and more.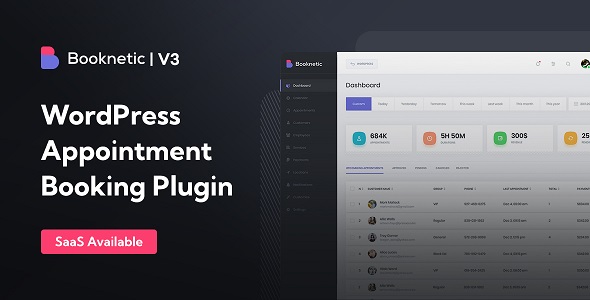 An ultimate WordPress scheduling plugin that can simplify lead interactions and improve workflow by providing real-time feedback on scheduled appointments for clients and employees.
"Booknetic" is a versatile planning plugin that you can use for restaurants, spas, beauty salons, maintenance agencies, dance and fitness classes, dentists, lawyers, photographers, private contractors, etc.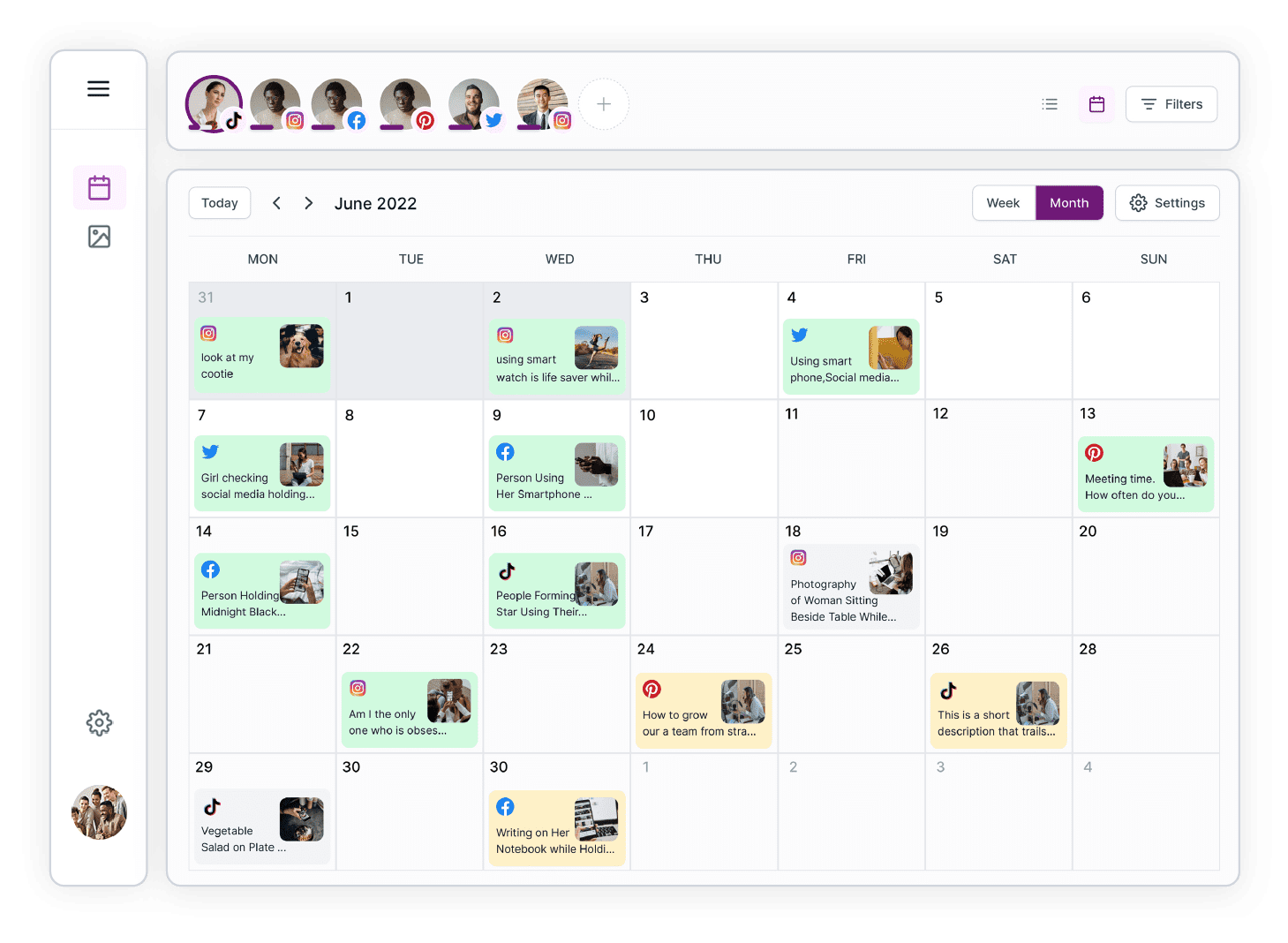 Planly is a social media scheduler for content creators and social media teams. By fully automating post scheduling, it lets users to plan and schedule posts once and get their posts auto-published at the exact time them want. No push notifications are required. Its self-serving interface delivers a seamless user experience for users. Planly is a free social media scheduler that you can try without a credit card.
Contact & Support
You can contact us via live chat on our product websites or at info@fs-code.com for presale questions.
For requesting support, please open a ticket on our support system: https://support.fs-code.com/.