About Droidev-Technology
Droidev-Technology is a startup created by talented and ambitious young engineers, whose goal is to create innovative and effective solutions that help individuals or businesses start up their business or improve their service with digital solutions & tools.

Follow us on Facebook Page
If you have any questions about our projects : features, support or collaboration, don't hesitate to contact us by email droideve.tech@gmail.com our team is always present to answer you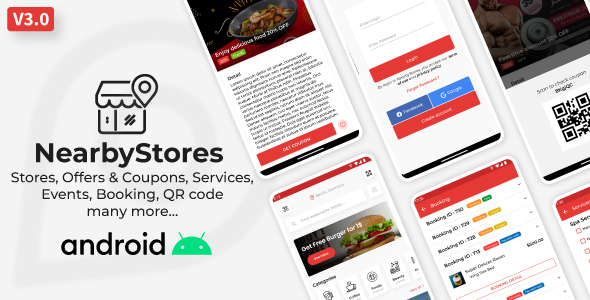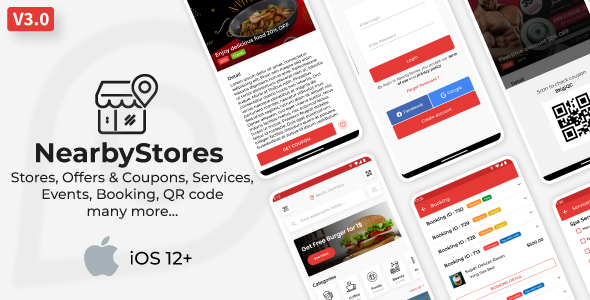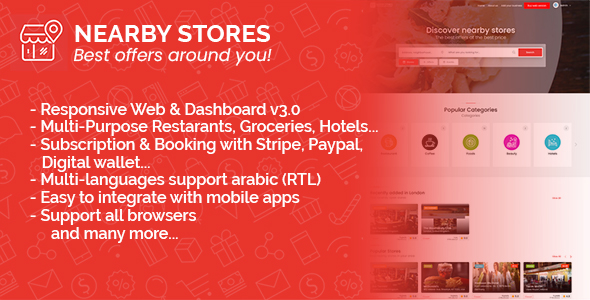 Support Guidelines Requirement:
Please provide us with all the necessary information to be able to support you.
If you ask us for support service/bug fixing — please, include the following information:
Your purchase code. Messages without purchase code will be ignored.
Link to your website
Admin Dashboard: URL , login and password ( Please make sure that all access details(login/password/etc) are correct.)
Additional information (such as FTP or CPanel details and access to the database and hosting control panel) may be requested if necessary.
Maximum Support Replies would be less than 48 Hours.

What our customers say about our services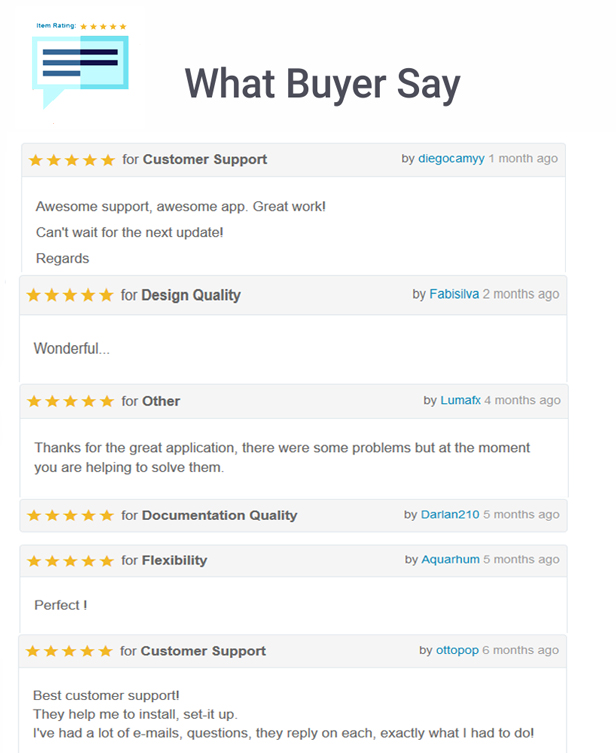 Comments
Please do not request support using the comments section. This is only meant for pre-purchase questions.
Customization & Freelance
To get in touch with a freelancer that is familiar with our products, send an email to droideve.tech@gmail.com for more information or a quote for your job/project.
Our support platform
Do you have an question or having a problem setup the app , then you submit a ticket in our support platform https://droidevtech.ticksy.com/ and we'll get back to you personally.
Public Collections
View All Collections