Welcome to my profile page!
My name is David. I am a 26 years old hungarian web developer. I have 5+ years of experience in web development – back-end, front-end, web design.
If you have any question about my items, or if you want to work with me in partnership, please contact me via my profile page.
My featured items:
Steady – One Page Multi-Purpose WordPress Theme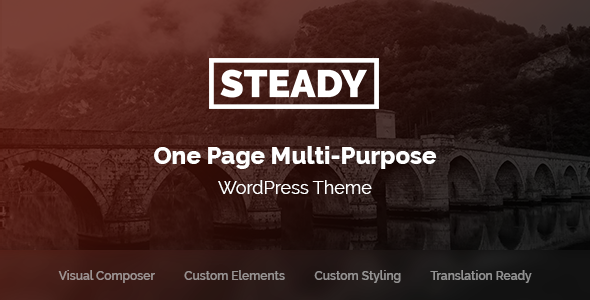 Flat Form with Bootstrap 4