Welcome to my profile page!
My name is David. I am a hungarian web developer. I have 10+ years of experience in web development – back end, front end, web design.
Contact me via my profile page if you have any question about my items or you want to work with me in partnership.
My featured items:
Steady – One Page Multi-Purpose WordPress Theme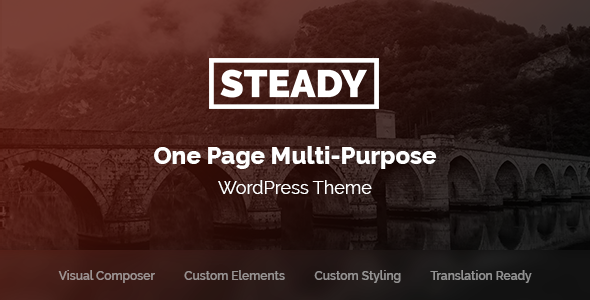 Flat Form with Bootstrap 4