Welcome to our profile
DAEXT is an independent software development studio with more than 12 years of WordPress plugin development.
We aim to deliver perfect products that are easy to use and highly customizable. Learn more about our premium WordPress plugins on our shop o read our WordPress tutorials on our blog.
Support
Support for the purchased files is available via the contact form below. Make sure that you have read all of the help files before you send an email. We will attend to your question in 24 hours.
League Table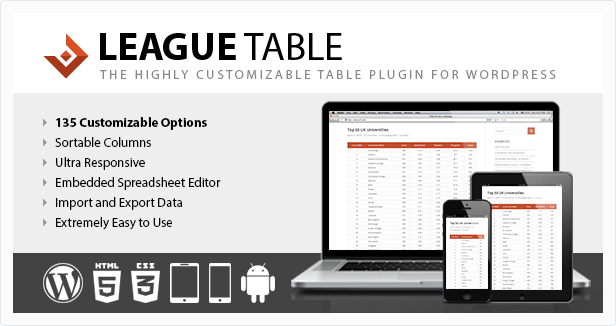 Interlinks Manager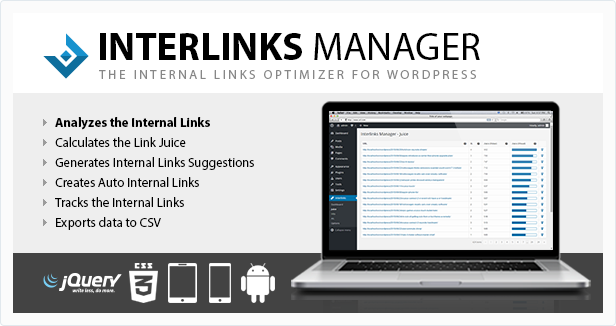 Public Collections
View All Collections