Welcome to codelayers! We create beautiful all types of website templates with amazing more then 5+ years development experience on themeforest
We are a team of designers, developers and marketers who are specialized at creating professional premium website template to take your company business to the next level.
Need support or any questions?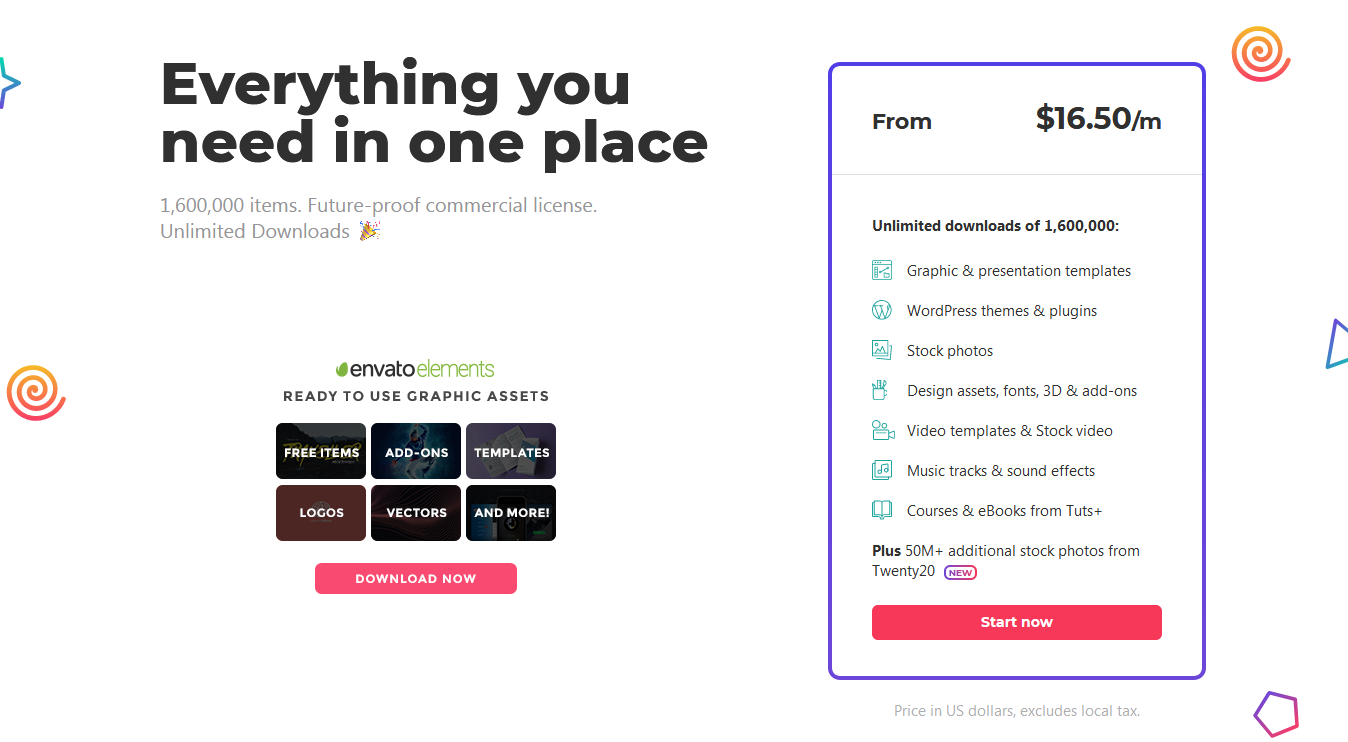 Keep in touch!




Great feedback for our templates and support

Don't forget to check our featured items
Blak – Responsive Multi-Purpose Joomla Template with Page Builder
Apare – Responsive Multipurpose Joomla Website Template With Page Builder
Blak – Responsive MultiPurpose HTML5 Website Template Blumax – Multipurpose Responsive Joomla Website Template Brite | Responsive MultiPurpose HTML5 Website Template | Business Mountis – Hiking And Outdoor Club Joomla Template with Page Builder Printer – Responsive Multi-Purpose HTML5 Template Hasta – Responsive Multi-Purpose HTML5 Template Foxuhost – Web Hosting, Responsive HTML5 Template Agency: Multipurpose Joomla Website Template With Page Builder
Public Collections
View All Collections