Music For Videos, Presentations, Films and Media
Here you can licensing and download instrumental royalty-free background music for videos, presentations, films, documentaries, podcasts, for TV and radio shows, advertising and marketing videos, corporate videos, business videos, games, websites, social networks, applications, YouTube or Vimeo videos, for commercial projects and more.
Dear buyer!
Thank you for choosing my music tracks for your projects! If you bought my music tracks, I want to ask you to take a few minutes to write a review for this tracks that you bought, this is really important for me. Thank you in advance!
↓ ↓ ↓ ↓ ↓ ↓ ↓ PLEAS RATE ITEM HERE ↓ ↓ ↓ ↓ ↓ ↓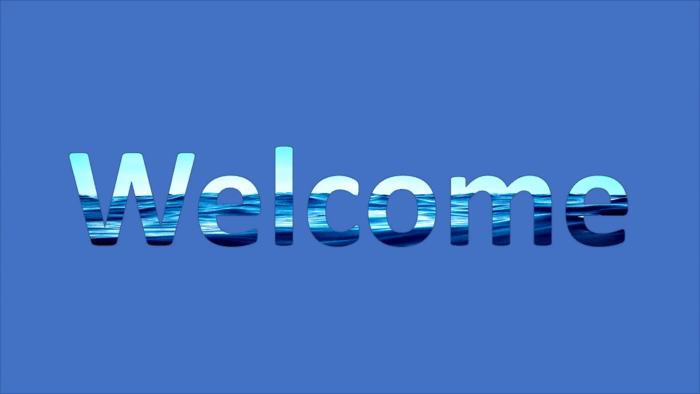 Public Collections
View All Collections