Perfect & Easy Solution
Our Products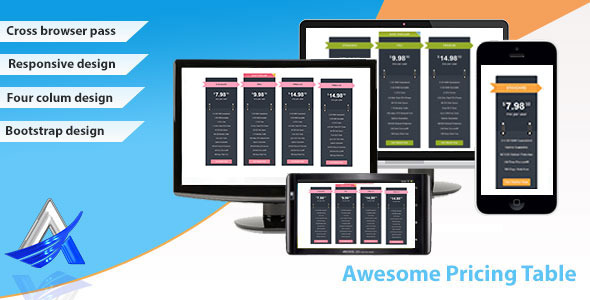 Information for Atique IT customers:
We aim to respond to your comments and emails generally within 24 hours (Saturday – Thursday), Weekends (Friday) may be longer.
Our support is provided via emails sent from the contact form (Bottom right) on our Envato profile page.
We reserve the right to deny support for rude and unpleasant customers; please read Envato's rules on support, upgrades and modifications.
We can guide you in HTML, CSS, PHP or WordPress when related to our products. But it is not our job to teach you.
Some support may require access to your server or WordPress. We will never abuse this access or give details to any third parties.
We can't give refunds; if you want a refund please contact Envato.
Atique IT are based in Bangladesh. So please keep in mind our timezone might be different from yours.
If you would like to help us with your support please address any CSS or HTML question to Allan and any PHP or JS related questions to Ally.