Royalty-free Background Music by AShamaluevMusic
Here you can choose and purchase a license on music for your project. This music, you can use: for films, documentary, movie, podcasts, promo video, promotion YouTube, Vimeo, Dailymotion videos, music for slideshows photos, commercials, for advertising and marketing videos, presentations, business video, music for TV / radio shows and more.
I endured these tracks on my second account, checking: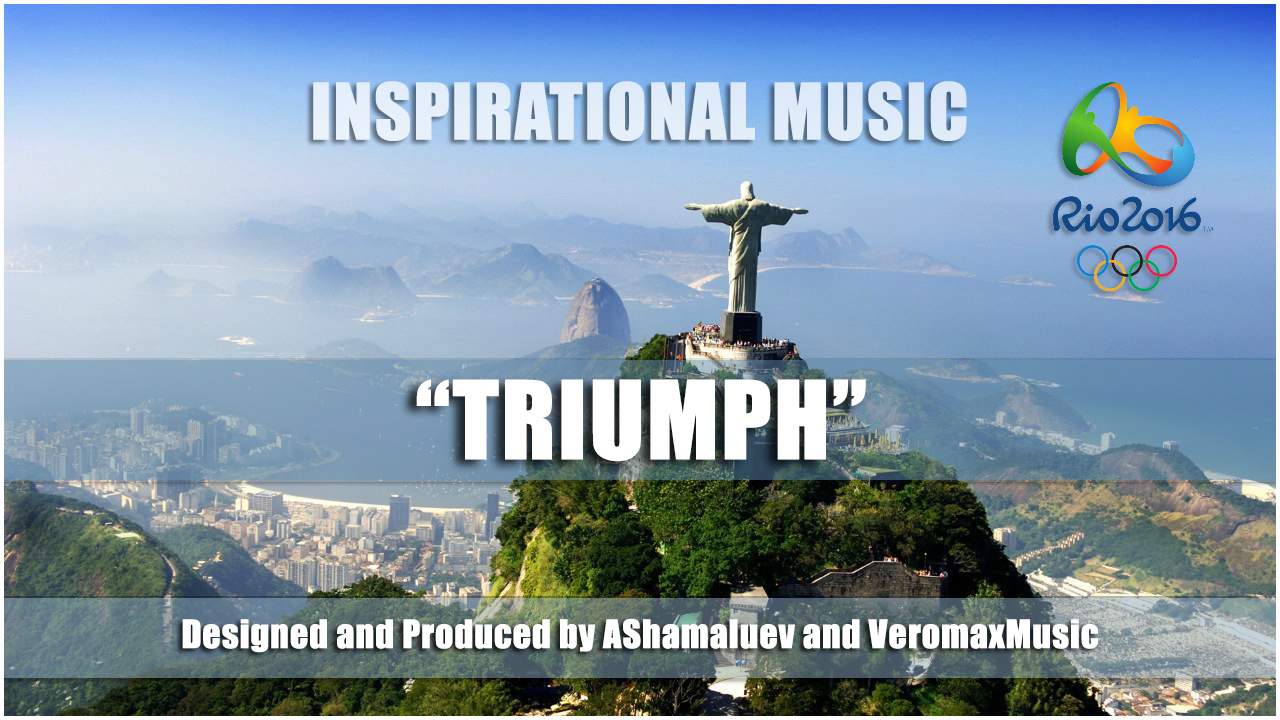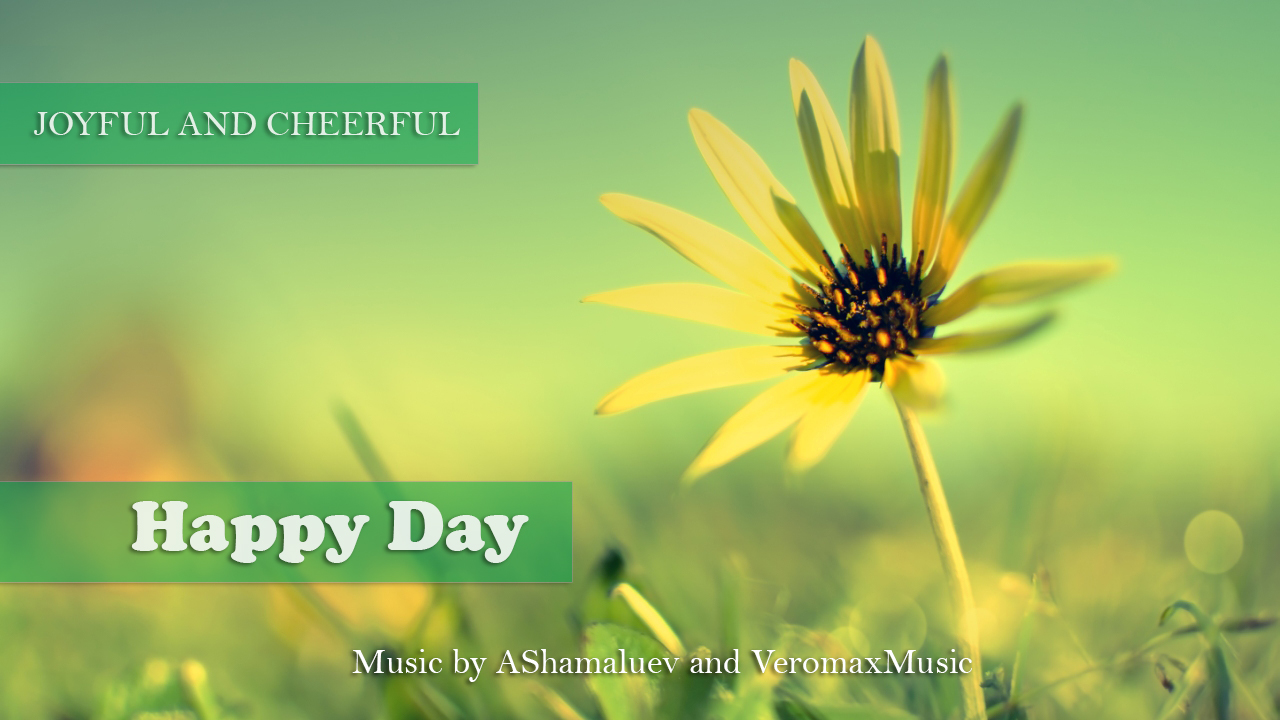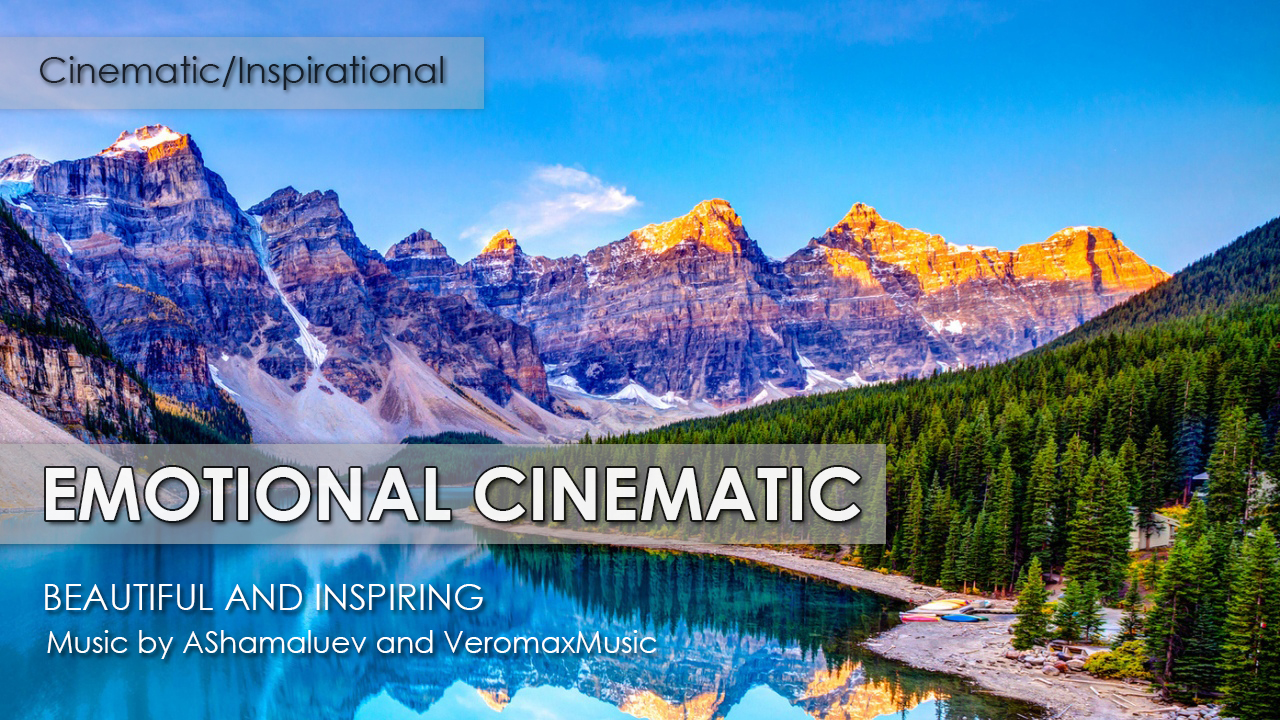 About Us:
Hi, my name is
Aleksandr (AShamaluevMusic)
, I am from Ukraine. I write music mainly in the style of cinematic, corporate, rock, pop, for commercials. Music of different moods: inspirational, motivational, uplifting, upbeat, happy, funny, epic, emotional, romantic, sad, dramatic etc. If you have any questions or suggestions, you can email us on
Facebook
Dear buyer!
Thank you for choosing our musical compositions for your projects!
if you bought my music tracks, we want to ask to evaluate the music tracks that you have purchased, it is really important for us.
We really appreciate it! Thank you very much!