Motion graphics for Photoshop animations & more!
Artorius Actions
Artorius Photoshop Actions are designed to save you
hours, days, weeks or even months
of developing a digital effect and applying it to a photo/video. Now, the technique is instantly available to all your photos. If you want to know more about Artorius actions or encounter an error when using the action, contact me by e-mail:
design.artorius@gmail.com
. I will be happy to discuss your issue.
3D Tools you might like








Other files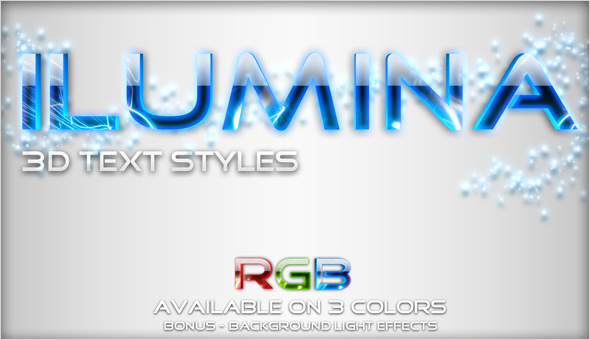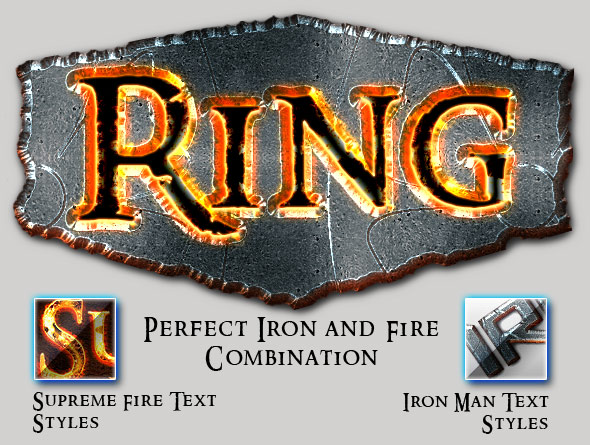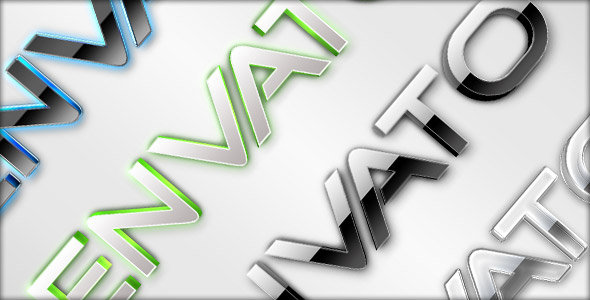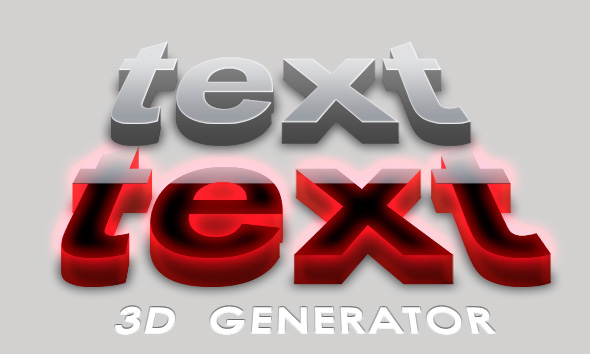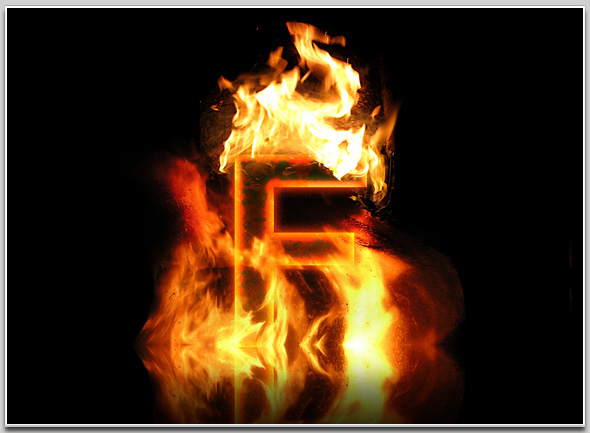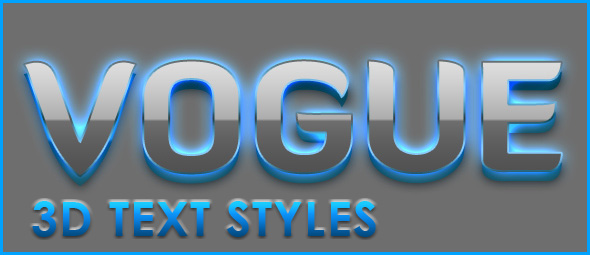 Text Effects you might like

Public Collections
View All Collections