almost identified music
Hello People!
Welcome to our Portfolio.

Here we are now, brand new, hot and on fire.
The mouse on the trigger and ready to upload.
Our first Songs just got reviewed.

We are a professional composers team from germany
and we are planning to fill this place with music made with love.
We hope you get us on your list.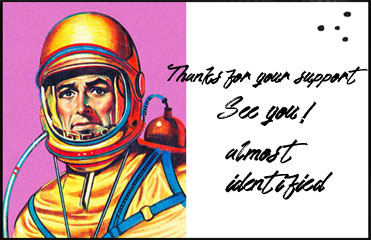 Collections

Check out our latest trap songs



Public Collections
View All Collections