Professional and dynamic music for your projects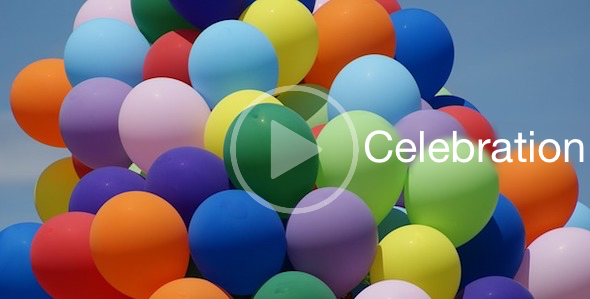 Welcome! Добро пожаловать! Bienvenidos! 欢迎! Bem vinda! Benvenuto!
I'm Alister; a composer specialising in Royalty Free Music for your projects. If you need background music for your youtube videos, presentations, trailers or commercials, then you've come to the right place!
Check out my portfolio to find something that suits your needs.
If you like what you hear but need something more specific, feel free to send a message with any questions or requests.

You can also follow me so you'll always see my latest tracks when you visit.
If you make a purchase, please show your support by leaving a ⭐⭐⭐⭐⭐review!
Thanks for visiting!
Check out some recent items…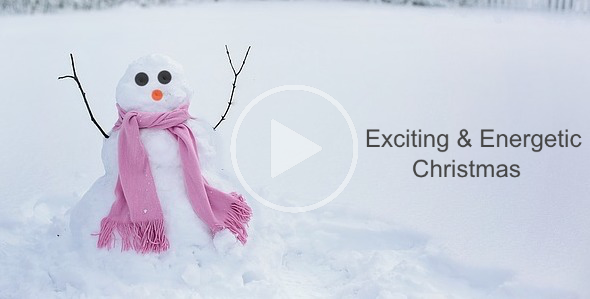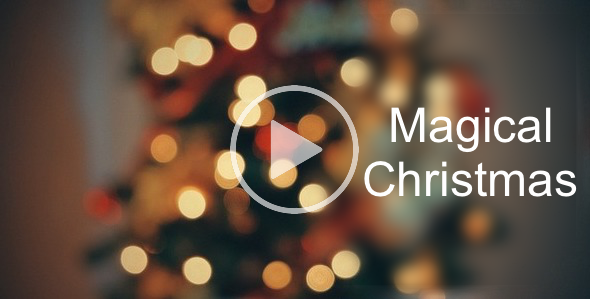 About the author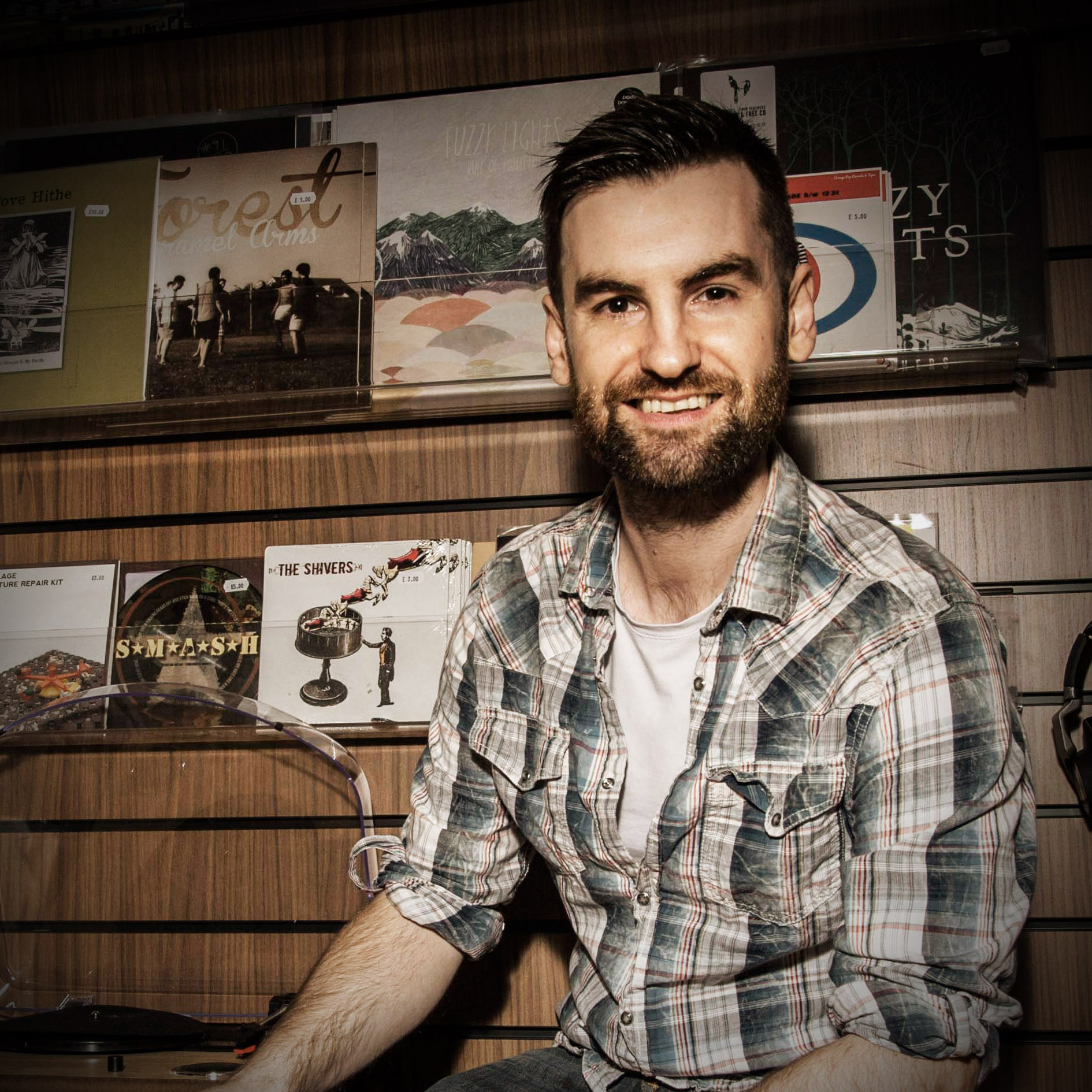 Alister Bunclark is a composer and music producer of high quality Royalty-Free library music with over 10 years of production experience. A self-taught pianist and guitarist, Alister puts the greatest care and attention to detail into every track he creates. Check out his "Social profiles" links to find out more.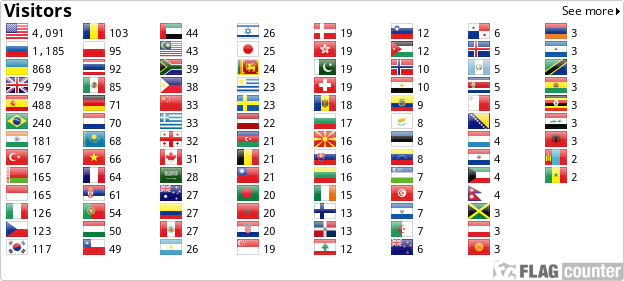 Public Collections
View All Collections