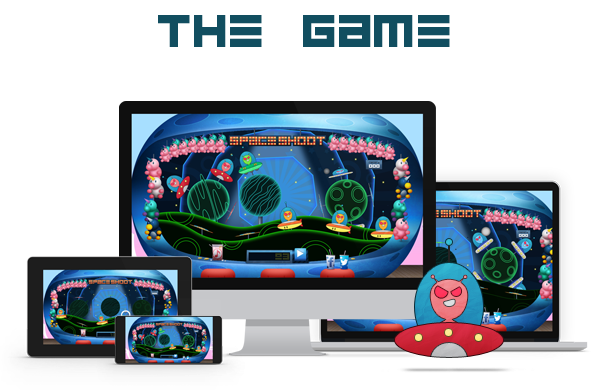 Space Shoot is a shooting game based on the movie "Despicable Me." You have to shoot the aliens in the shortest time possible.

An incredible game, with medium difficulty. Graphics, textures and realistic animations. Different effects and sounds to make the game really fun. What's your record?

The game was made using the program Construct 2, included capx file. Use the most stable version of the program. If you want to edit the game, you will need to have a license of the program. But to edit the images, just replace them.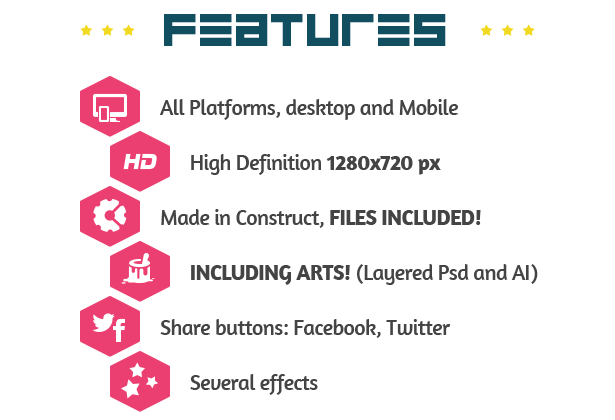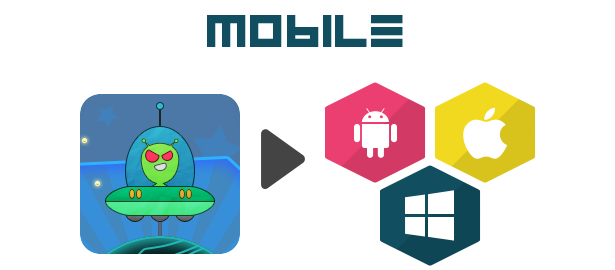 If your intention is to export the game to Android, iOS, Windows or other, in the file there is a file Contruct ready to export! Add adsense and earn money $$

Must have a license Construct program. Get it now scirra.com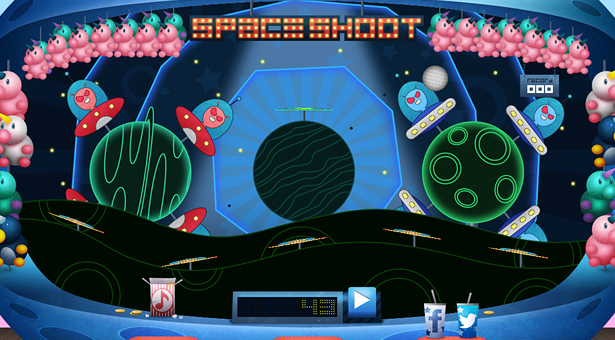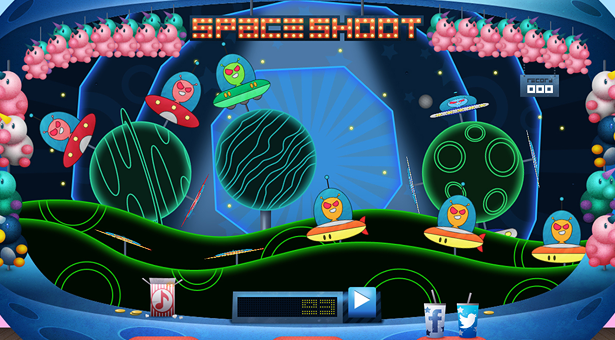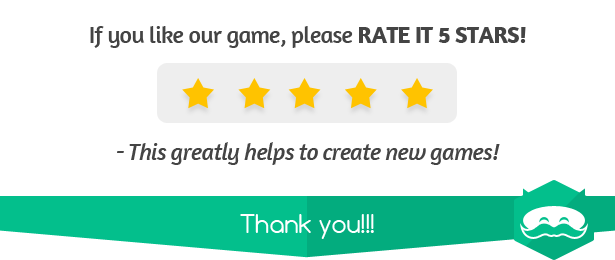 More games!