ShortcodeHub – MultiPurpose Shortcode Builder
All in one multi-purpose shortcode builder.
ShortcodeHub is a new WordPress pluign to create your own shortcode group. With our powerful query builder, you can create simple grid, masonry grid, slider, carousel, glossary, timeline and much more.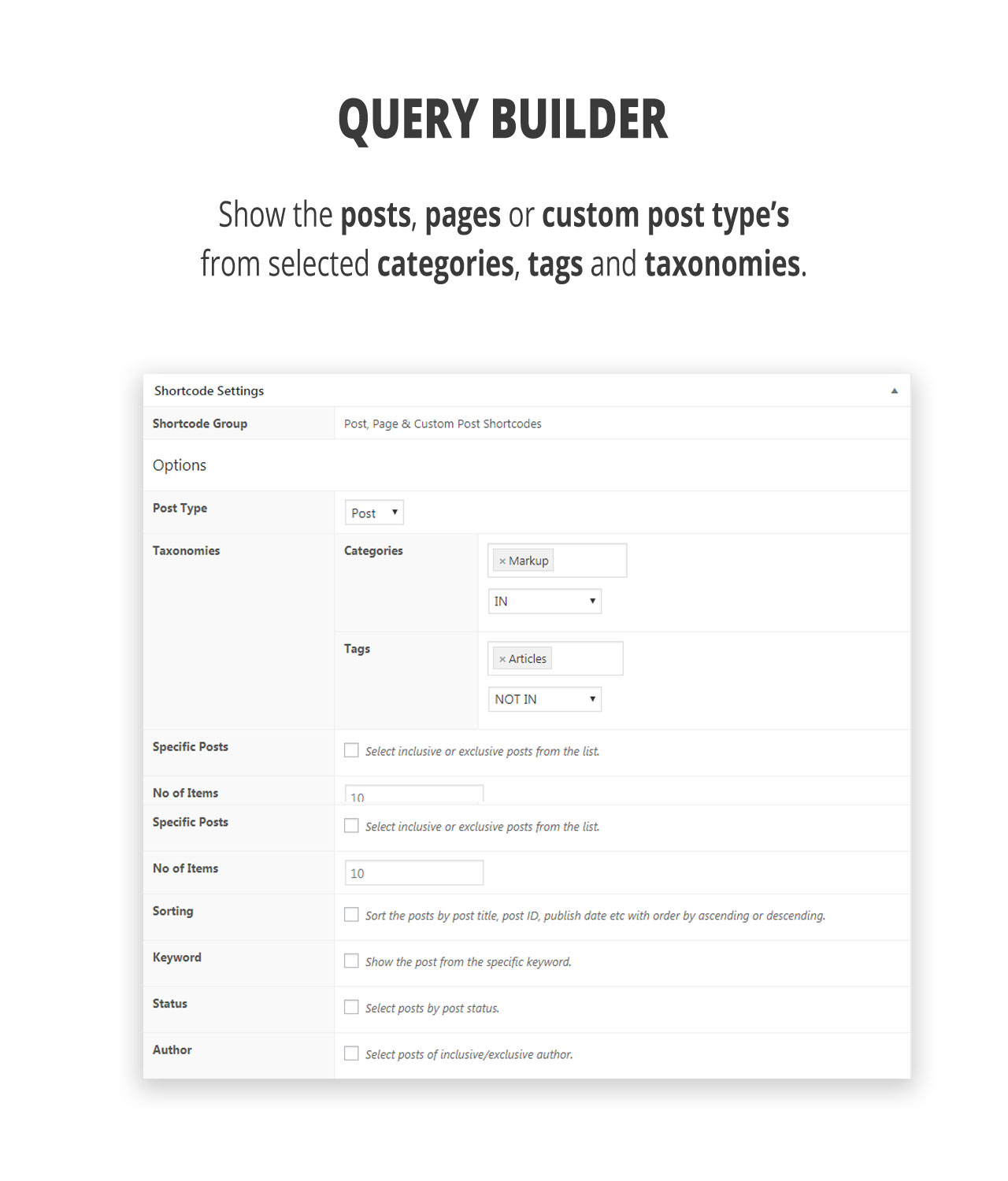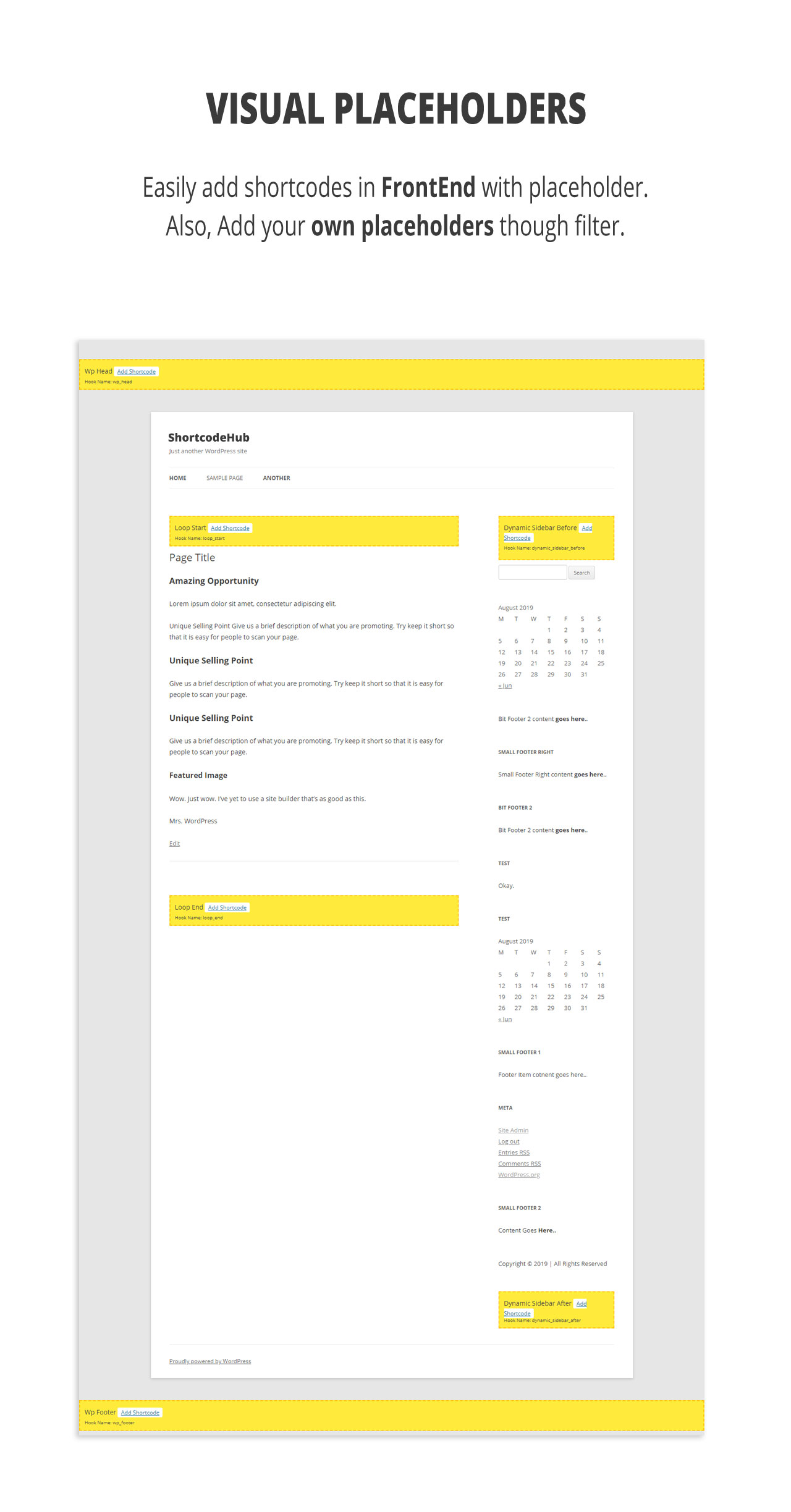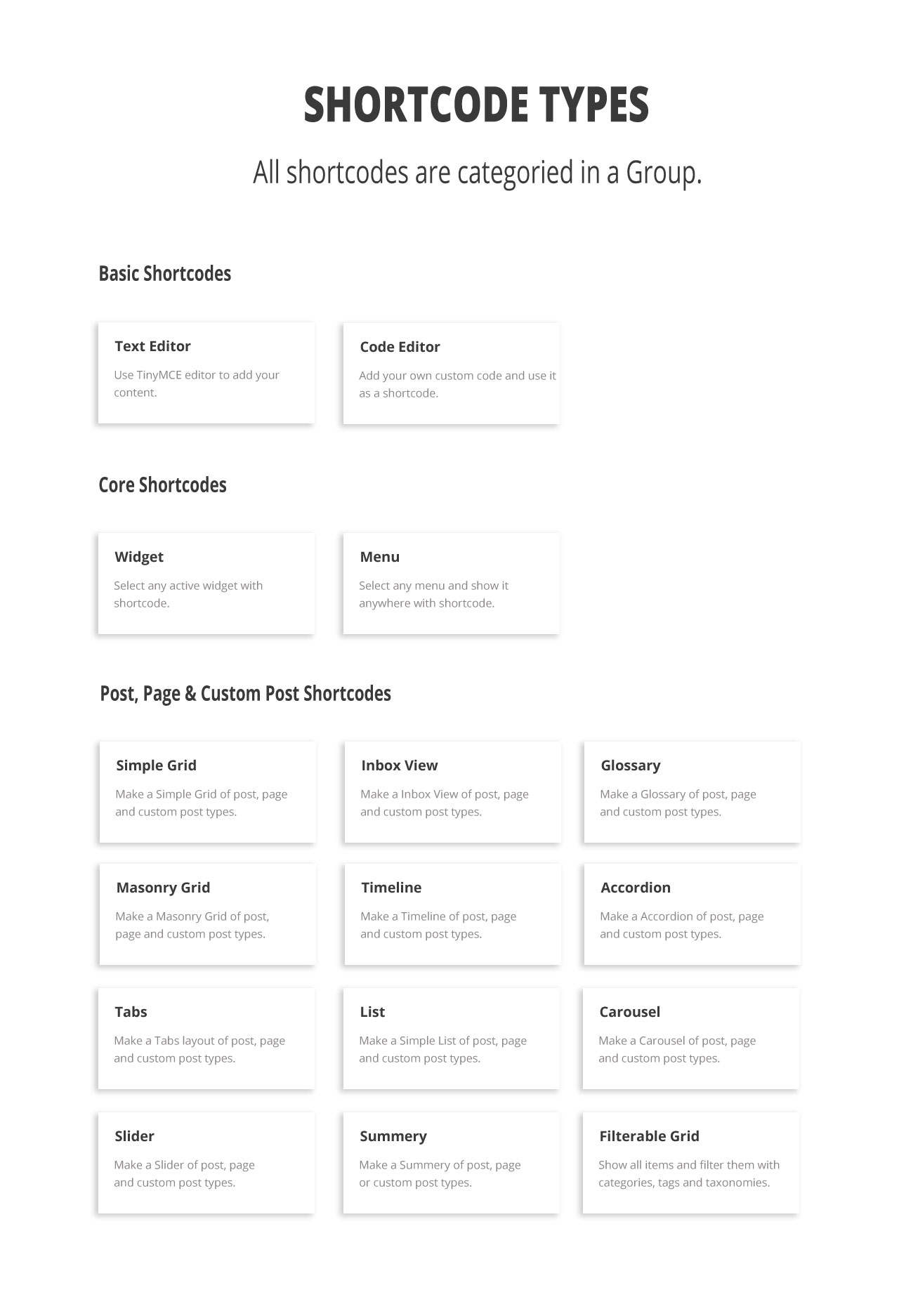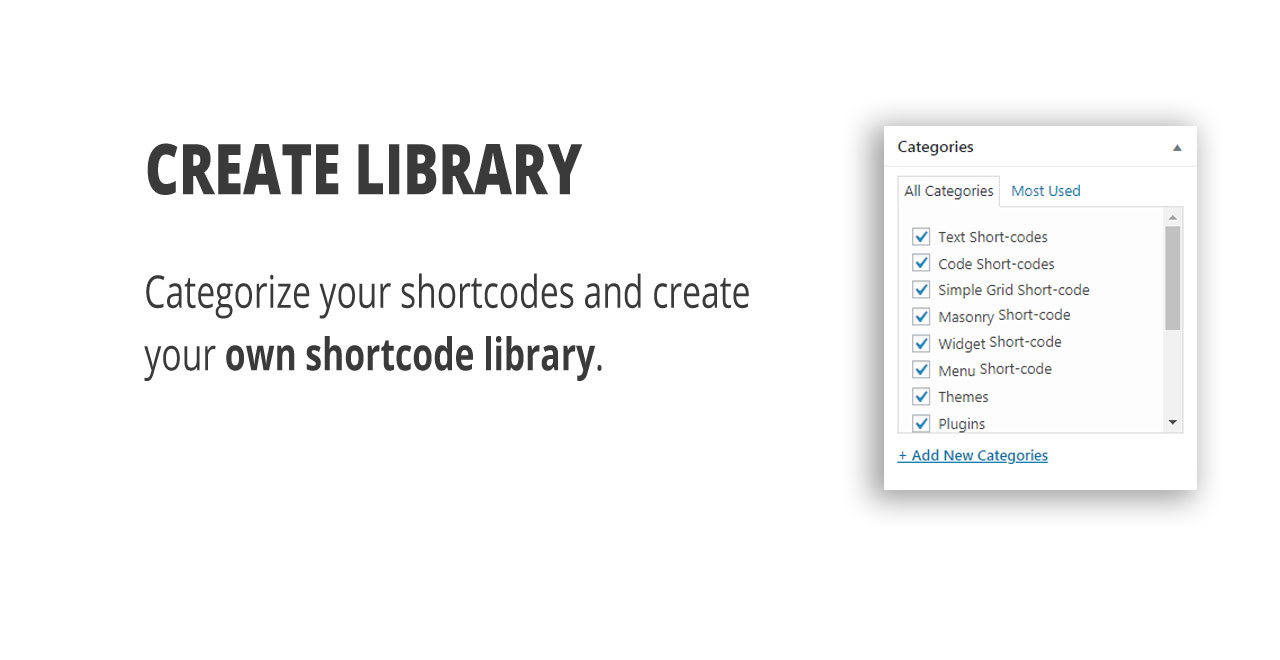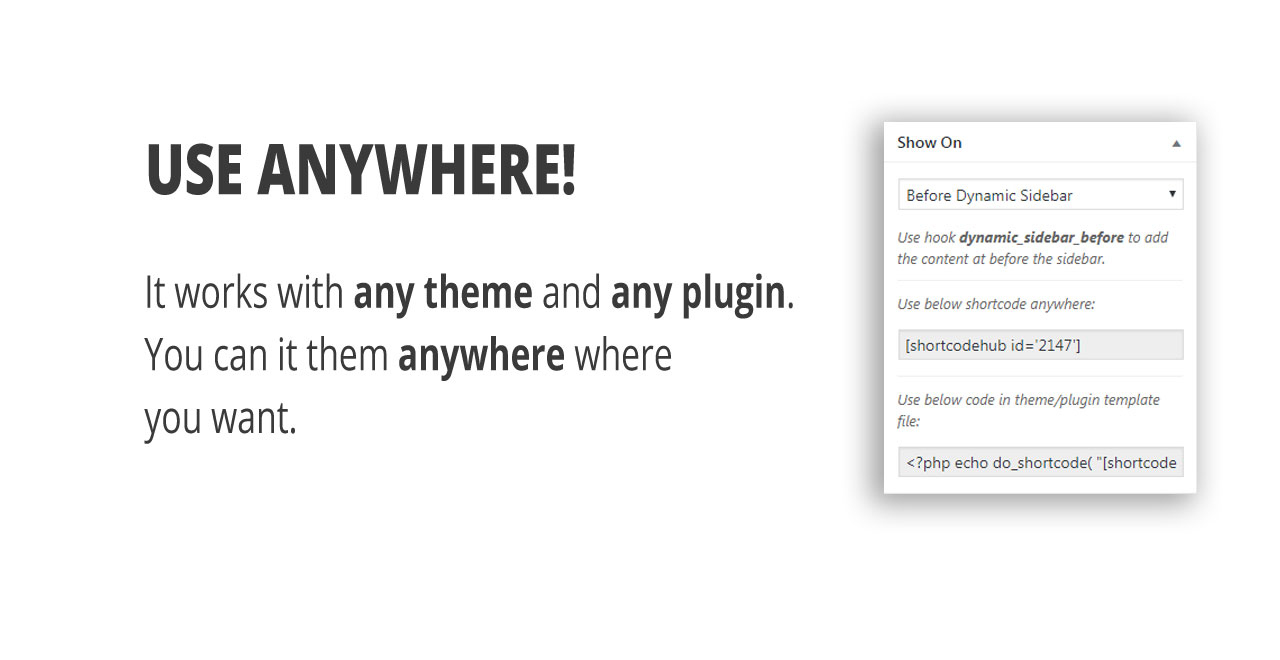 ShortcodeHub Highlights
Front-End Placeholders
ShortcodeHub is not just a Shortcode builder. Its more than it. With the help of placeholders you can easily add the content from front end.
Watch Video
Strong Query Builder
Our goal is to deliver the ultimate experience to our loyal users. The ShortcodeHub has an optimized query builder with all options categorized intuitively, so you can work faster.
Watch Video