QuickWash app is an on-demand laundry and dry cleaning app template that delivers clean clothes at the tap of a button. Its a perfect android app template and iOS app template for a laundry app. QuickWash also known as complete laundry app, dry cleaning android app, dry cleaning ios app, laundry android app, laundry app clone, laundry app wordpress, laundry ionic app, laundry iOS app, laundry service app, washing app.
QuickWash can be used for the following clones: Pick My Laundry Clone, Laundrapp Clone, CleanLy Clone, Jeff Clone, TaptoPick Clone, Kilknklin Clone, Apporio Laundry Clone, Cowash Clone, LaundryHeap Clone, Zipjet Clone, Safi Clone, Instant pickup laundry Clone, Ezwashndry Clone, Alfred Clone, Washhouse Clone, Cleanly Clone, LaundryHeap Clone, Do4You Clone, , PatisLaundry Clone, The Shirt Butlers Clone, Laundro Clone, Blusion Laundry Clone, LaundryCare Clone, Push Laundry Clone, WashNow Clone, Washescu Clone, Savoy Laundry Clone, Globallaundry Clone, Washr Clone, OntheMove Laundry Clone, Jeff Clone, German Laundry Clone, Zipjet Clone , JonnyFresh Clone, LaundryMan Clone, WashMEn Clone, TheLaundryHub Clone, LaundraApp Clone, Hamoo Clone, CleanCloud Clone, Tintoria DryCleaners Clone etc.
This is only a template, If you are interested in a complete solution with Backend and Admin panel then pls connect us.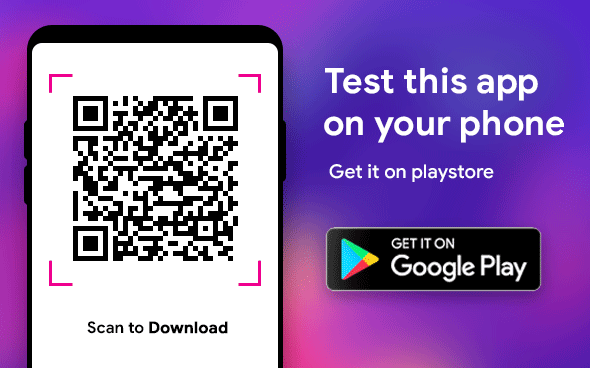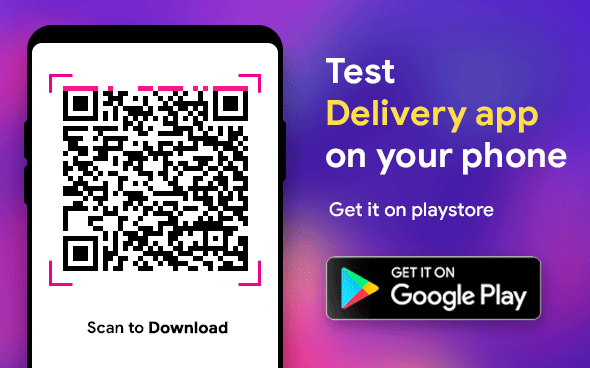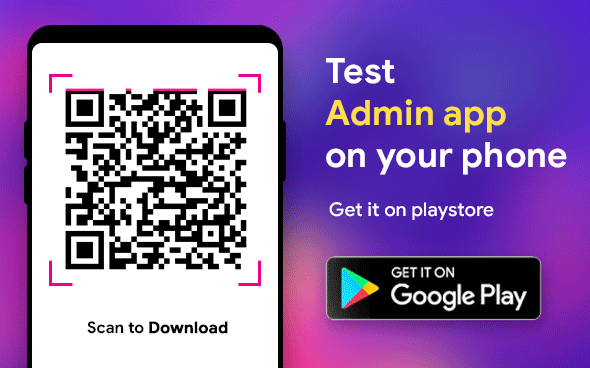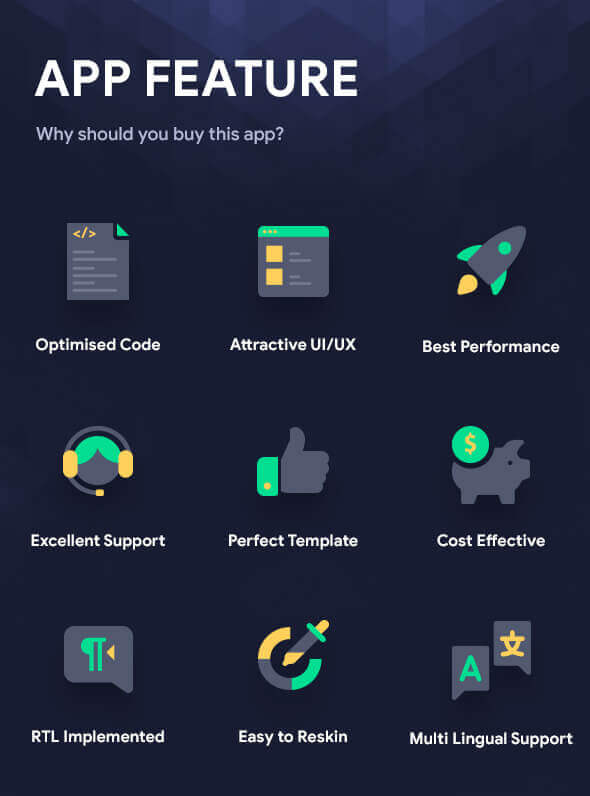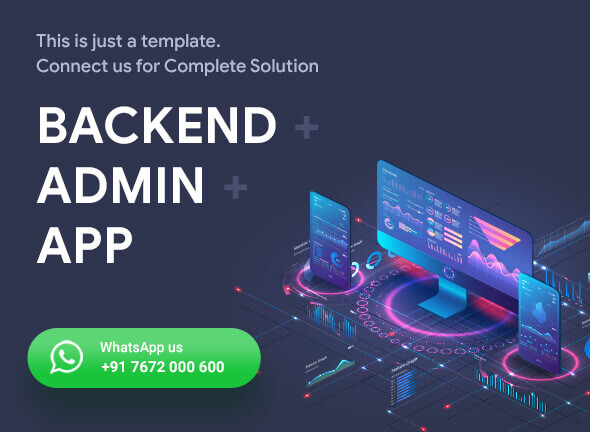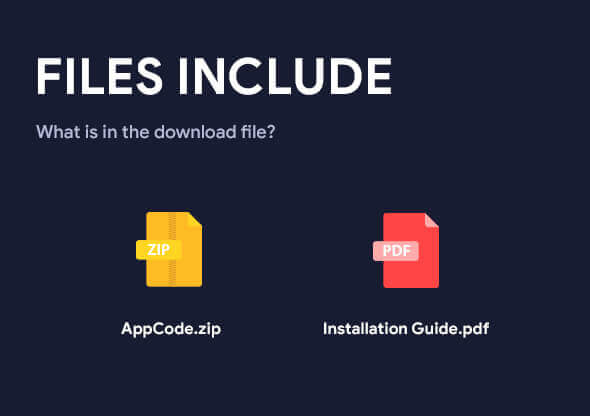 Changelog & Update History
Version 2.0

17 March 2020

New: Screens addded.
New: Delivery App Added.
New: Admin App Added. 
Update: UI Improvements