HTML5 GAMES BUNDLE №6 (CAPX) – a suite of 9 beautiful games, with excellent graphics and great sounds!
All 9 games in bundle, all the sources included, HTML5 projects, Construct 2 projects, graphics, sounds and much more!
PC controls: Keyboard, Mouse.
Touch Control works on all browsers and all mobile devices!
Made in Construct 2. Enjoy the games!

1.Gold Miner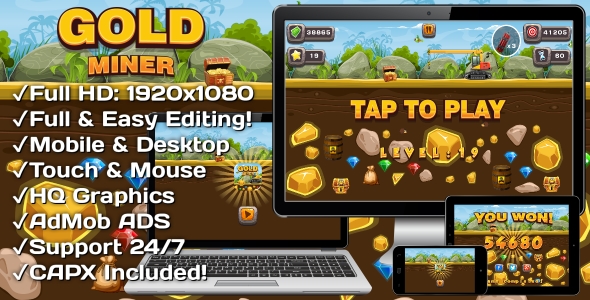 2.Viking Escape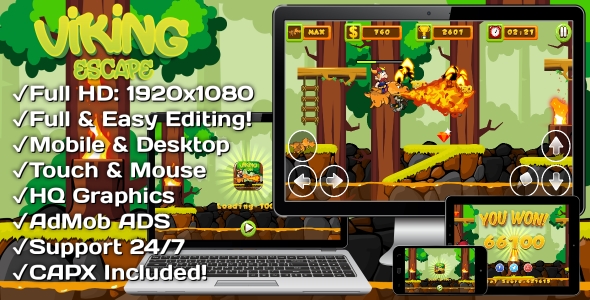 3.Halloween Memory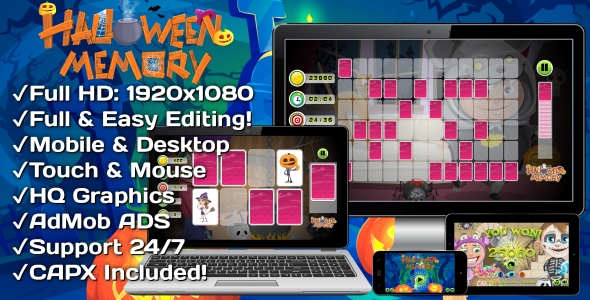 4.Halloween Bubble Shooter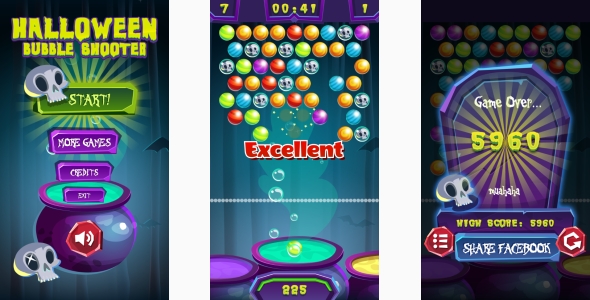 5.Space Purge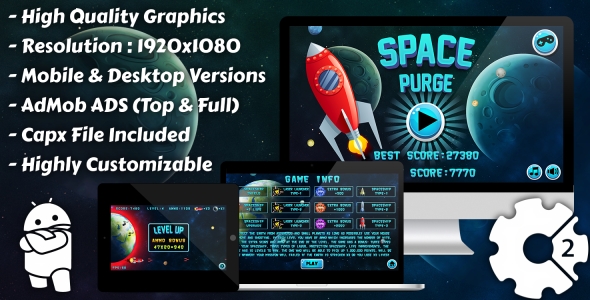 6.Fishing Frenzy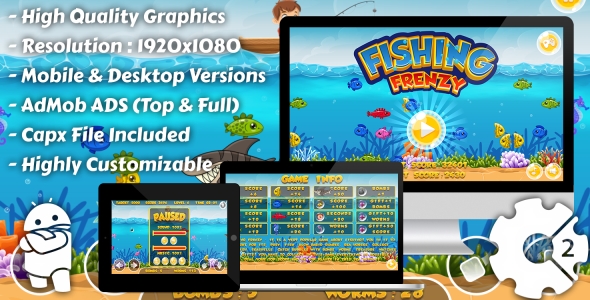 7.Traffic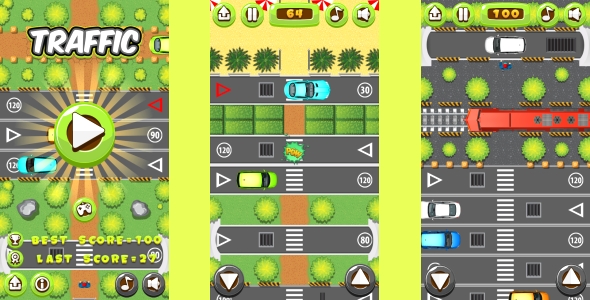 8.Jelly Match-3
9.Ninja Run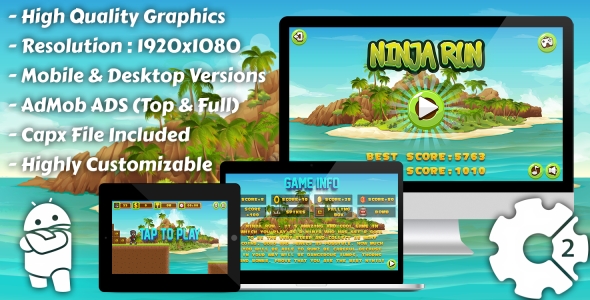 Easy to change the image, just replace the image file! Customize your own game and put it on IOS or Android. Download official Construct 2 manual.
If you purchase any of my items, you will have full support! Just contact me and i will answer you as soon as possible and do our best to help you.
I will be very pleased if you rate my games in ★★★★★ stars!