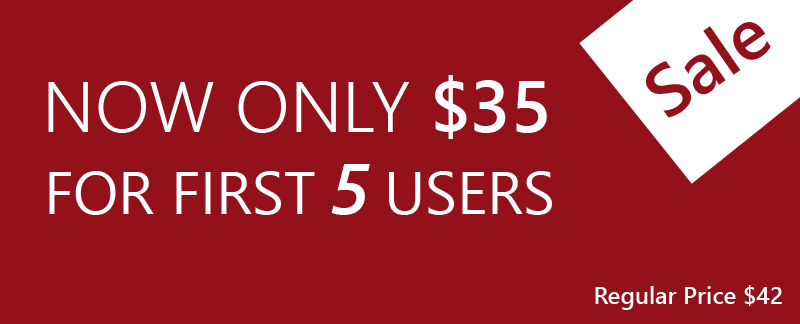 eLearningHub – Easy Class Management system, where any teacher from anywhere in the world can manage their classes and also get involved with their student. Also be used in school, collage, university, coaching management system.

Role Management :

Key features :

Requirements :
Visual Studio 2015
SQL server or local server
Supports :
if you want to modify or add new features, you can always contact with us at kodauthor55@gmail.com
Change log
 
"Initail release 1.0"