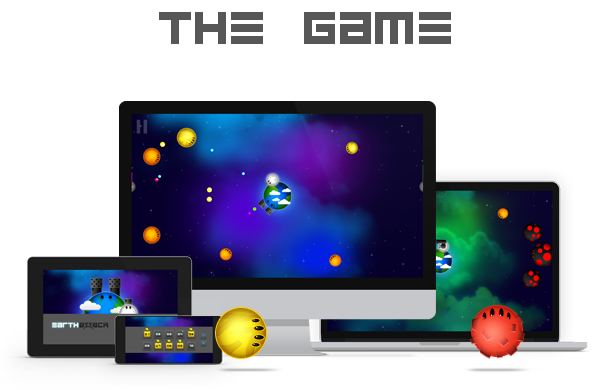 The Earth is being attacked! Many evil planets invaded the Solar System and want to destroy the Earth. But the Earth will attack! And the Earth will not be alone, the moon will be together in this battle. There are many weapons, evolve, increase its speed and survive to Destroy all planets! And an exciting end.

Earth Attack is a great game with 10 levels, many enemies, effects, sounds and animations. It is a game with the evolution of weapons, life and speed.

The game was made using the program Construct 2, included capx file. Use the most stable version of the program. If you want to edit the game, you will need to have a license of the program. But to edit the images, just replace them.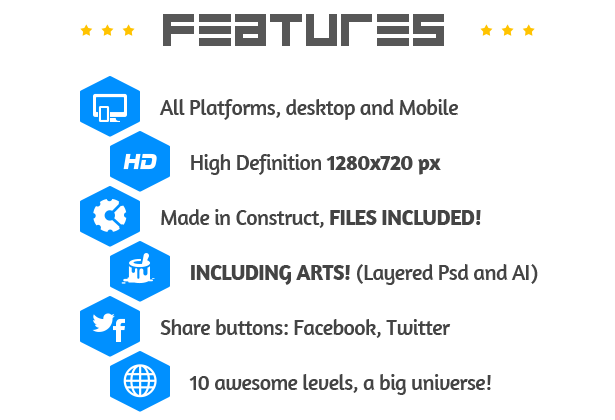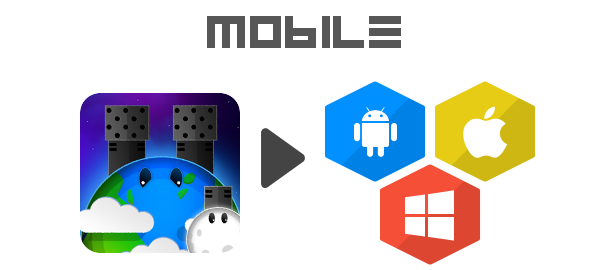 If your intention is to export the game to Android, iOS, Windows or other, in the file there is a file Contruct ready to export! Add adsense and earn money $$

Must have a license Construct program. Get it now scirra.com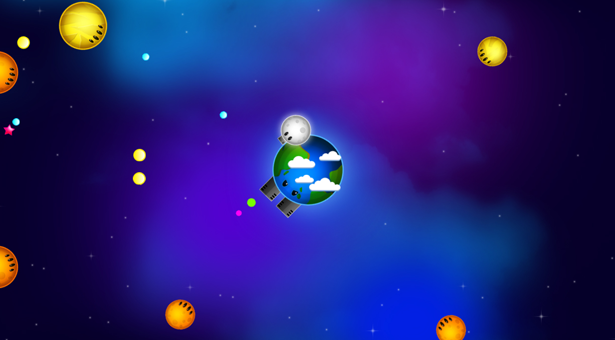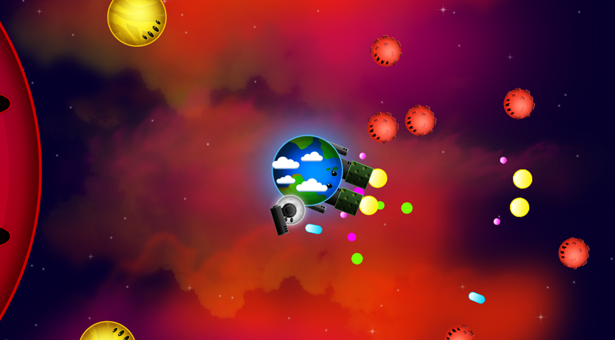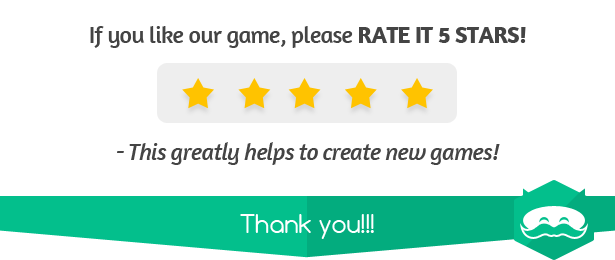 More games!