Burst the bubbles to complete the numerical sequence! Three difficulty levels.
(resolution 1280×720 – LANDSCAPE ONLY)
Notice: The behavior LiteTween is required for handling in Construct.
Try this game -> Android App
Features
- Work on all HTML5 browser.
- Mouse and touch controls.
- Easy way to add/replace images.
- Included Sources: Construct 2 (r250) and Construct 3(r74).
What you get
- Construct 2 and 3 Files (sources).
- HTML5 Game files.
- Documentation.
More games:
SinalGame – HTML5 Math game
BALL1 – HTML5 Casual Game
Sports Match (2 in 1) – HTML5 Casual game
(des)Construct – HTML5 Puzzle Game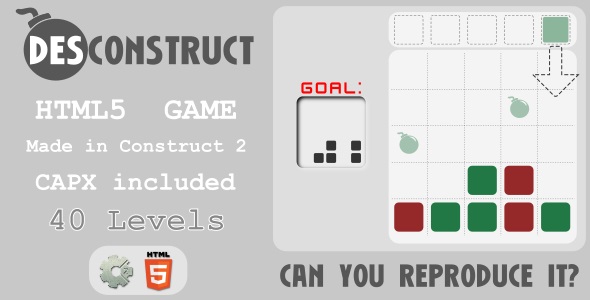 treze8Puzzle – HTML5 Puzzle Game
trezeBINGO – HTML5 Gambling Game
trezeBasket – HTML5 Sport game
Touch3 – HTML5 Casual game
Animal Shadows – HTML5 Educational Game
trezeStacks – HTML5 Casual game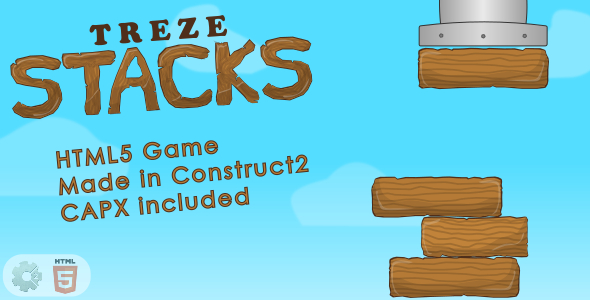 Kobra – HTML5 Casual game
DEF island! – HTML5 Action Game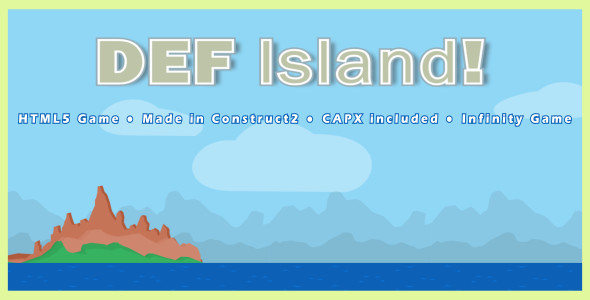 trezeB-bounce – HTML5 Casual Game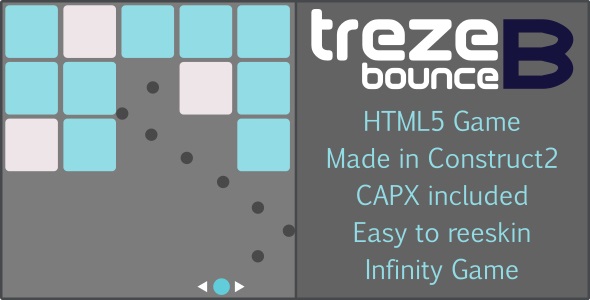 xmasJump – HTML5 Casual Game (+ mobile version)
trezeFish – HTML5 One touch Game (+ mobile version)
Turn90 – HTML5 Casual Game (+ mobile version)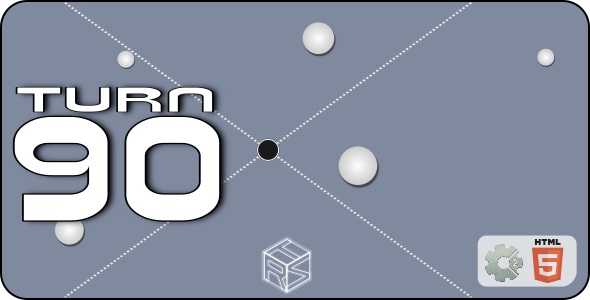 trezeCoins – HTML5 Educational Game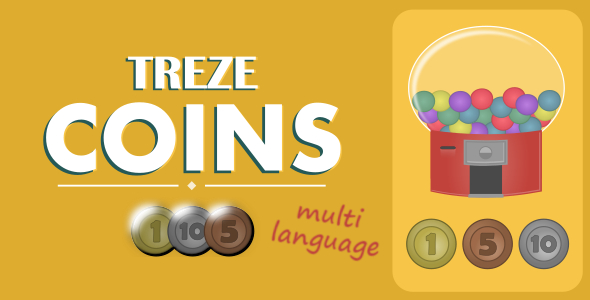 trezeTicTacToe – HTML5 Puzzle Game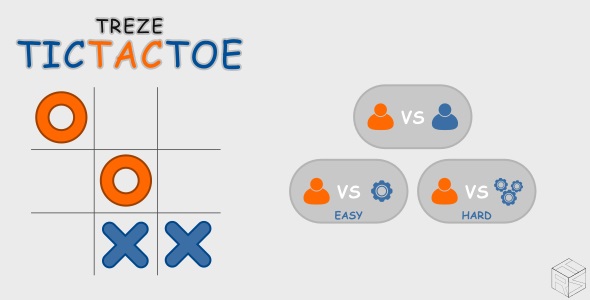 treze-Edges2 – HTML5 Casual Game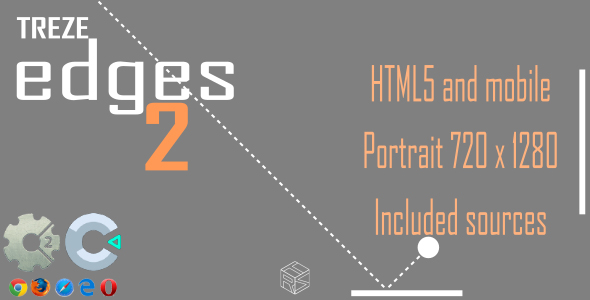 treze-Edges – HTML5 Casual Game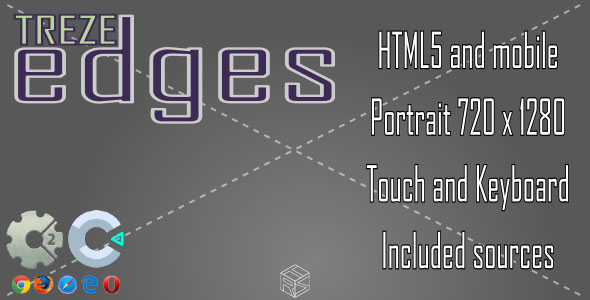 trezeRocket2 – HTML5 Skill Game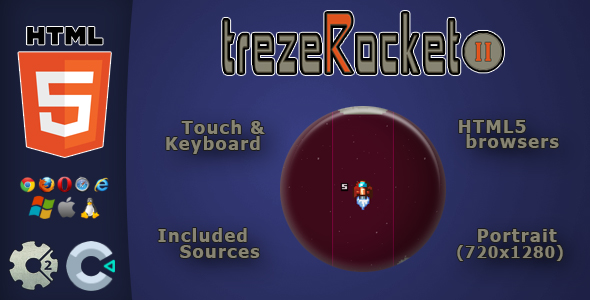 Endless Tree – HTML5 Skill game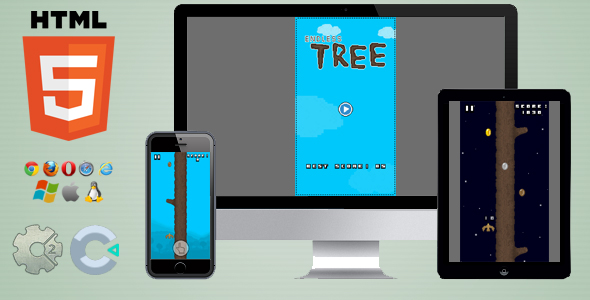 trezeLines – HTML5 Casual Game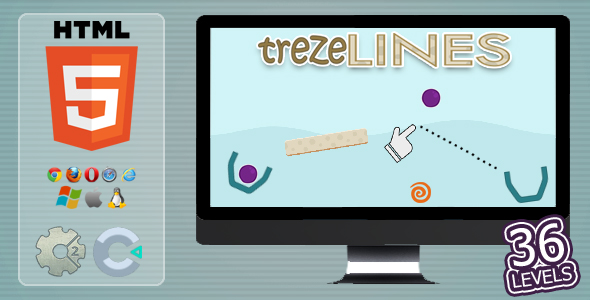 Table under pressure – HTML5 Math game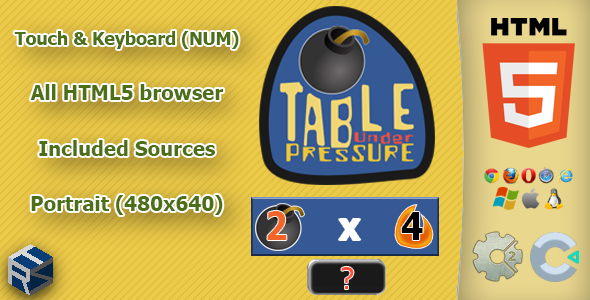 MemMath! – HTML5 Educational Game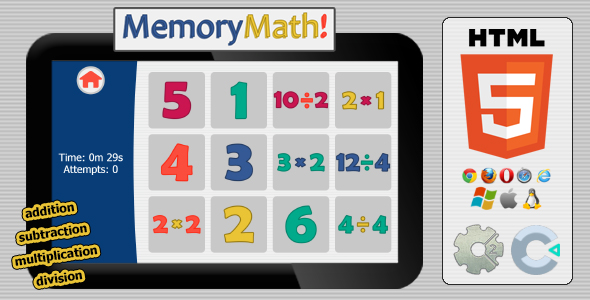 trezeGun – HTML5 Flip Game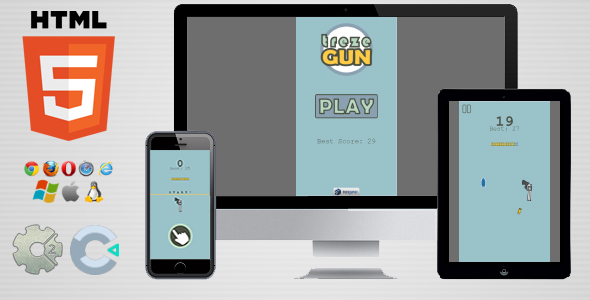 trezeDarts – HTML5 Skill Game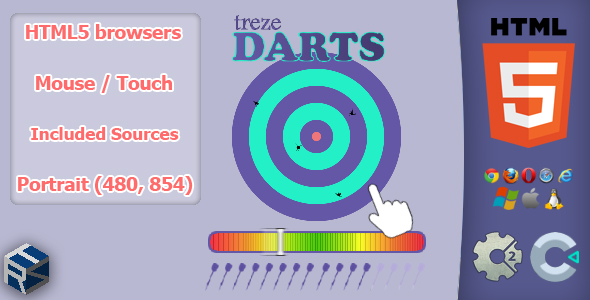 trezeFrog – HTML5 Casual Game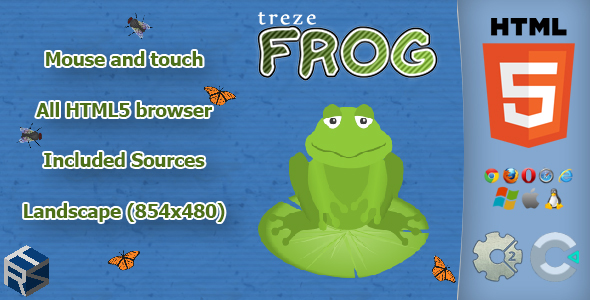 treZimon – HTML5 Memory Game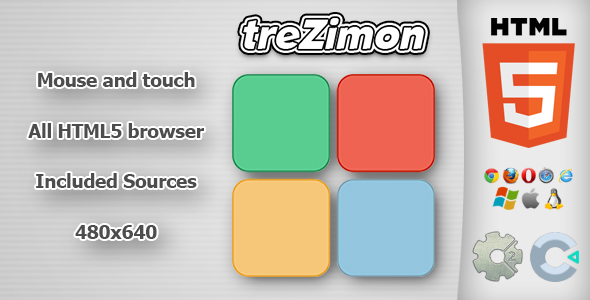 trezeSNWboard – HTML5 Action Game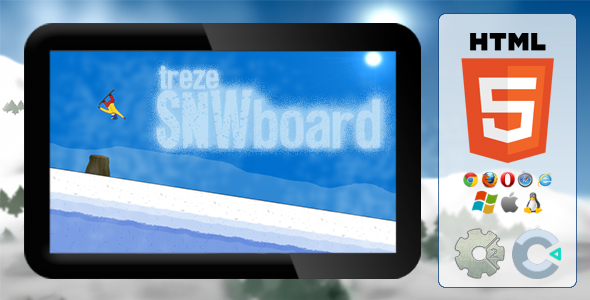 Complete the sequence – HTML5 Educational game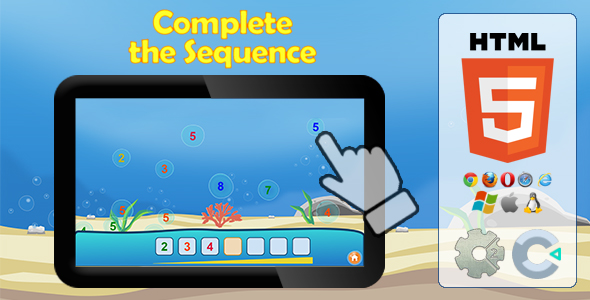 trezeRocket – HTML5 Skill Game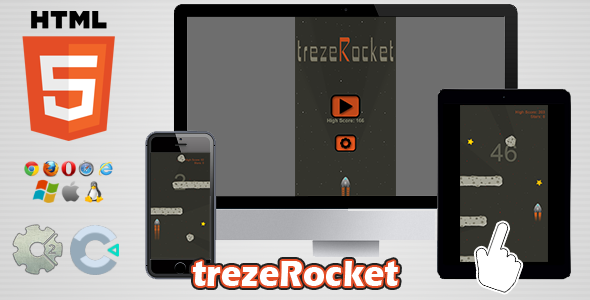 Adjust the Clock! – HTML5 Educational Game