Cat and Ghost is a funny arcade game in oldschool style! Survive 9 nighst and safe your master's sleep from terrible ghost. Every night new ghost appears and game becomes harder each time. If you master wakes up – you will be the one to blame, so try hard to keep him safe! Developed with Construct, must have program license to edit, and export to Android, iOS and others.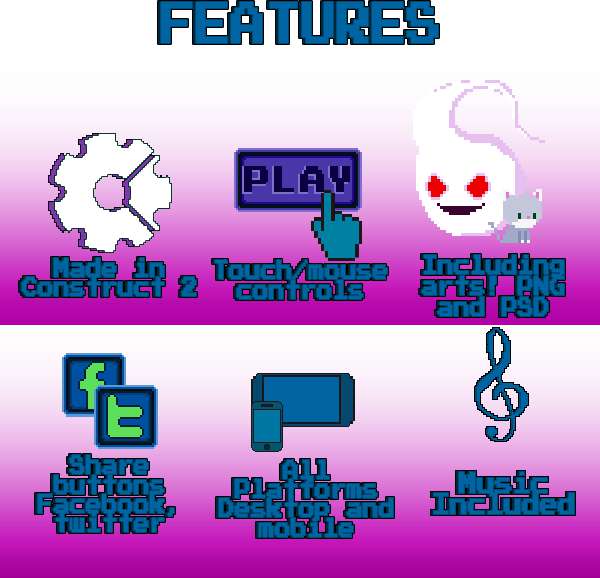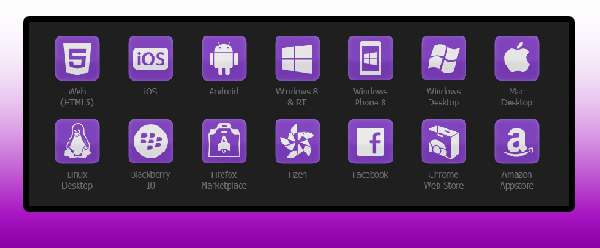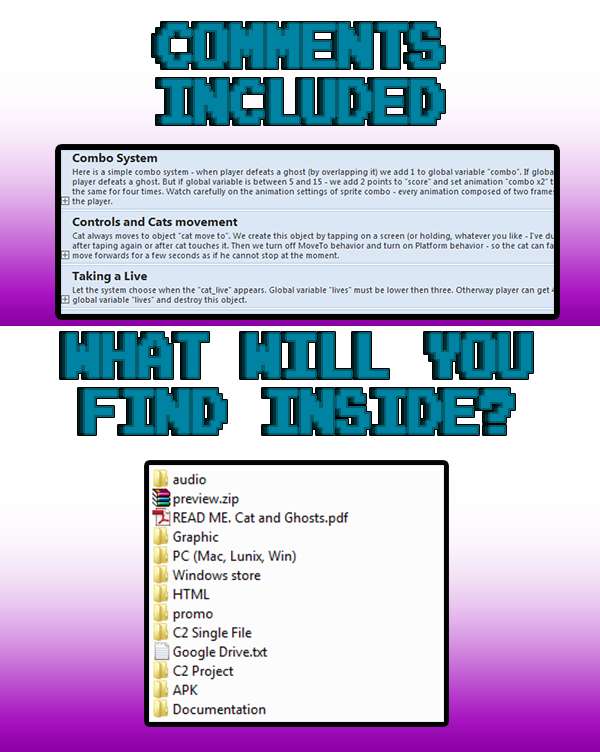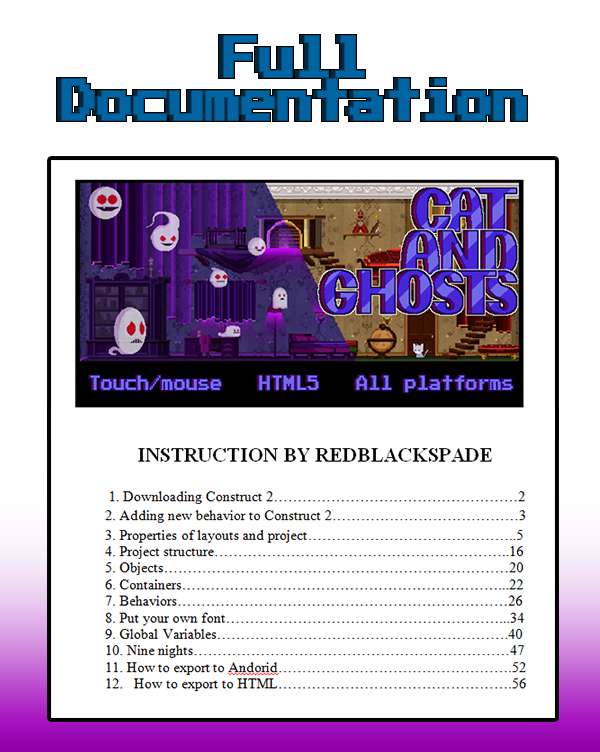 If your intention is to export the game to Android, iOS, Windows or other, in the file there is a file Contruct ready to export! Add adsense and earn money!

Must have a license Construct program. Get it now scirra.com

If you like the game please do not forget to rate.
Music was written by this guy (it's allowed to use ingame music):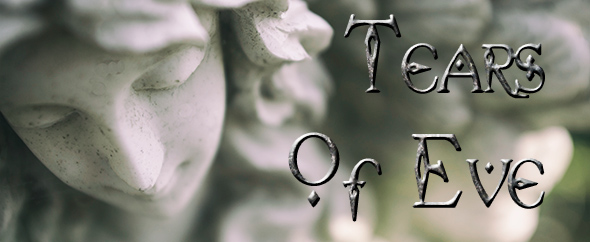 Click here to watch my other games!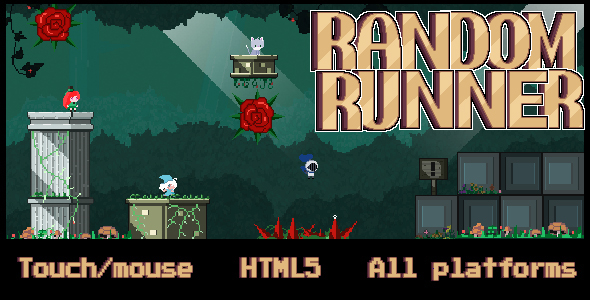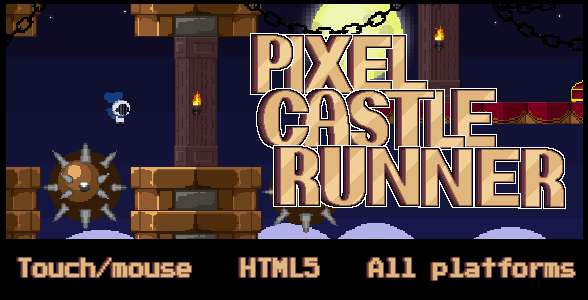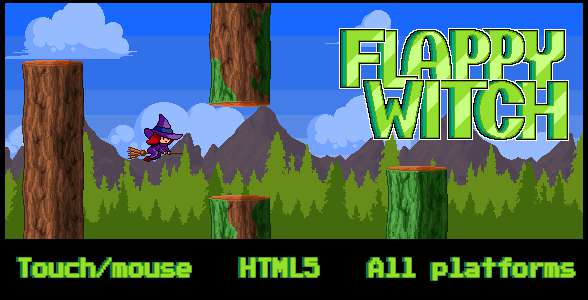 Music was written for this game (it's allowed to use ingame music) by this guy: