Creating Awesome Apps
Hello beautiful person!
Glad you visited our page! We are a small team of PEOPLE that are creating beautiful and awesome apps that will take your products to the next level. We believe in quality products and design. You can check out our products in the portfolio tab. If you have anything to let us know you contact us.

Support
We've got various tools to help you with your template!

- Documentation
Your main place to go for full set-up tutorials and all information you need on setting up your template.
Visit documentation.

- File a ticket (Alternative)
Do you have a question that can't be answered by our documentation or FAQ? Then you can submit a ticket and we'll get back to you personally.
Send a support request.

Comments
Please do not request support using the comments section. This is only meant for pre-purchase questions.
Customization & Freelance
To get in touch with a freelancer that is familiar with our products, send an email to mdmomin322@gmail.com for more information or a quote for your job/project.
Our Products: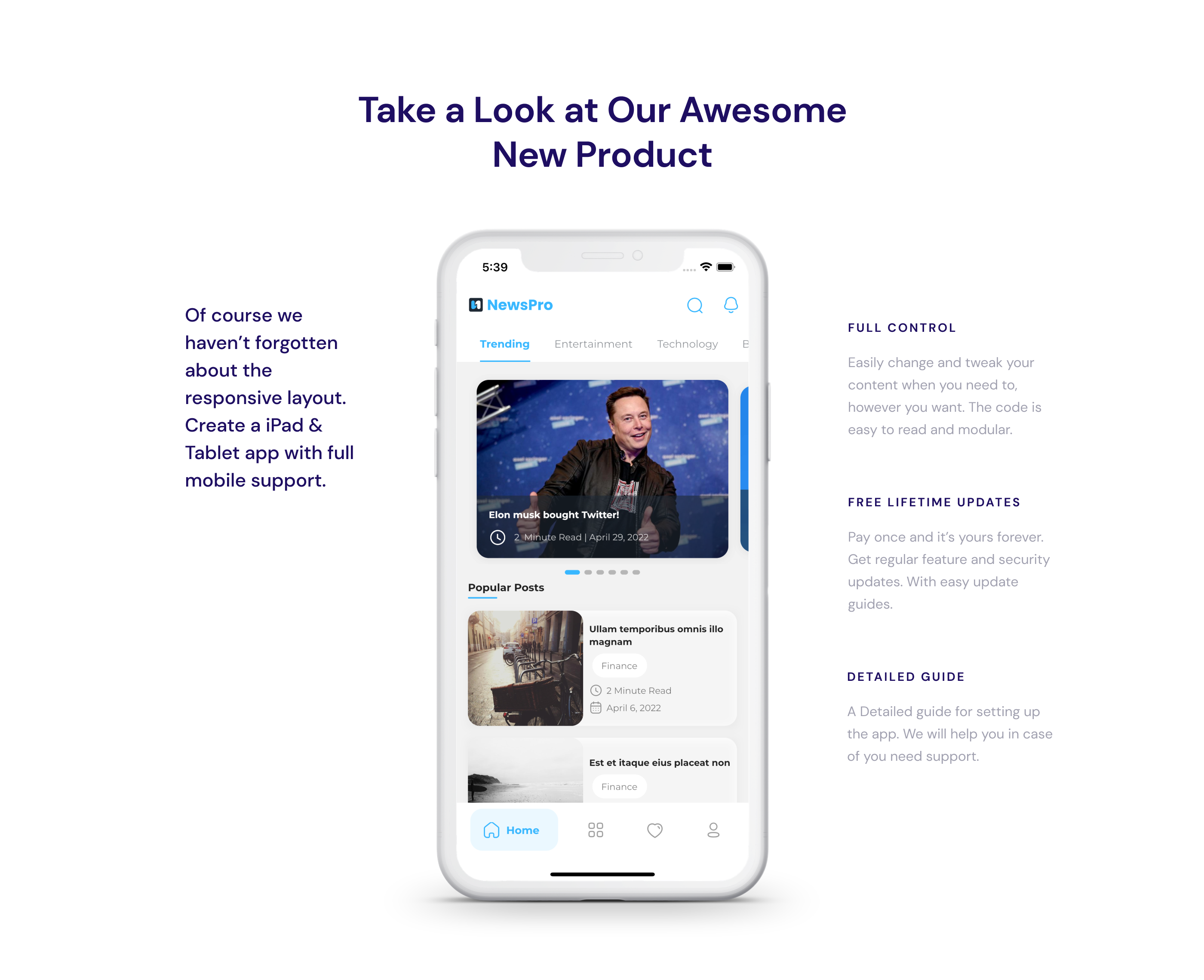 Public Collections
View All Collections