Turn your data into interactive stories
ZoomCharts makes data exploration simple and intuitive.
BUILT-IN DRILL-DOWN & CROSS-FILTERING
FULLY RESPONSIVE AND MOBILE OPTIMIZED
PREMIUM EMAIL AND FORUM SUPPORT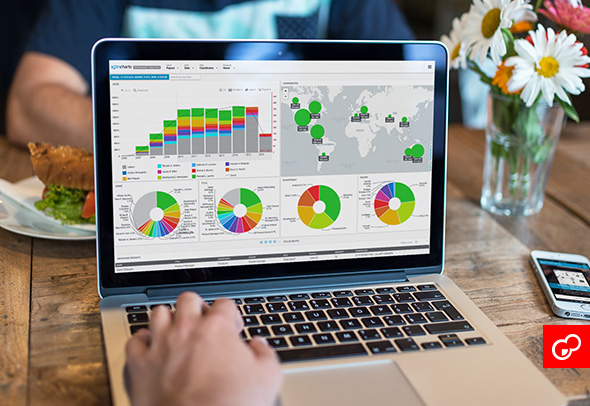 ZoomCharts JavaScript charts library and online apps for interactive data presentation is being used in more than 35 countries world-wide with customers across all-size companies from many industries.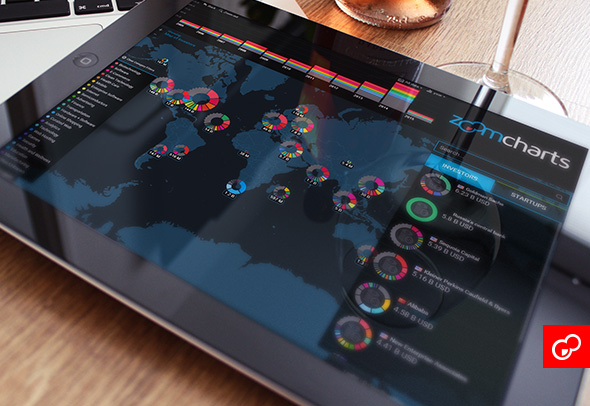 ZoomCharts develops interactive charts and graphs for web, mobile and desktop applications. The main competitive advantage of ZoomCharts charts is its interactivity.

With ZoomCharts end-users can drill-down into different aspects of data, scroll, zoom-in and zoom-out using natural touch and multi-touch gestures.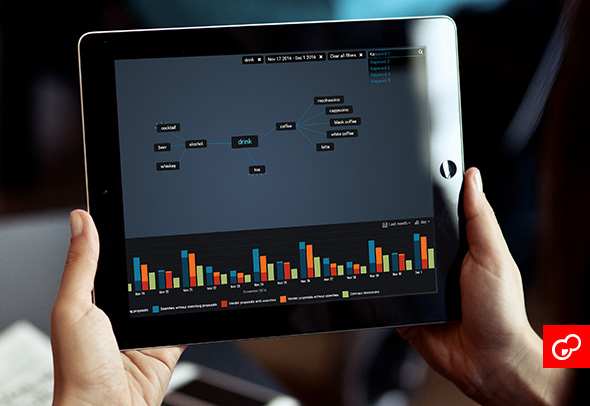 As ZoomCharts charts uses pure JavaScript for visualization and interactivity, they are compatible with all contemporary computing devices that have internet browser with Canvas support.

Visit ZoomCharts website for more information on how ZoomCharts software can be used.