Top notch plugins and themes for WordPress
We develop top notch Booking, Scheduling and client management plugins for WordPress to provide superior solutions for businesses.
Bookly is a team of highly experienced and talented professionals who specialize in the development of top quality plugins for WordPress. United by one goal – to deliver the best solutions for local businesses – we keep developing and maintaining the best plugin for automation of your scheduling and booking process – Bookly – #1 WordPress Booking Plugin. Focused on providing helpful features for companies, we aim at fulfilling our customers' multiple needs offering a comprehensive collection of plugins.
Featured Items by Bookly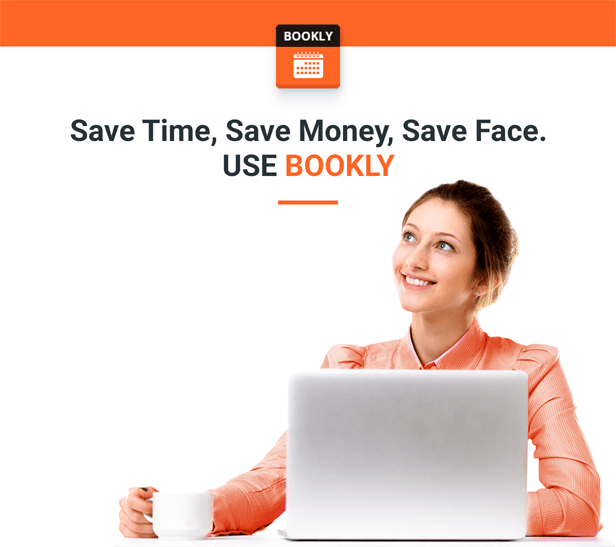 Why you should choose items from Bookly?
We offer lifetime free updates along with the highly qualified and dedicated support team available online 24/7. Our plugins are fully-customizable, easy-to-use and bring effective solutions to enhance your business and automate the booking process when time, quality and money are of the highest priority. We regularly roll out new capabilities and improvements to address your needs and requirements.
What do our customers say?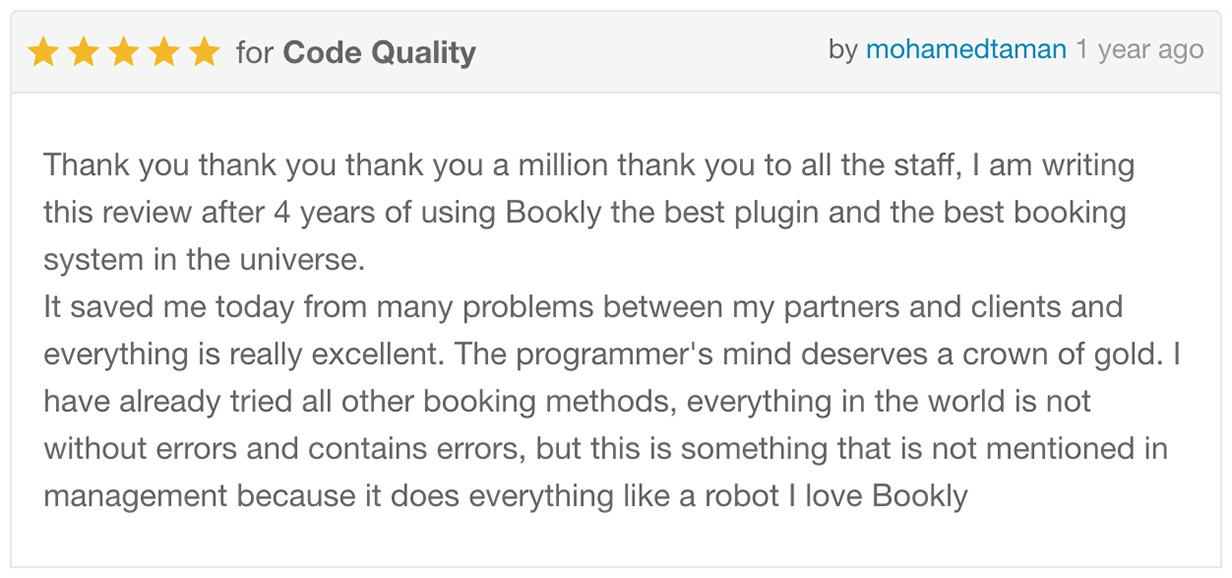 Public Collections
View All Collections