A WordPress Plugins Development Company
FlipperCode is a small team of wordpress experts, building quality wordpress plugins exclusively on codecanyon. We have focused our attention on creating feature rich WordPress plugins and combining them with a high level support.
Together working with a team of WordPress Professionals, FlipperCode has built its reputation among its clients all across the globe as an expert WordPress Development Company accomplishing its projects with great precision and excellence.
Our Support Desk
We're at flippercode, committed to excellence support to make every purchase worth for the customer. We have Support Desk for our valuable customer to engaged with multiple support desk person for fast turnout.
Our Creativity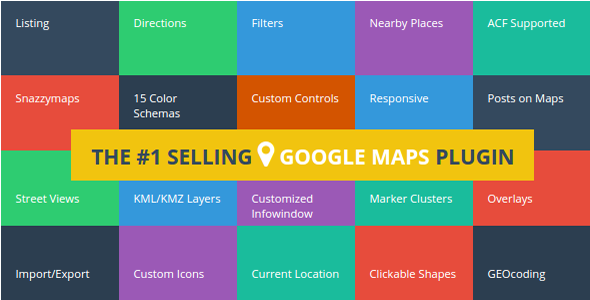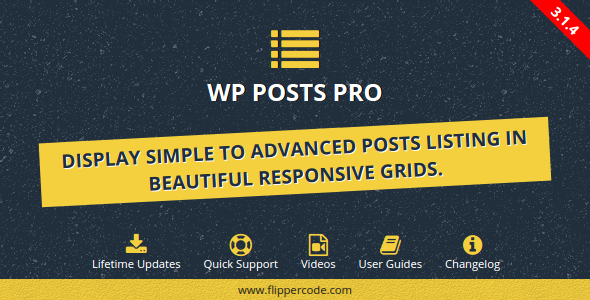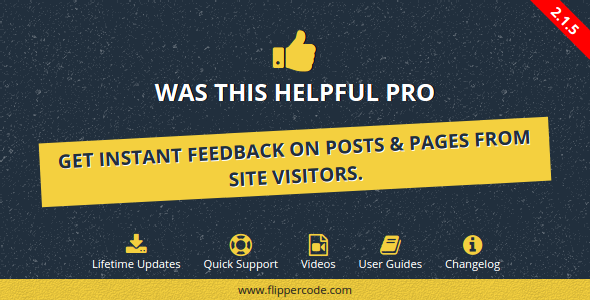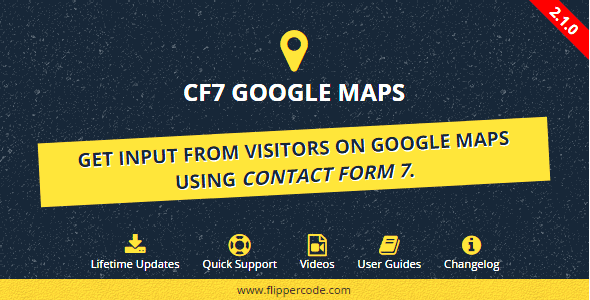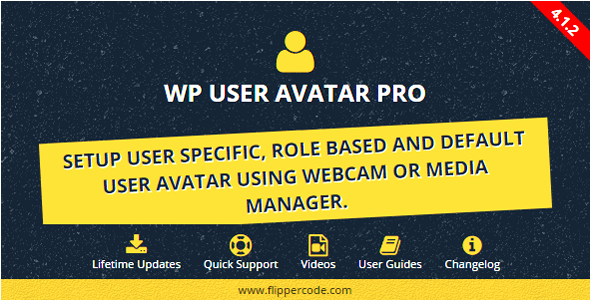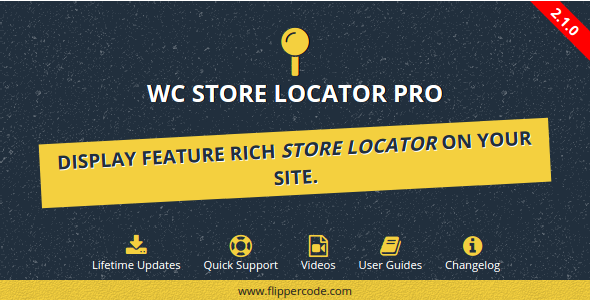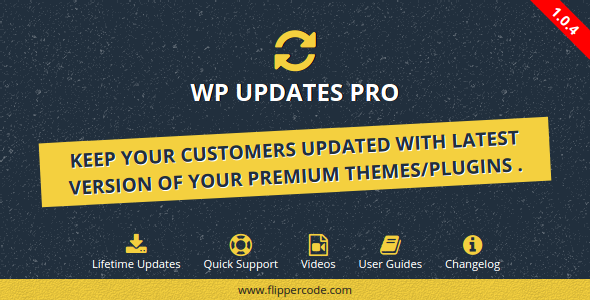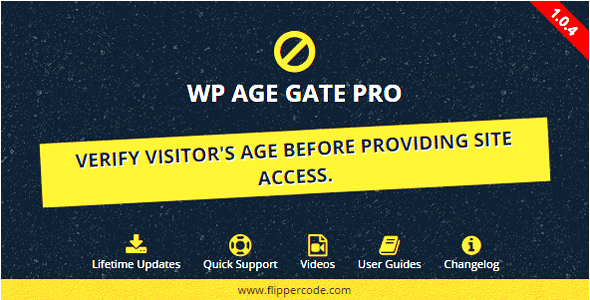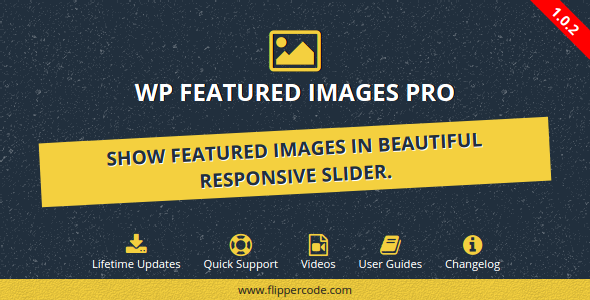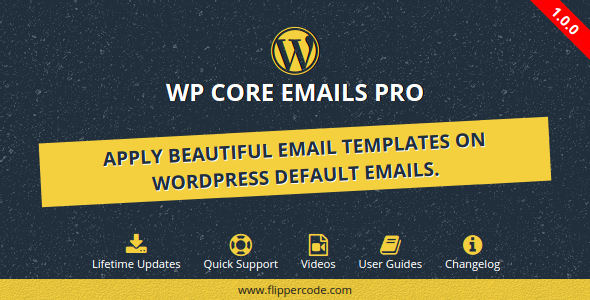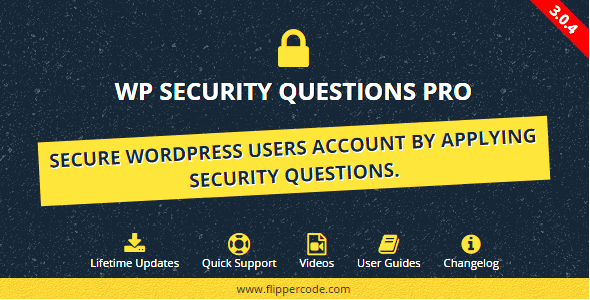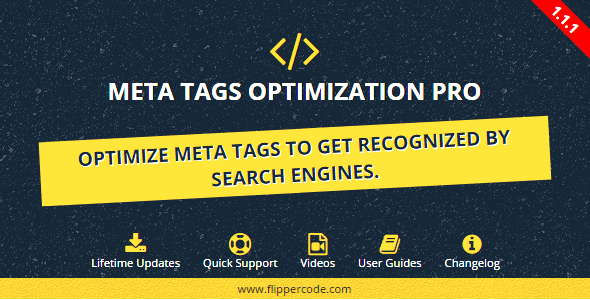 Contact us
You can write us email directly at hello@flippercode.com for your suggestions, feedback, complains or new plugin request.
or you can subscribe below to get updates about our new release and company news.

Public Collections
View All Collections