Elfsight Profile CodeCanyon
Customers are our inspiration. Plugins are our passion. Team is our engine.
Elfsight is a team of professionals, who passionately desire to develop the best plugins and the best user experience on Envato market. We use our skills and experience in order to define trends in social widgets for websites. Behind each plugin stand talented people that strive to provide you with products that have clear benefits. So be sure, when you download Elfsight products, you get first-class features and support.
Top Trending Items
Each Elfsight item is more than just a plugin. It is a comprehensive solution for your website.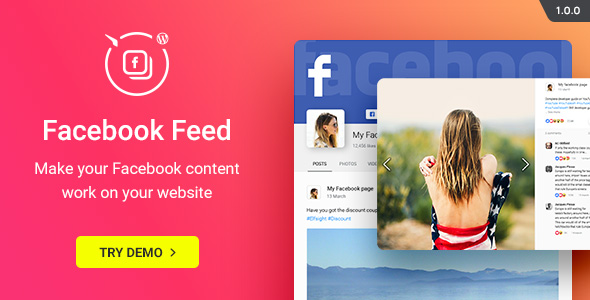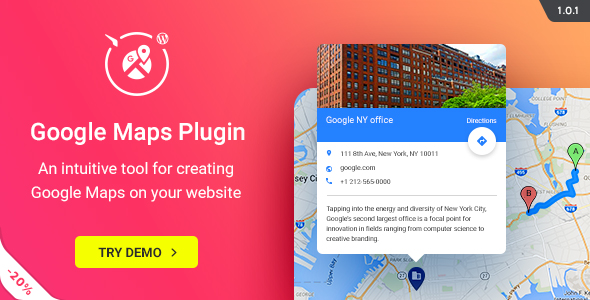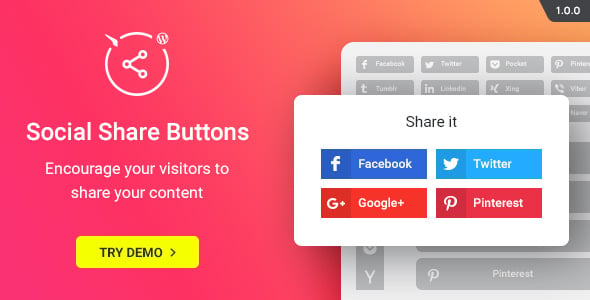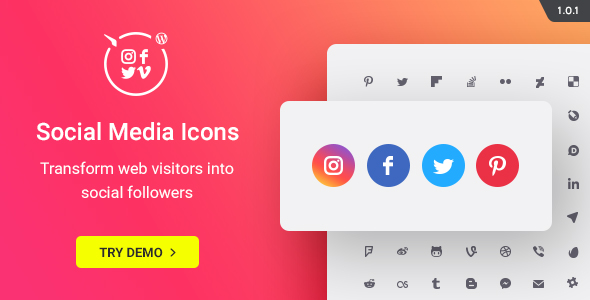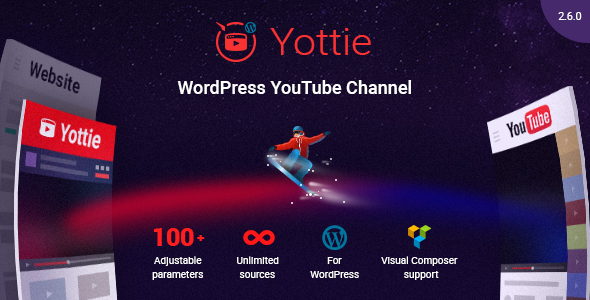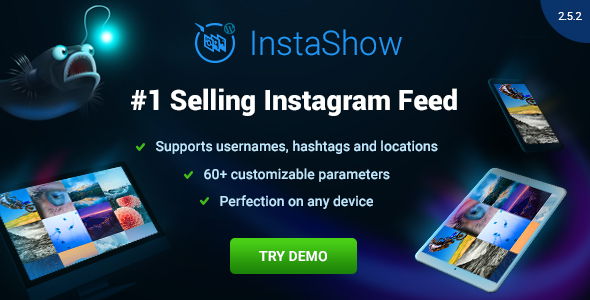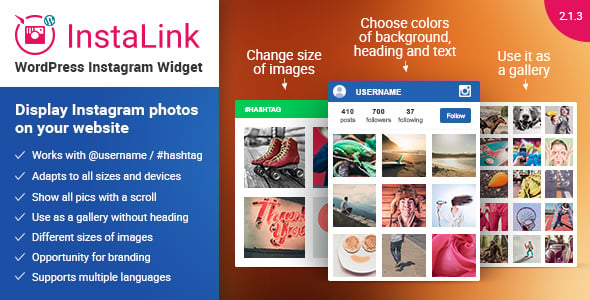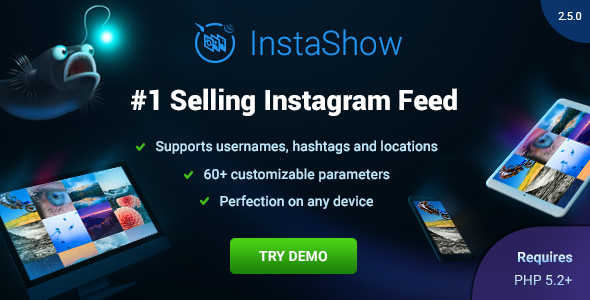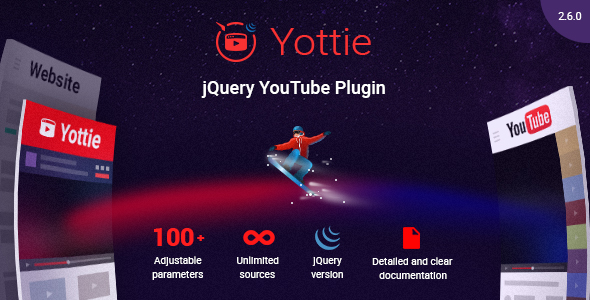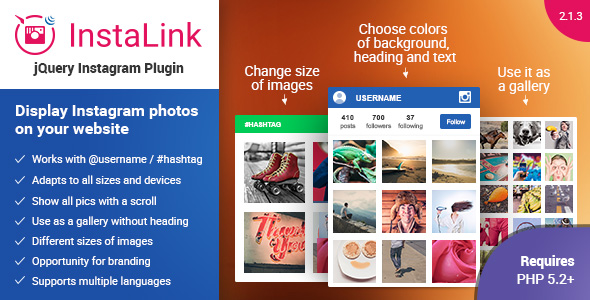 Elfsight – Mark of Professional Quality
Our plugins have the highest quality and grant users transparent profits for their websites. We don't step back from this trend. We aim at providing clients with all needed tutorials so that they can get the most out of Elfsight products.
By the way, we've already conquered several heights and numbers speak for themselves:
5-star rating
Over 25,000 sales
1000+ positive reviews
This is for Customers
Exactly you, customers, help us constantly improve each plugin for website. You are the locomotive power of all updates being implements. And we do our best to make improvements regularly in order to fit the latest requirements and tendencies. In addition, your ratings are the reflection of widgets' quality and acceptance on Envato website.
Comprehensive Blog
We have some backup for you. Don't forget to visit our official blog! There we publish helpful information concerning all released plugins. There we also announce new products and updates and even talk on unserious topics.
Support, Questions and Offers
Our support team is ready to answer on any kind of questions related to any Elfsight widget for html website. We understand fully the necessity of providing customers with worthy support so that they can reach our company to get help any time.
Do not hesitate to ask – we will figure out how to help you!
Public Collections
View All Collections