Hello everyone!
We are an experienced development agency that is helping many companies improve and solve problems with their websites.
We hope that our plugins and our services and fully meet your needs and help you continue your success.
Visit our digital home at https://www.codexhelp.com for more information on what we do.
Our WordPress Plugins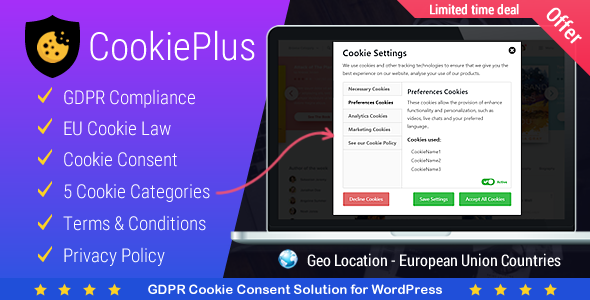 Public Collections
View All Collections