Badr Chouffai, .NET Software architect
Hi,
I am Badr Chouffai, a Senior .NET engineer and project manager specializing in Microsoft .NET with 11+ years of hands on experience. I am Microsoft Certified Professional (MCP) along with a strong Object Oriented Programming logic…
May 2015 – My last project : Medinet.fr, annonces médicales and, petites annonces médicales wich are medical classifieds websites coded in .NET 4.5.
I am coding and maintaining my own ASP.NET CMS in C#. The Xml Content Management System is 100% XML based with a lot of nice features and runs on both Microsoft IIS and Linux ( Apache & Nginx). Check it out at dotnet-cms.com.
Please note that the Open Source version of the XML ASP.Net CMS will be available soon on codecanyon.net.
Join us on Facebook at : www.facebook.com/dotnetcms
We worked day and night to build this Xml Content Management System. Please do not hesitate to rate it and share it. Thanks in advance for your help.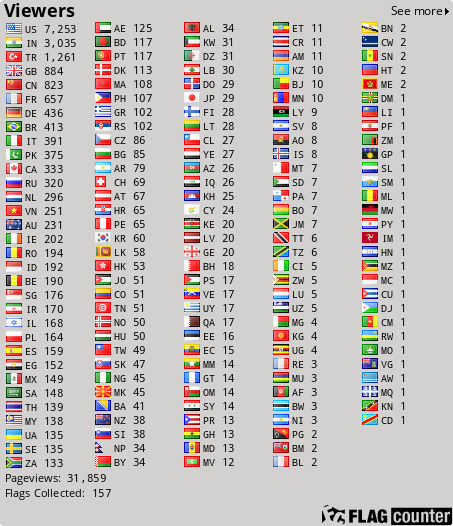 Public Collections
View All Collections