Antonov_WEB
I am a professional web developer who have more than 10 years of experience in all major web technologies.
I have been on CodeCanyon for 10 years and more than 3500+ people seem happy with my PHP Scripts.


Support Information
Providing fast and excellent support is my top priority. You will usually hear reply from me in less than two hours if I receive your message during day time.
You will get a faster reply if you send your message via the Contact Form instead of posting it in the Comments section.
I aim to respond to E-Mail Messages and Comments generally within 24 hours.
My support is provided via the Contact Form.
Please keep in mind that my time zone might be different from yours.
Featured Items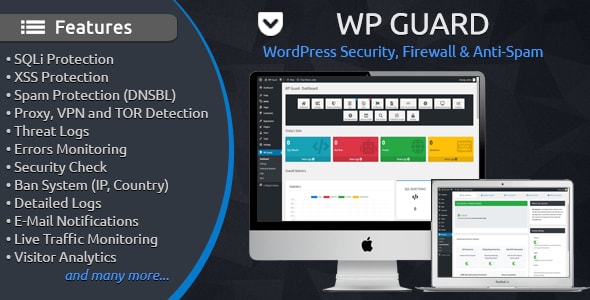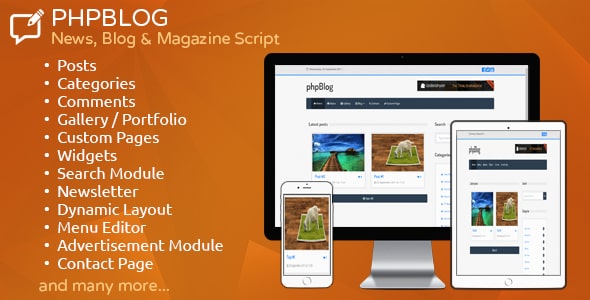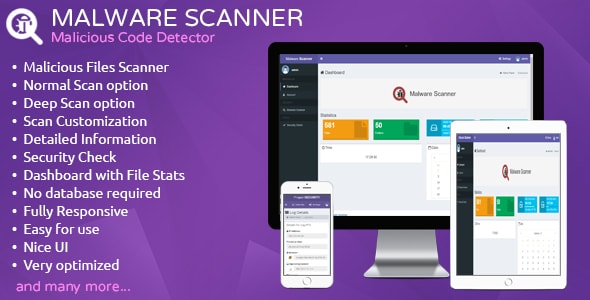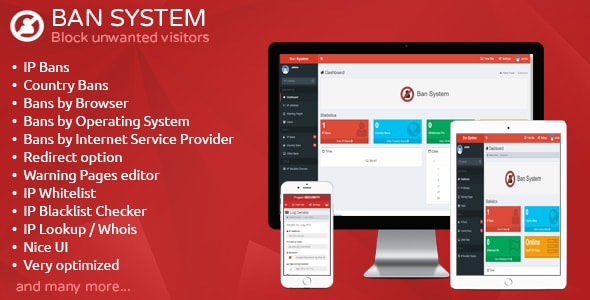 Public Collections
View All Collections