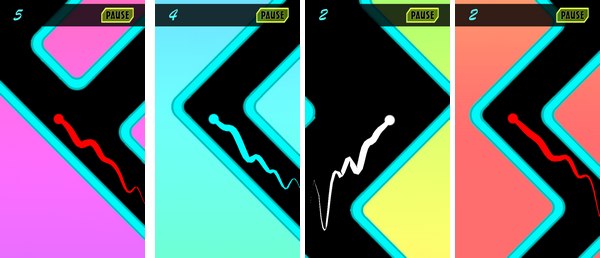 When you buy this item you'll get the Buildbox 2.2.8 Template.
This application made by buildbox software Based by Cocos2D Library. Compatible with GDPR And API Level 27, You can add admob interstitial and banner and easy to get more revenue from this game.
Main Features Template:
This game has generated by buildbox 2.2.8 software
Code source compatible with Xcode 10
Easy Resking with "Spritesheet Editor"
There are Tutorial Video for easy reskin
There are Help Documentation
how to play:
Tap to change the direction of the ball.
You have 6 glow ball: White, red, green, yellow, blue and Pink.
Game Information:
Universal (phone & tablet)
Sound On/Off Option
Share button
Rate Button
Review Button
Pause button
Online Leaderboards
Google play services
AdMob Banner and Interstitial
Multiple Characters available (6 Characters)
Endless Game
Random generate levels
17+ Levels
Project contents:
Xcode project
Documentation for Xcode 10
THE PROJECT SUPPORTS XCODE 10
For reskin iOS Project just follow the documentation or video tutorial.
Requirements
- Mac OS X and the latest version of Xcode10.

You can install the latest version of Xcode by this
link:  https://developer.apple.com/xcode/download/