Your Radio App (Single Station) is single station version of Your Radio App that used for listen your online radio streaming from Android smartphone, designed using Material Design make this app look beautiful and user friendly. Run under Android platform which is the most popular operating system in the world. Using this application you can save your money and time in creating application for your own radio application.
Try Demo App on Google Playstore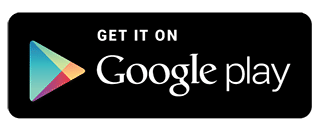 Features
Change Log :

Your Radio App (Single Station) v1.0.0
- Initial Release

Rate it if you like it
when you are purchasing this app, don't forget to give a rate if you think this app is useful for you.