Yelp Reviews Pro for WordPress helps you display your business profile and reviews or business listings from Yelp to your website/blog with shortcodes or widget. It's very simple to use.


Live Demo: http://ninjateam.org/yelp-reviews-pro-for-wordpress
FEATURED
DISPLAY YOUR BUSINESS PROFILE
DISPLAY YOUR BUSINESS REVIEWS
DISPLAY BUSINESS LISTINGS
DISPLAY BUSINESS ADDRESS
DISPLAY BUSINESS PHONE NUMBER
WIDGET YELP REVIEWS
YELP SHORTCODES
WORK WITH YELP API V3
10 SECONDS TO GET API
DEFAULT WITH GOOD CSS
EASY TO USE
AND MORE…
SCREENSHOTS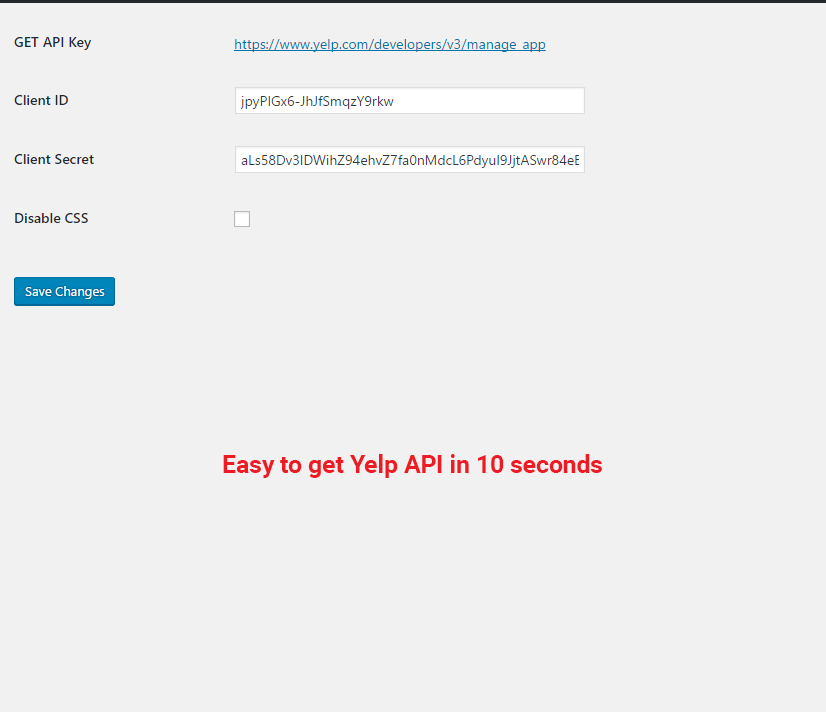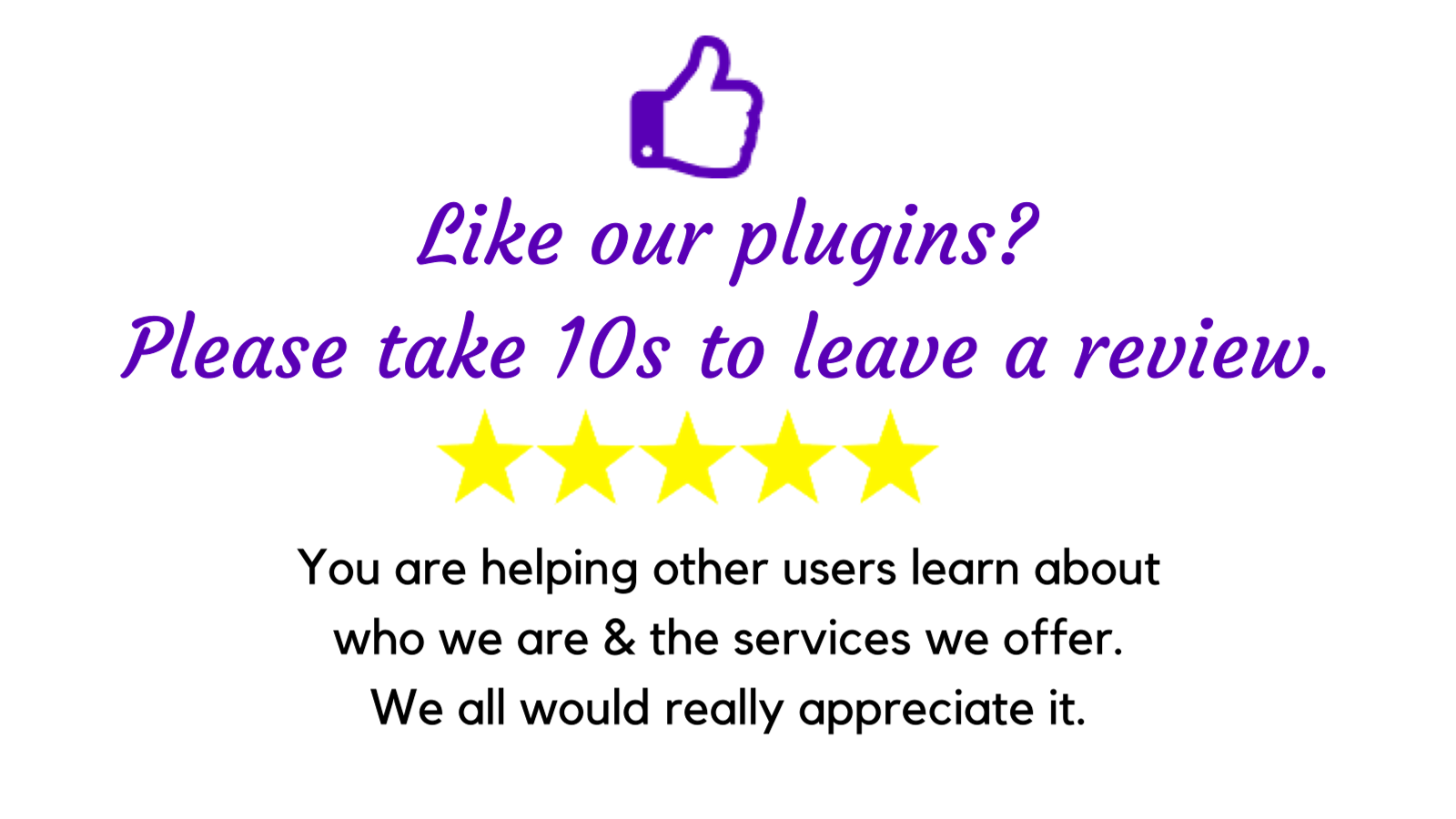 CHANGELOG
03/28/2017: (version 1.6)

- Added: Save reviews to database, more faster.
- Improved: Settings page
- Fixed: Some bugs

03/14/2017: (version 1.5.1)

- Removed some warnings.

01/013/2017: (version 1.5)

- Update: Work with API V3
- Fixed: Some bugs
- Update: Improve shortcode and functions

01/05/2017: (version 1.4)

- Fixed: Some bugs

12/29/2016: (version 1.3)

- Fixed: Review's name
- Fixed: Cannot active on some themes

12/24/2016: (version 1.2)

- Version 1.2 Fixed blank page

04/02/2016: (version 1.1)

- Fixed: Small bug

03/16/2016: (version 1.0)

- Version 1.0 Initial Release