"Wp League Fixture" can generate auto football league (round-robin) fixture for each league season. It has multiple season option for each league.
User can easily create as many leagues as they want. This plugin has results, scores, points and frontend design options.
"Wp League Fixture" plugin has excellent features and very easy to install or setup. This plugin is more flexible and compatible with many existing plugins in the WP repository. Users can easily configure the plugin into the new or existing WordPress sites.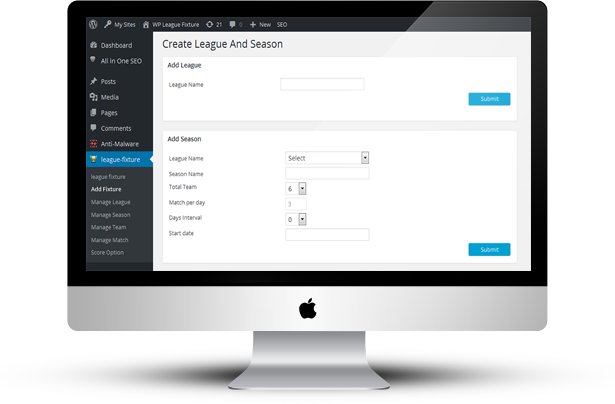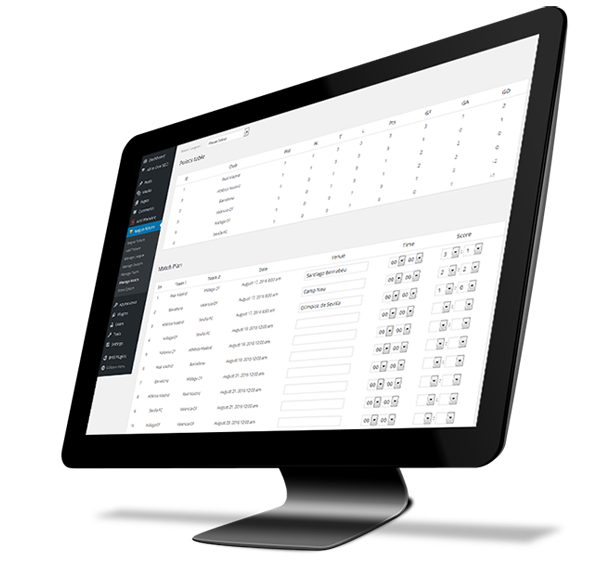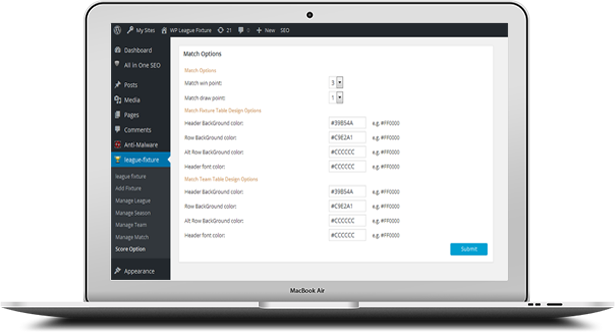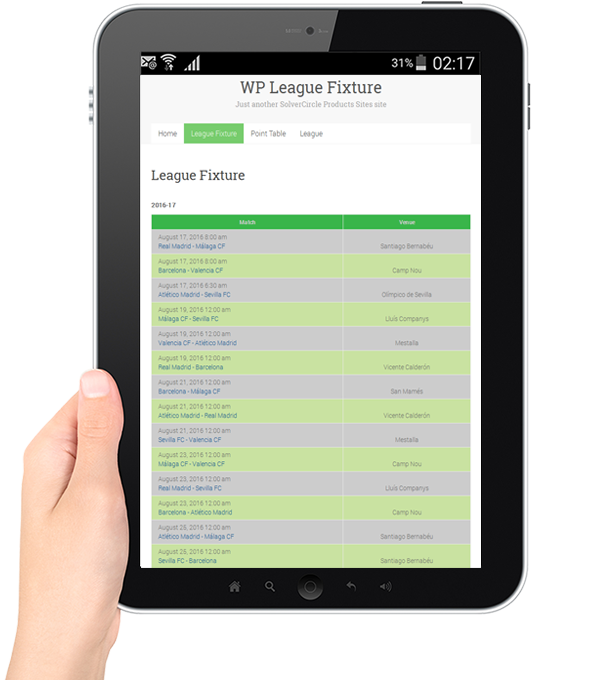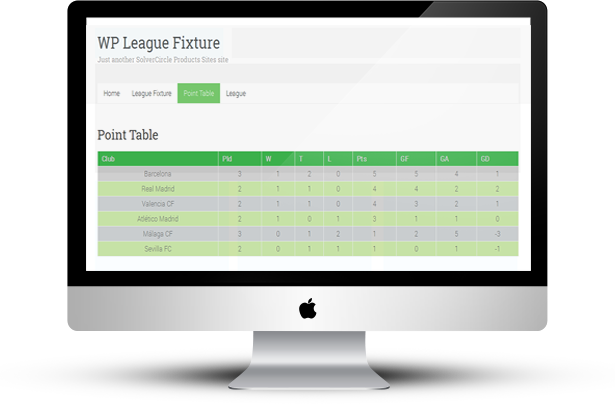 Round Robin league fixture can be created dynamically.
Multiple seasons can be created for each league.
Point option, custom rules and frontend design options.
Match results and scores are manageable.
Auto generated short code for each league.
For installation process and other information please view our online Documentation