Overview
Download Tippy Tap for free now!
Your mission: To go down the blocks has much as you possibly can!
Comes with AdMob interstitial Ads, Achievements and Facebook/Twitter/Etc Share Feature.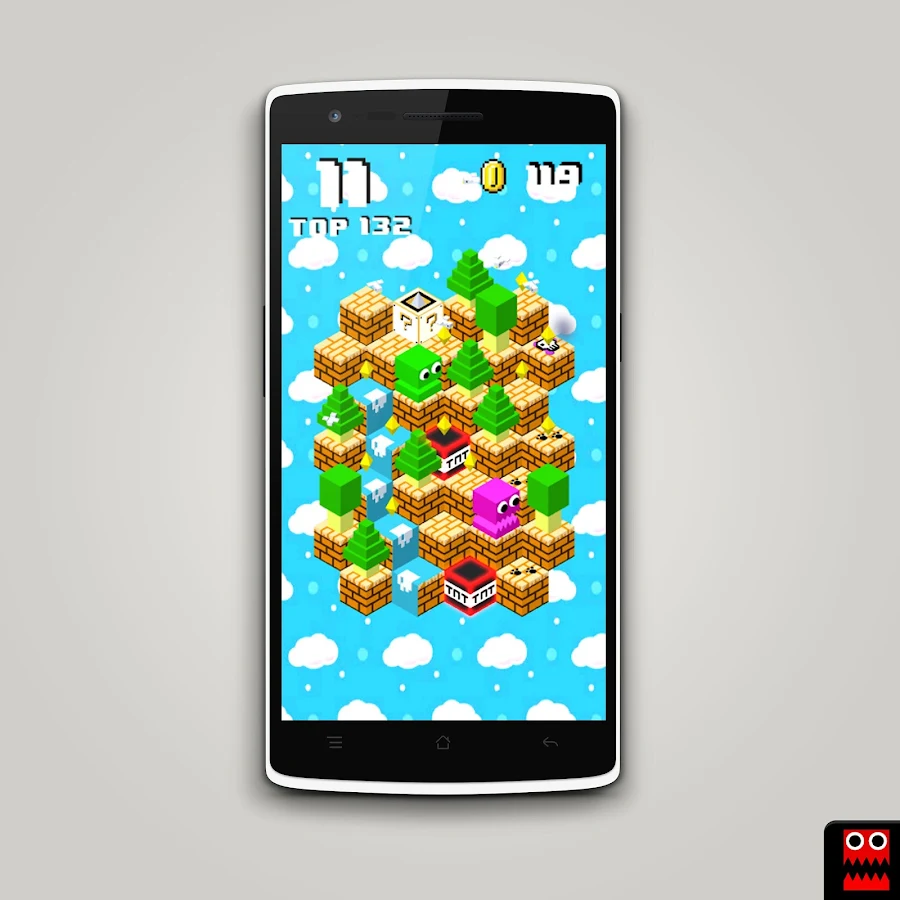 Features
EscherMan features:
> Responsive Design
> Responsive Behavior – Adjusted mechanics through different devices
> Easy and fun to play, challenging to master!
> Google Play Services
> AdMob to monetize your game easily!
> Achievementes!
> Leader-boards to watch your friends and competitors!
> Documents on how to Setup and Reskin
> Video tutorials
> Music and sounds included!

Requirements
To set this project you will need the following free software:
Unity3D
Photoshop if you wish to redesign
Google developer account ($25).

What do you get?
>Instructions documents are included to make it easy!
>All game assets (psd's included)!
>Full source code!
>Video tutorials!
>All audio files
Extra step by step guide in order to have your Tippy Tap up and running in no time!

Updates
- Documentation images.
- Bux fix.