ONLY FOR 10 FIRST PURCHASED , SAVE MORE THAN $40 . GRAB IT FAST BEFORE OTHER PEOPLE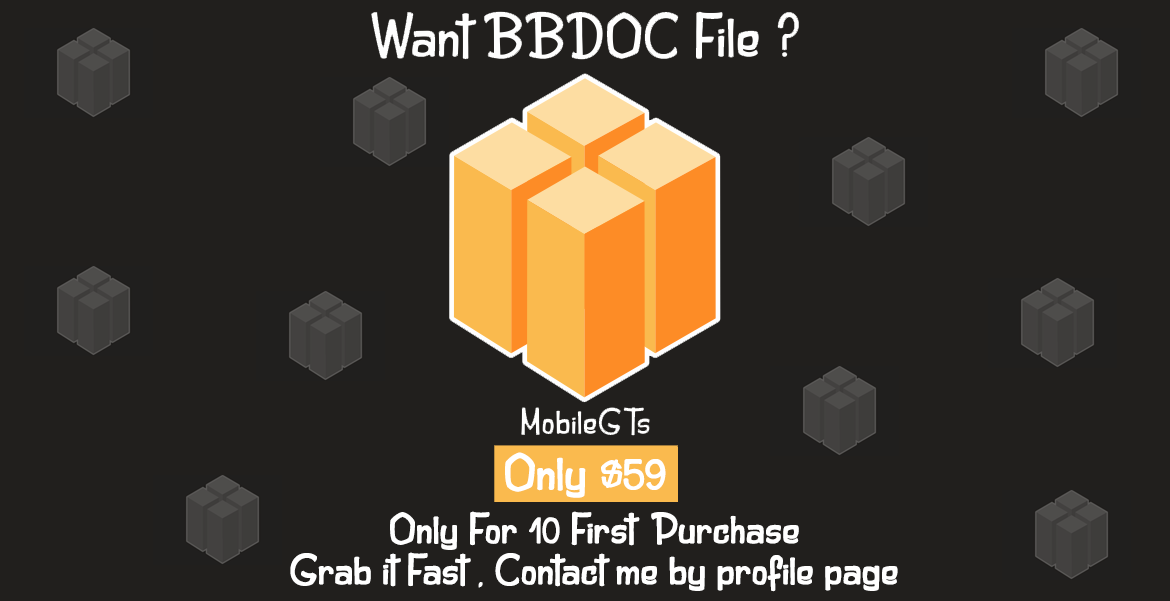 About UBounce
UBounce is Super Addictive game which simple tap game , You just tap on the Screen avoid the Orange Color or Orange Shapes , You must Jump Avoid them with Jump Right and Jump Left with enable Automaticly , Just tap and keep save from that Orang Shapes . Collect the Gem and Get Fun 5 Character available on Game Shop , this Game Based by Cocos2D Library and made by Buildbox Software .
RESKIN TUTORIAL
Main Features Switcle Candy Template
Universal (phone & tablet)
AdMob Banner + Interstitial
Multiple Characters
Endless Game
Share buttons
Rate Button
Review Button
Online Leaderboards
Up To 150+ Level
Sound on/Off Option
This File Includes
Switcle Candy XCODE Project
PNG Files ( Icon Game )
Switcle Candy Assets (PNG + MP3)
Documentation File DOCX
Tutorial Build IOS APP
https://www.youtube.com/watch?v=Z71T0NrQO4g
Thanks You!
Hello There , Thanks For View this Post , and I hope you buy this item and if you need help or want to request game template from me you can contact me . Hope this item make you intrested