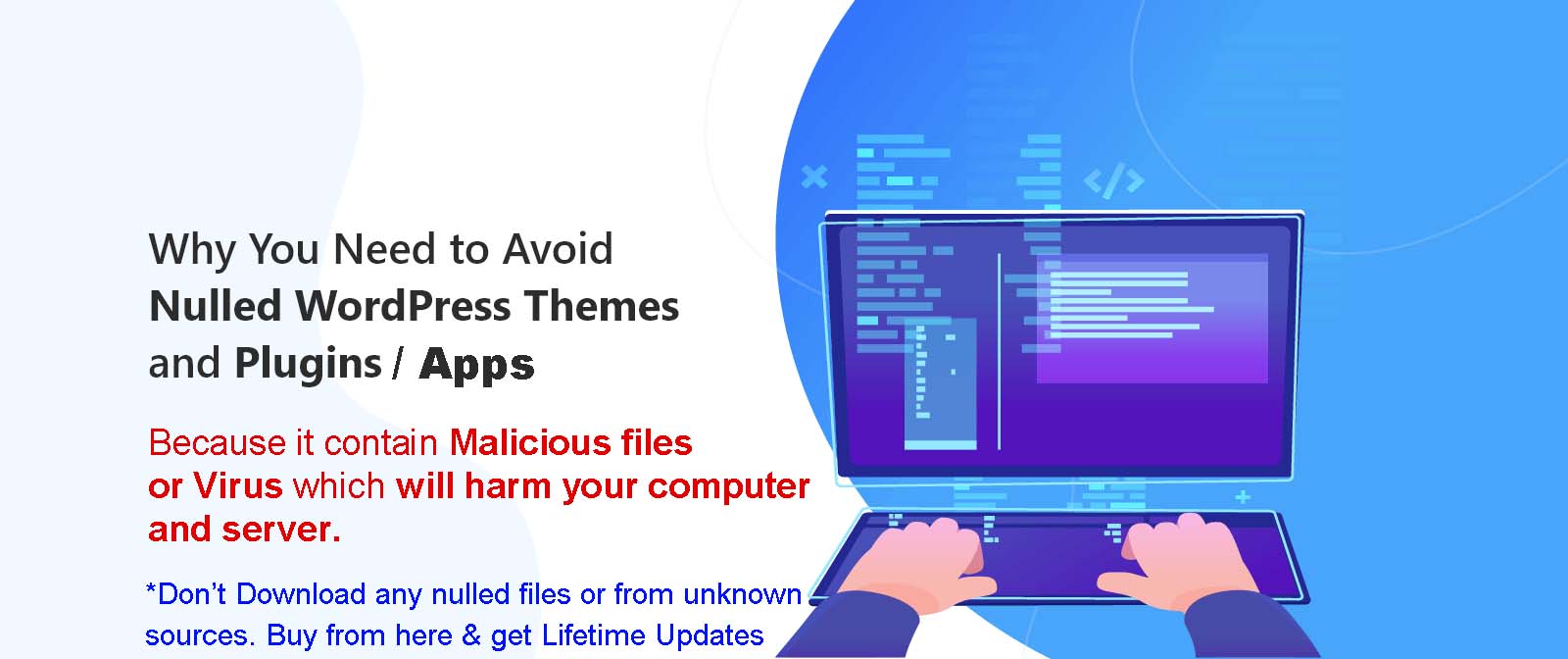 What's included:
1. Customer Android App Source Code
2. Store Manager Android Source Code App
3. Delivery Boy Android App Source Code
4. Admin Panel PHP Script Source Code
5. Database file & Installation Documentation

Try our news apps demo



Combo:: 3 Android Apps + PHP Admin Panel
DEMO DETAILS:: New Demo below, try now
User App
phone- 8888888888
password – 123456
Admin panel
https://gogrocer.tecmanic.com/
email- support@tecmanic.com
password- tecmanic

Store Web-Panel / App
https://gogrocer.tecmanic.com/store
email- deekhati62@gmail.com
password- tecmanic
Driver app
phone- 9999999999
password-12345
Update History
Version 1.5 (15th May 2020)

Added: Product variants
Added: add products by admin and select by store among them
Added: order automatically assigned to the nearby store of users
Added: when store confirm an order then it will be assigned to nearby delivery boy
Added: store payout request
Added: multicity/multistore
Added: Auto-Order Assigned to nearby stores
Added: Admin can change msg91 key, all three apps FCM server key,app logo, web favicon, Google map api key, delivery fee, app name, currency, time slot.
Version 1.4 (5th Feb 2019)
Fixed: Update Whatsapp number from admin panel
Fixed: Slider issues Resolved<br />Fixed: All 3 apps minor isues Solved

Version 1.3 (14th December 2019)
Fixed: Design Layout issues in all 3 apps.
Fixed: Delivery Boy app Signature issue resolved.
Improved: UI/UX<br />Resolved: Signature and order relation and store in database<br />Resolved: Signature show on admin panel at order detail section<br />Resolved: Update mobile number section on admin panel<br />Resolved: Create api for call number and wahatsapp number<br />Improved: Stablized the codes
Version 1.2 (19th Feb, 2019)
Fixed: Design Layout issues in all 3 apps.
Fixed: Delivery Boy app issues resolved.
Improved: Performance and speed improved.
Improved: Framework style css