A Complete Source code for changing KeyBoard Skins for iOS is now available here for sale . Code is completely white labeled ,ready to use and it comes with 15 Unique Stylish Keyboard theme and packed with 250 Emoji and sticker and with a full rights to use anything from the code .
Bored with default iOS keyboard? Stylish keyboard skins is the ultimate choice to have the right keyboard for your mood at any time. It comes with 15 unique keyboard themes, unlimited typing shortcuts,250 cool stickers and emojis,smooth animations and intuitive UI.
*compiled for latest XCODE 6.x and tested for latest IOS 8 with 64 Bit compatibility. *Integrated with Chartboost.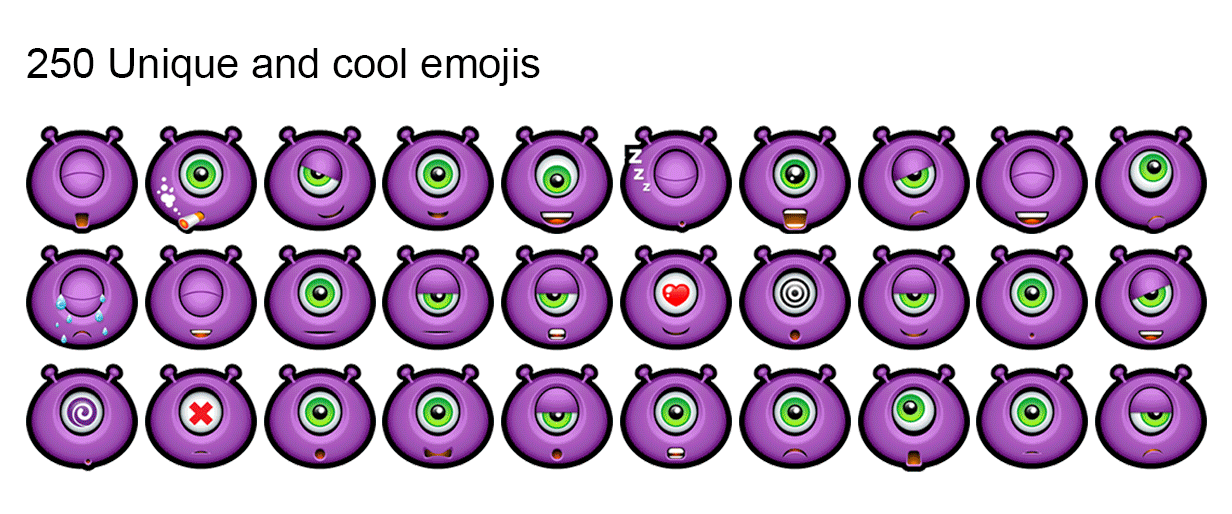 Features: 15 unique and stylish keyboard themes with cool fonts and graphics.
Unique scrollable section to select the keyboard themes.
Stylish and interactive user friendly sliding menu.
Flexibility to add new keyboard themes by just few lines of code's change.
It has rich set of new and stylish emojis and stickers,too.
Create and use unlimited and unique shortcuts for frequently used words using the keyboard.
Easy to share the app using Email or social media by just one click.
Integrated for rate libraries for easy rating.
It reminds you to rate the app even if it is not open.
Easy to fill up 'contact us' form where customer can send their feedback/comments.
Interactive sleek validations included.
Supports all devices iPhone 4, 4s, 5, 5s, 6, 6+, 5c.
100% white labeled code . Very easy and clean code to modify and understand .
Smooth and stylish animations.
Please check the screen video