Hold your finger on screen to make the stick grow. Stretch the stick in order to reach and walk on the platforms. Watch out! If the stick is not long enough, Santa will fall down! How far can you go?
Merry Christmas!

Features:
HTML 5 game
High Definiton (720×1280)
One Touch Control
AdMob Ads Ready
Replayable Gameplay
Saves High Scores
Share buttons: Twitter, Facebook, Whatsapp…
Playable in all platforms (PC, Mobile, Android, iOS, tablet, etc.)
Responsive, adapts to fit device screen size
Including Construct 2 file (.capx & all source)
Including all images and Sound Effects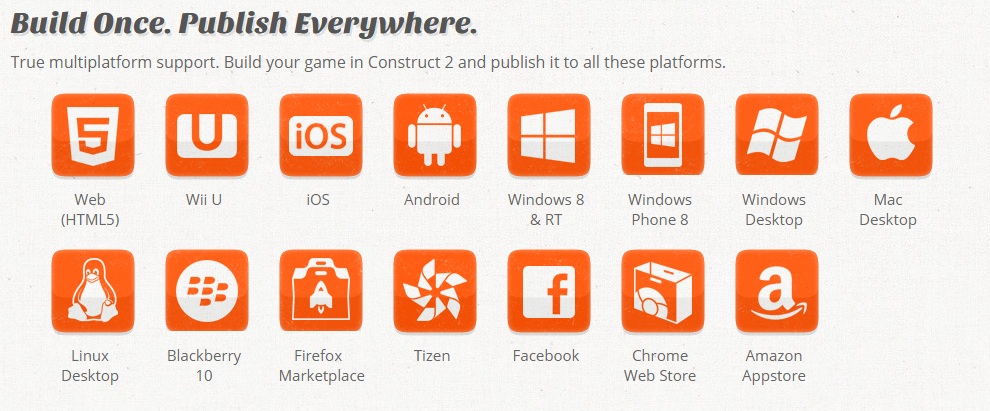 -If you like the game and support, please Rate! It only takes a second and I and other buyers will really appreciate it!