Hold your finger on screen to make the stick grow. Stretch the stick in order to reach and walk on the platforms. Watch out! If the stick is not long enough, you will fall down! How far can you go?
Features:
HTML 5 game
High Definiton (720×1280)
One Touch Control
AdMob Ads Supported
Replayable Gameplay
Responsive, adapts to device screen size
Saves High Scores
Playable in all platforms (PC, Mobile, Android, iOS, etc.)
Including Construct 2 file (.capx & all source)
Including images and sound effects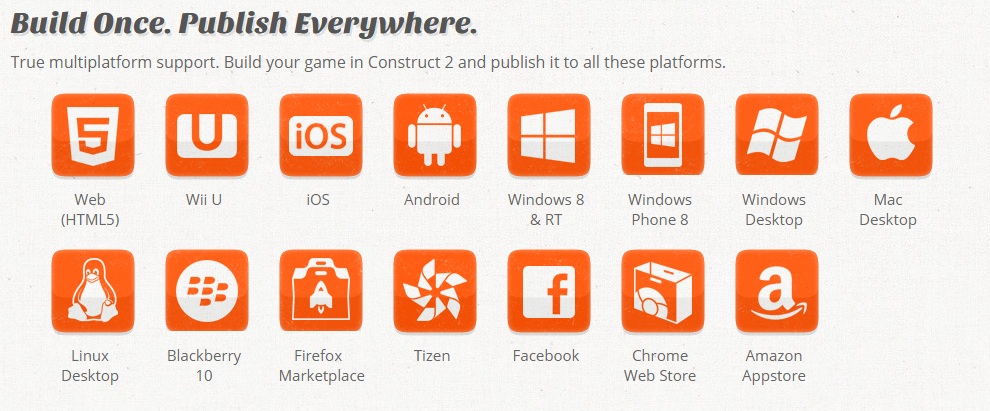 -If you like the game and support, please Rate! It only takes a second and I and other buyers will really appreciate it!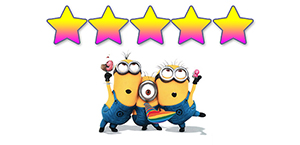 Check my other games

Hi friends! I am a games developer and a freelancer to hire, and I am excited to bring some awesome creations to you. I program HTML5 games and Unity 3D games for computer and mobile. Probably I'm now at this moment designing the next awesome game you will enjoy soon!
Follow me on Facebook and Twitter

Wanna see some of my cool games?!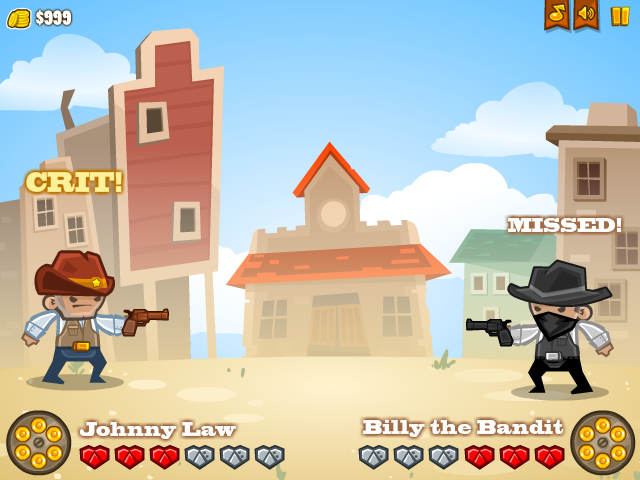 Hire me!
If you like what I do, you want some freelance work or you just want some help on anything related with programming, games, Flash, AS3, HTML5, web pages, etc contact me: duquekarl@gmail.com
Send your comments or suggestions, they are all welcome!
Duque Karl
HTML5 Games
Flash Games