About: Stretch the stick in order to reach and walk on the platforms. Watch out! If the stick is not long enough, you will fall down! How far can you go?
Features:
HTML5 Mobile Optimized (High performance)
Playable in all platforms (Mobile, PC, etc.)
No required coding
Easy reskin
Easy export to Android & iOS
Share Facebook score
Share Twitter score
Save Snapshot score
Included:
Reskin: http://game.hunterist.com/stickhero/documentation.html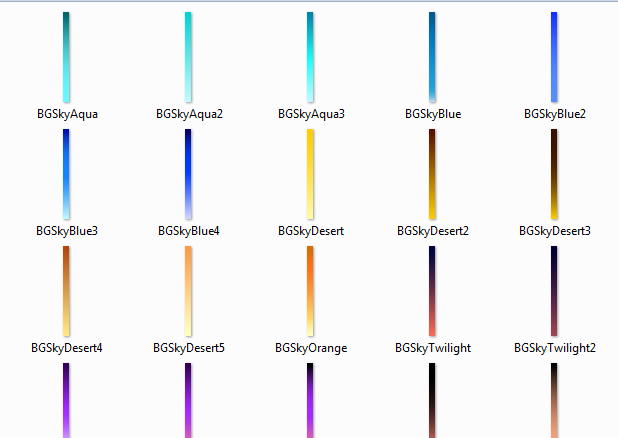 Tutorial:: http://youtu.be/MZTmbHOlBwA
Change Logs:
V1.1:
- Add Theme sound.
- Fix Loop forever.
- Fix Sound for Safari.
Customize: I will help you modify anything you want with no cost or low cost (included leaderboard/score by php, reskin, save highscore to your game portal …). Just follow me at email publicvnteam@gmail.com