Are you looking for a way to earn more money?
Do you want to expand your portfolio with a new game?
Do you want to boost your reach on the mobile (Android/iOS) market by getting an additional title without an extremely high cost?
Are you looking for a simple and cost-effective way to customize your projects?

Well, look no more. We have the perfect solution. You are minutes away to start making money.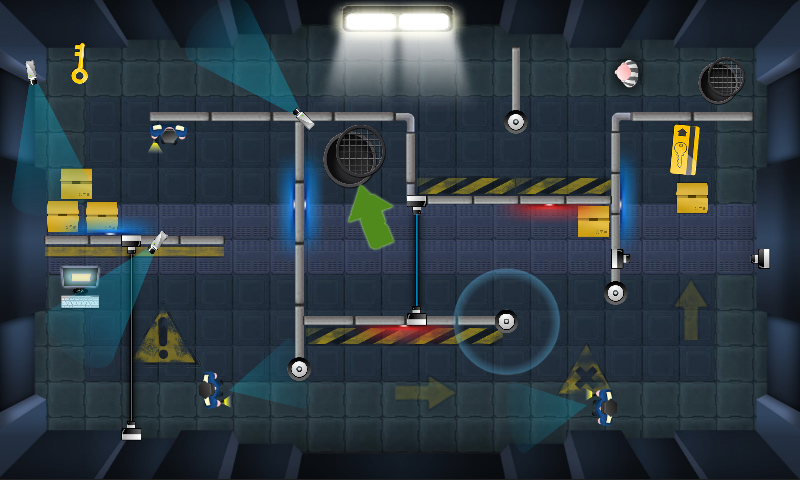 Live demo : Here
Stealth Action Game Kit is a complete framework for developing stealth games for many platforms. It introduces many different objects [Detectors] such as:
• Closed Circuit Cameras
• Static Lasers
• Moving Lasers
• Rotary lasers
• Locked doors with Keys
• Noise detectors
• Machine guns
• Press machines
• Polices (Sleep, Awake, Static, Dynamic)

Stealth Action Game Kit is a complete game project for Unity3D written in JS and C#, With full source codes and art assets included. You can use this project to prototype a new game, use the developer-friendly structure to learn how to design and code such games, and even integrate your own Ad solutions (AdMob, Chartboost, AdBuddiz, etc…) into the project and publish it on the markets and make money from it!
You can easily test and use these pre-made prefabs to form your own levels, and you can also fully inspect each element to see how it works thanks to clear and easy to understand code.
This kit also comes with 12 example scenes for each detector, and three carefully designed live example levels to show the true potential of the project. This kit accepts both touch and mouse inputs, and thus, can be tested on Android, iOS, WebPlayer and Stand-Alone platforms.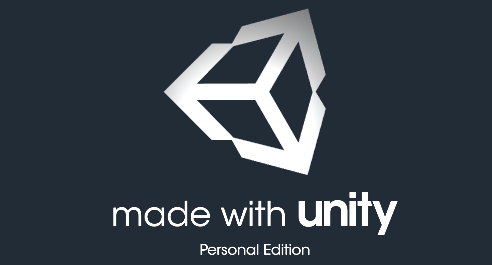 Made with Unity3D
Extremely easy to re-skin. Just load the asset into your project and it works right out of the box.
Compatible with Unity 5.1.1+
Features:
- This is a full template with lots of textures, animations, soundFxs, and playable levels.
- Ready to be published and earn you money!
- Full support 24/7. We guarantee your satisfaction.
- Support multi-platform: Android, iOs, Window Phone 8, WebPlayer and Windows
- Simple, but highly addictive gameplay
- More than 10 dynamic in-game elements
- Full gameflow
- Can be used to build a 2D or a 3D game at no time!
- Mobile friendly (with awesome performance!)
- Extremely easy to re-skin, re-master or to be used as a strong base to develop a game from scratch
- Fully commented source code in JS and C#

Re-skin and Customization
This item is extremely easy to re-skin and re-master. After you have loaded the asset into Unity, you can see all the textures used to render the elements inside the game. You can easily replace these textures with your own and instantly see the changes on the screen. The same steps goes for all other resources such as fonts, Sounds, musics, models, etc.
Do not want to re-skin the game yourself? We are ready to help. Just contact us via email.
Documentation
You can find detailed information on how to use/re-skin/edit/change this project in a help file inside the project.
If you like this game template, please rate it. You can go to your downloads and give us your stars. Thanks