10 April 208
• Updated to Xcode 9.3

Sep 27th 2017
• Updated to Xcode 9, Swift 4, iOS 11
• Set Swift 3 @objc Inference as Default in Build Settings
• Added a 1125x2436px png image (iPhone X launch image) into Assets.xcassets -> Brand Assets image set
• Adjusted some views in the Storyboard, because of iPhone X layout 
• Edited the 'func showBanner()' methods in order to display banner ads properly in iPhone X
• Unchecked the Runtime API Checking | Main Thread Checker in Edit Scheme -> Diagnostics, accordingly to this post: https://stackoverflow.com/a/44392584/3724800

Mar 9th 2017
• Updated to Xcode 8.2.1

Oct 5th 2016
• Fixed a small issue into nowPlayingChanged() method (into Sonora.swift): added an IF that checks if currentItem is not nil, so the app won't crash at first startup.

SONORA is a nice vintage Music Player template that users will love to use instead of the iOS native music player app. It's written in Swift, flexible and well-commented code, nice UI design, background selection.

IMPORTANT: I can offer free support for bugs encountered in the original code. Instead, if you've edited the code and messed something up with it, I may apply some fee to fix it either via TeamViewer or by checking your app project files directly on my computer.
SONORA allows you to create a playlist and play it anywhere, also you can share the current song with your friends by Mail, iMessage, Facebook, and Twitter!


Need an html template to promote and showcase your own version of this app?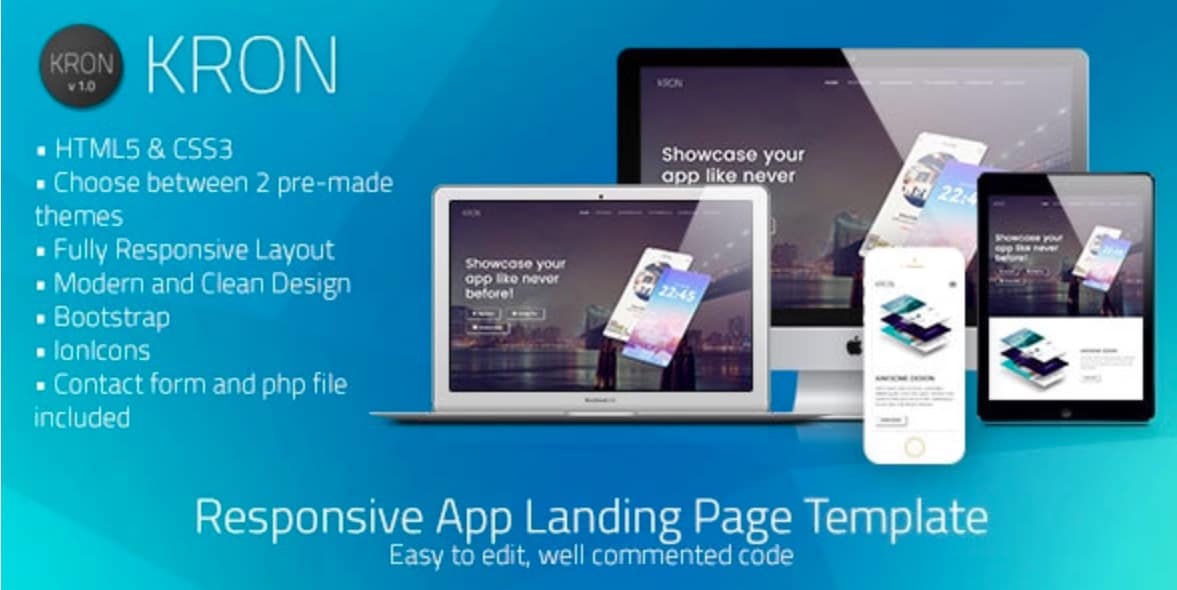 XCode 8.x project – Swift – 64bit
iPhone/iPod – iOS 8/9/10+ – Storyboard
Shuffle mode – Repeat ALL or 1 song included
Build a playlist by picking your favorite songs from your iPod music library (it must contain at least 1 song)
Music player controls, song meter animation
Song Progress Slider, it shows the song progress and you can also drag it left or right to skip seconds of the current song
AdMob banners
Share the song you're listening on Twitter, Facebook, Mail and iMessage
PDF User Guide included
PSD and PNG graphics included
Easy to customize, well commented code
Apple Mac with its latest OS version installed
The latest version of Xcode and some knowledge about its UI interface
Photoshop or any other image editor software
An Apple Developer account to submit apps to the App Store
An AdMob account to generate your own banner UNIT ID
Have fun with SONORA, and don't forget to rate it on your Downloads page!
Important Disclaimer: I've recently found out that some developers have bought our app templates, reskinned them just a bit and put them on sale on other source code markets similar to CodeCanyon, saying that they developed and own such source codes, while they haven't touched our code at all.
That is a serious copyright infringement, developers who buy our templates are allowed to reskin and sell them as apps on the AppStore (accordingly to the License type they've purchased a template for), but are not allowed to put our original source codes for sale on source code markets, including CodeCanyon. We will report developers who made copyright infringements to the competent authorities. Thanks.