ShareWolrd is a Template for online photo & video sharing platforms where anyone can share their pictures, videos & texts with other users. As well as they can chat personally & in a group with this awesome app.
Changelog & Update History
Version 2.0
29 June 2020

New: Change Language Page
New: Arabic Language Added 
New: Portuguese Language Added 
New: Indonesia Language Added 
New: French Language Added 
New: Spanish Language Added  
Update: Updagrade to IONIC 5
Update: UI Improvements
Update: Other Bug Fixes
Update: Ready For iOS 14 and Android 11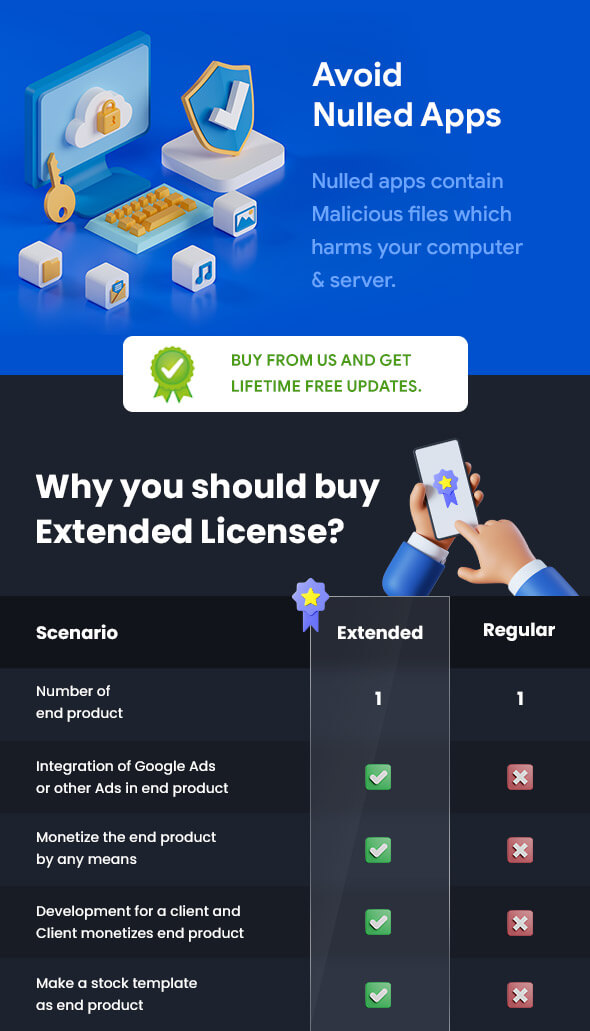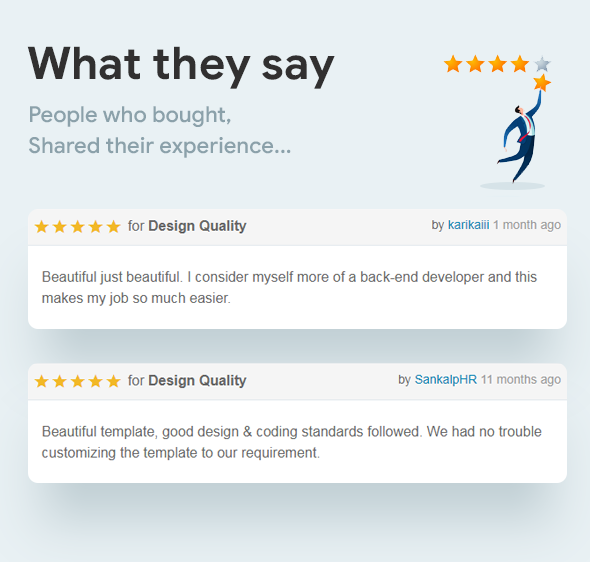 ShareWorld Template can be used for the following clones: Baidu clone, Facebook clone, Instagram clone, line clone, Snapchat clone, social app clone, tik tok clone, Tumblr clone, twitter clone, WeChat clone, social media app, Social Network App, social sharing app, story app, etc. .