Khmer Music IOS app allows users listen to music via online or offline play on their iPhone with internet connection or without. It is fully functional music player app, This is a clean Swift 4 and code and you can open with latest Xcode version (Xcode 8.3 currently or Xcode 9 and iOS 11 ). If you are happy with functionality and design of the app then you do not need to modify any code at all. You only need to configure change your name app and config your team developer account in IOS project (Please read in document).

IOS Features
IOS 10 support up
Seek in lock screen
Next or Previous Music in lock screen
Play or Pause in lock screen
Streaming or Offline
Beautiful lock screen with artist, poster and duration
Listing Artist Screen
Listing Music Screen
Search Screen
More Screen
Downloading
Downloaded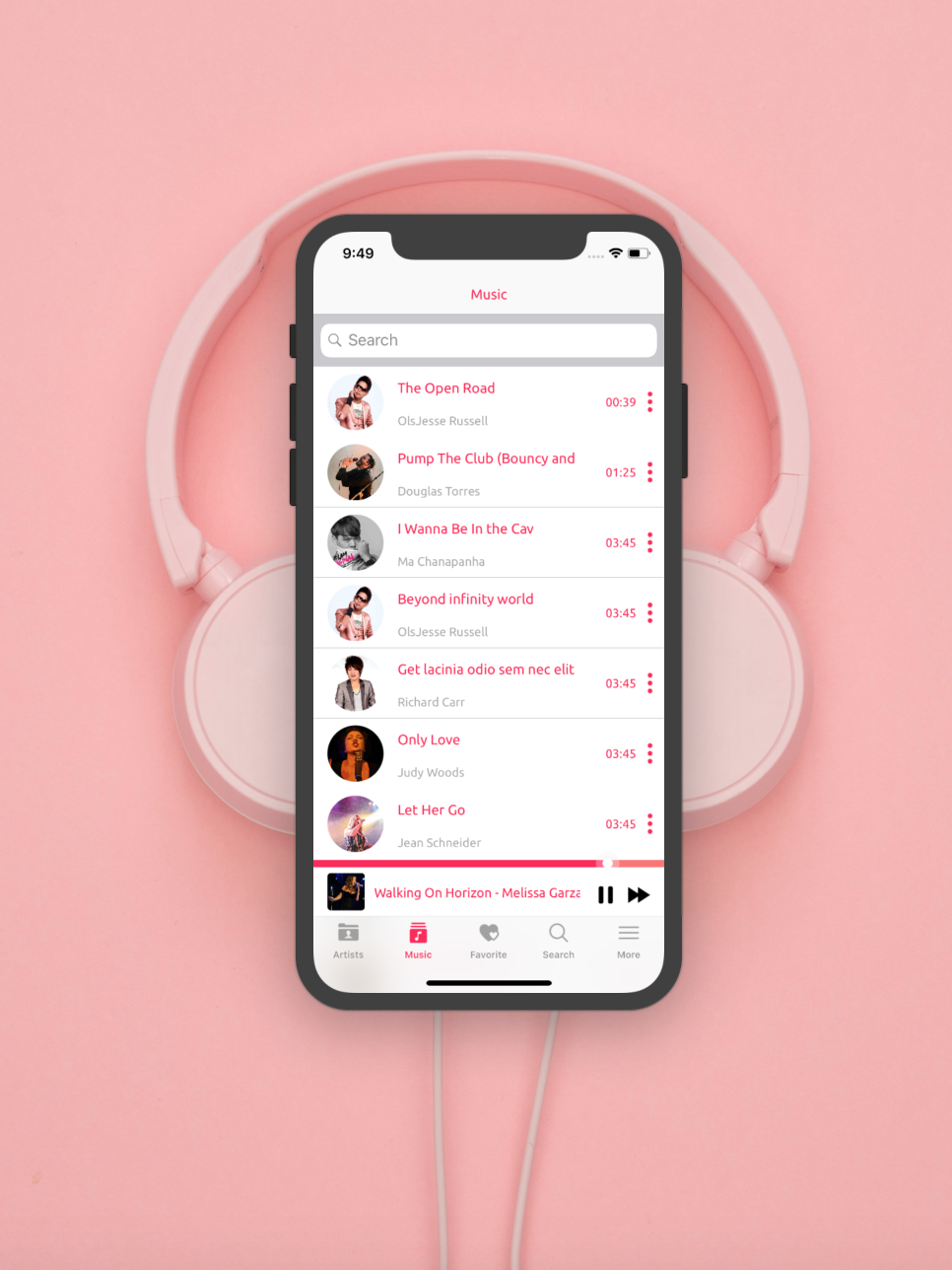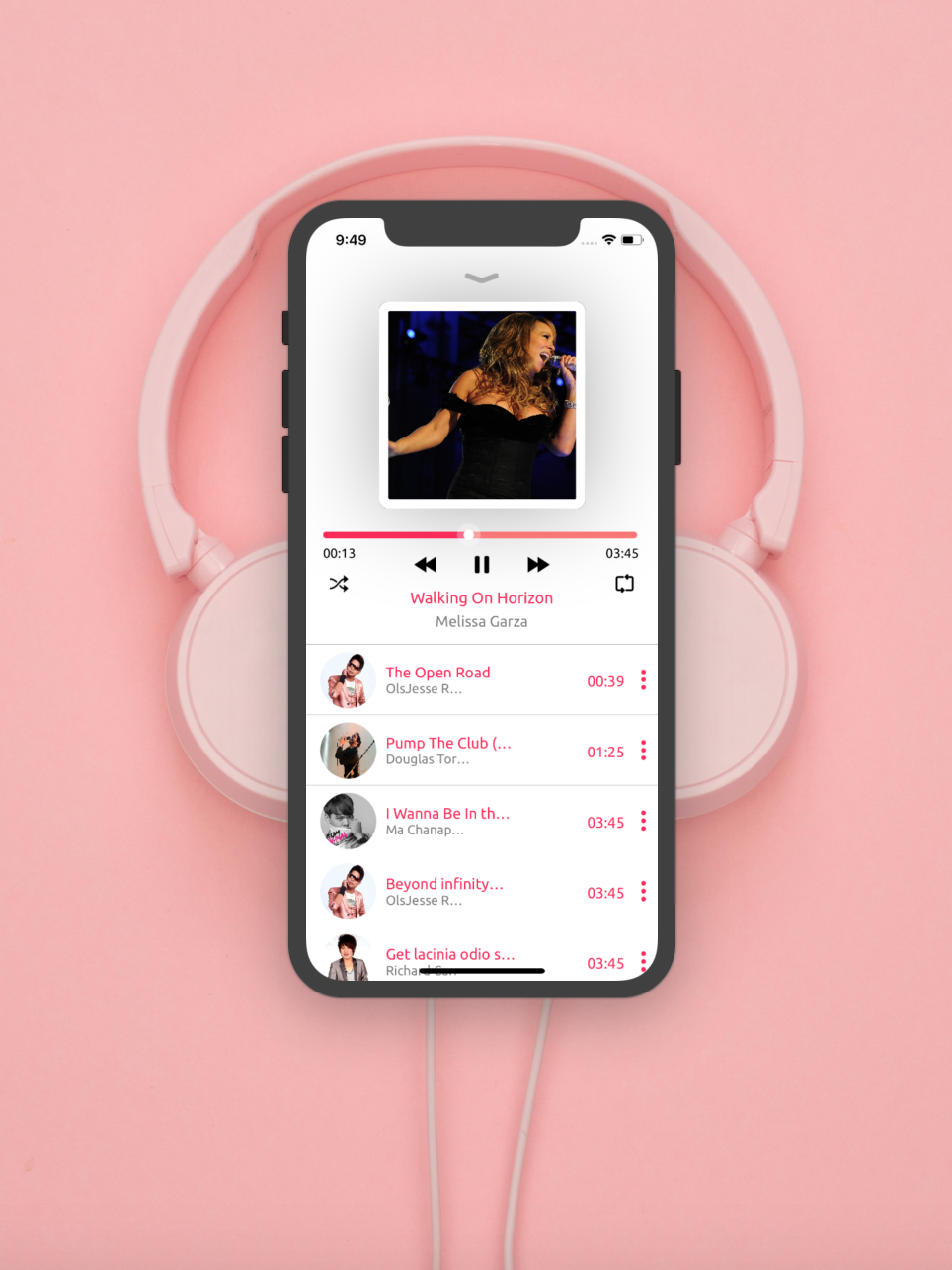 Laravel Backend Management
Artists
Music
Albums
Genres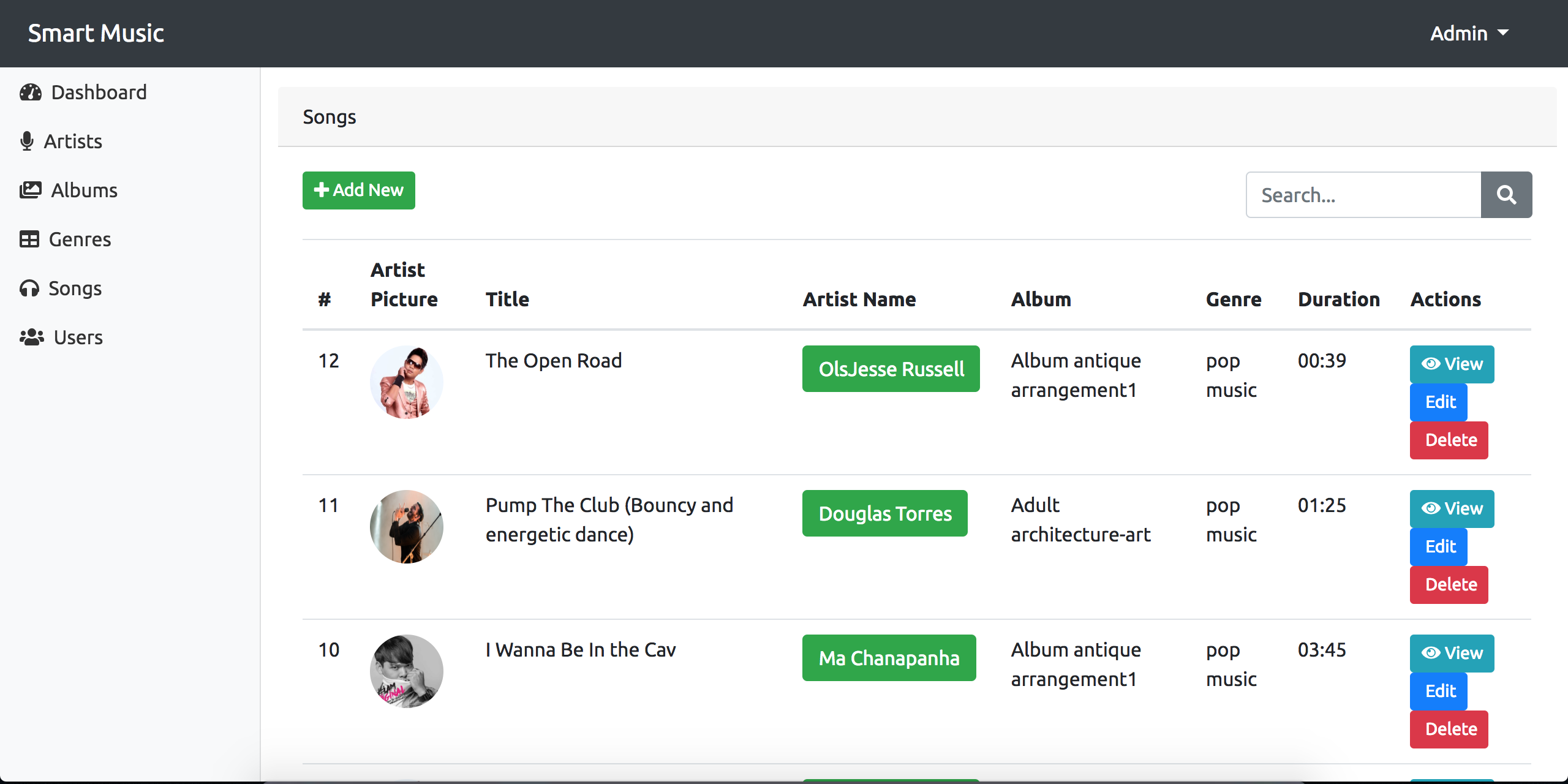 Before you buy this item we would like to recommend you go to read some information on website https://cloudinary.com because I use this api for upload image and audio files for free account
If you have any idea to suggest update for next version please email me: lyheang.ibell@gmail.com
Thank you so much! Have a great day!
Support Policy
We value our clients and believe that "Great Support" is key to success.
But We face frauds sometime & many buyers with ZERO or HALF KNOWLEDGE or wants many things in FREE which was not included in free support
So First of all we follow verification process for each client, kindly co-operate in verification process.
We provide support through Skype or email
– Skype: chhorlyheangkong
– Email: lyheang.ibell@gmail.com
– As per envato policy installation/setup and customization/ modification are not included in free support. Free support are only for any bugs/errors in original source code. We DO NOT provide installation and customization in FREE SUPPORT.
Kindly read all information about product on product's description page check what is included and what is not included in the product. Try to check all features and functionalities in Demo.
if you want more features or need any kind of changes int he products, it will not included in free support , we do not custom work but you have to pay extra fees for customization.
We do not provide any kind of data and hosting / live server. (We have added sample data for each product )
We are flexible for any additional customization or changes on products with additional cost.
Noted: We do not sell any of our items outside the Envato market, if anyone claims that you can buy the product outside the Envato market beware of them.
Updated on User login
Changelog 29 Aug, 2018
Noted*: Follow firebase instruction
Create your app at https://firebase.google.com and then download files: GoogleService-Info.plist upload inside your Khmer Music Project
Banner: ca-app-pub-5915931710816244/9329455065, Find and replace your code
Header: ca-app-pub-5915931710816244/6033191971, Find and replace your code
Changed logs 21 Oct, 2018
Changed logs 12 July, 2018
Added support image player box shadow depend on image color
add image player zoom in and zoom out when pause or play
Fixed bug on Ipad
Changelog
Fixed bug on search screen
Fixed bug on search bar on ios 10
Changelog
Added Genre Screen
Added Album Screen
Fixed bug on favorite screen
For backend Please replace folder name - app - resources