Sides is an easy to learn fast paced game about reflexes, avoidance and accuracy. Watch out or you may get hopelessly addicted. Download now if you dare.
How to Play
Tap your screen to switch from side to side
Avoid all obstacles in your path
Collect coins to unlock new characters
Sides (Basic version) – IOS Game Template + AdMob + Chartboost
ENDLESS GAME WITH SIMPLE GRAPHICS, EASY TO RESKIN, FUN TO PLAY.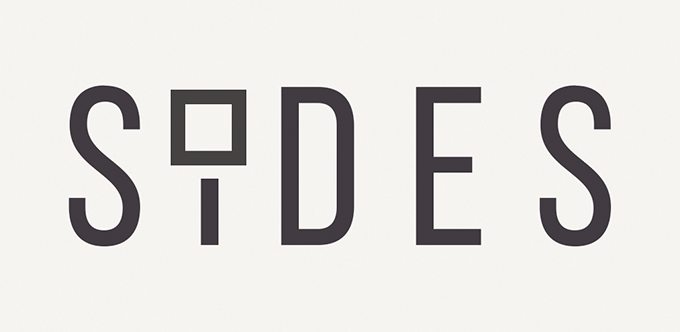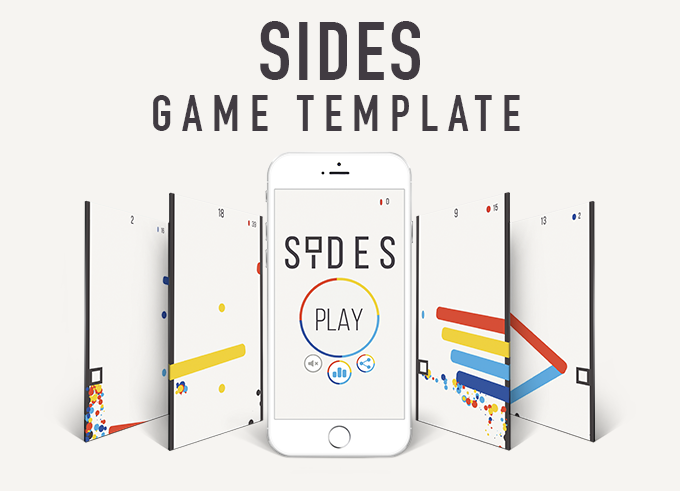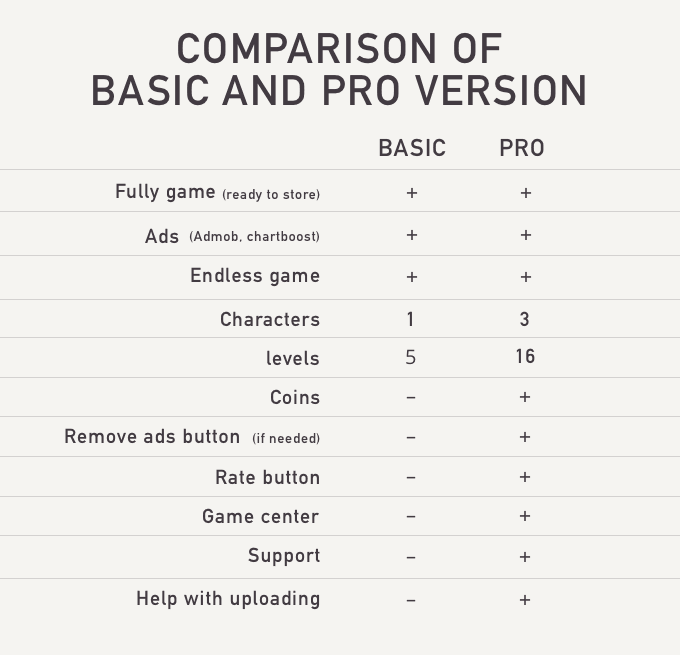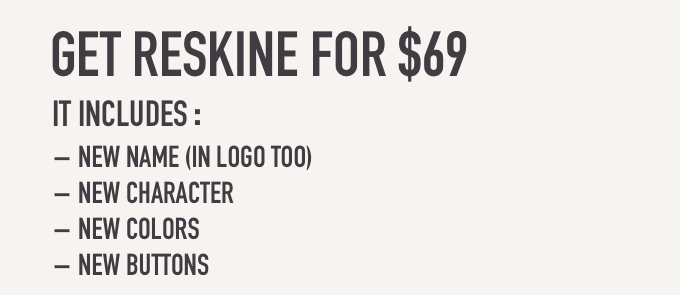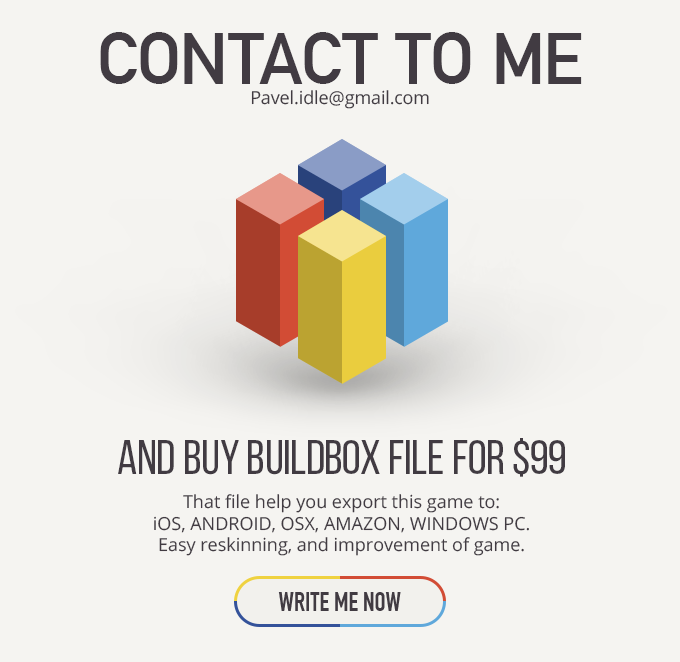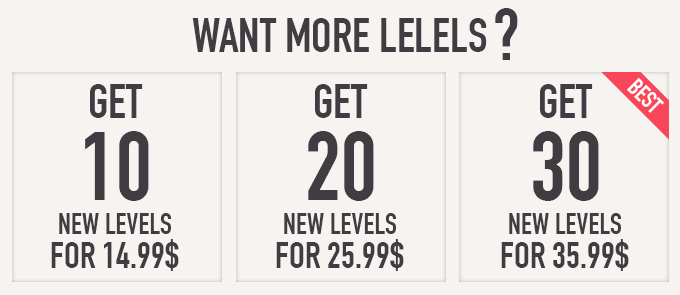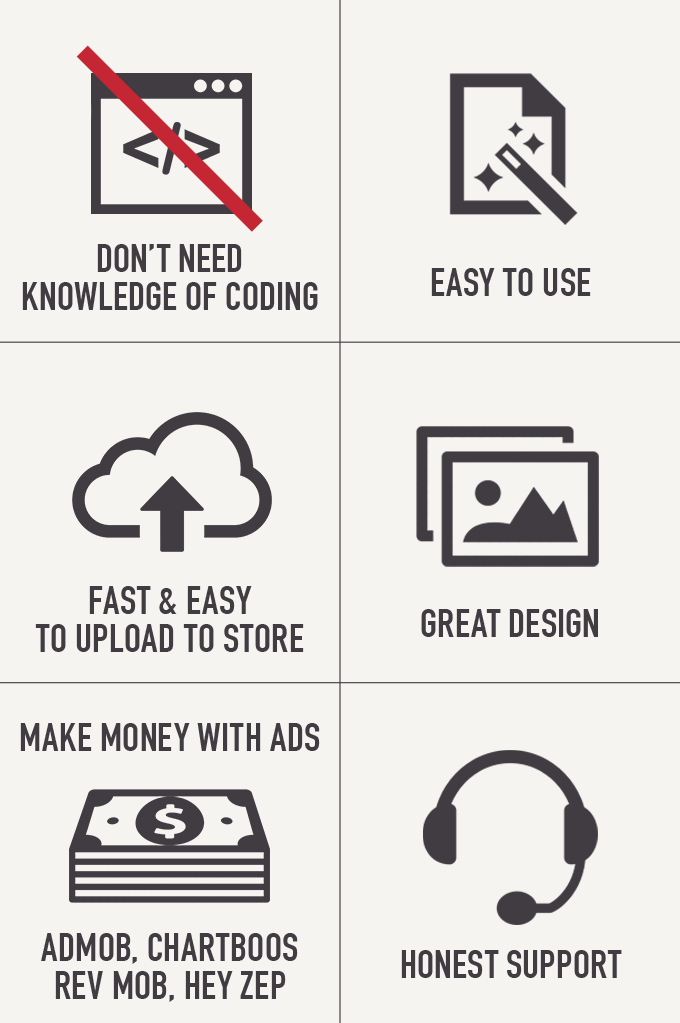 Features
• Full IOS game • Ready to store • Great animation • Fun and addictive gameplay • Ads to make money (Admob, chartboost) • 5 challenging levels • Endless play mode