Description
This module adds Accordion Slideshow with a list of tools and options for adding and editing images for different views. It fully responsive. Customer Photo Accordion Slideshow is a PrestaShop module which allows you to create a photos gallery in your shop. This Prestashop Accordion Slideshow is a premium module. If you add this module for your store, you get nice gallery with actual images. You can add your new content to your Accordion Slideshow on store to keep it looking fresh and keeping your audience engaged. Also, you can use captions for announcing products or sale, for example. This module give users a better customer experience. Accordion Slideshow helps to improve store more professional and usability. Also makes your store more friendly!
Features
Fully responsive – will adapt to any device.
Accordion mode to create an image slideshow.
Event type that will bind to the "tab" (click, mouseover, etc.).
Time between each slide (in ms).
Speed of the slide transition (in ms).
Easy instalation.
Nicely integration.
HTML5 markup: scrubbed clean of bulk and infused with semantic power.
CSS3 galore: progressively enhanced styles reward modern browsers while staying lean.
Full documentation.
Module is live demo
Support
This plugin is supported. All you need to do is contact the developer through the
Webtet e-mail
or
Webtet profile page
.
Changelog
24/19/2017
– v.1.0.1
Fixed bugs         
BESTSELLER MODULE
Responsive Brand Logo's Carousel for Prestashop       Purchase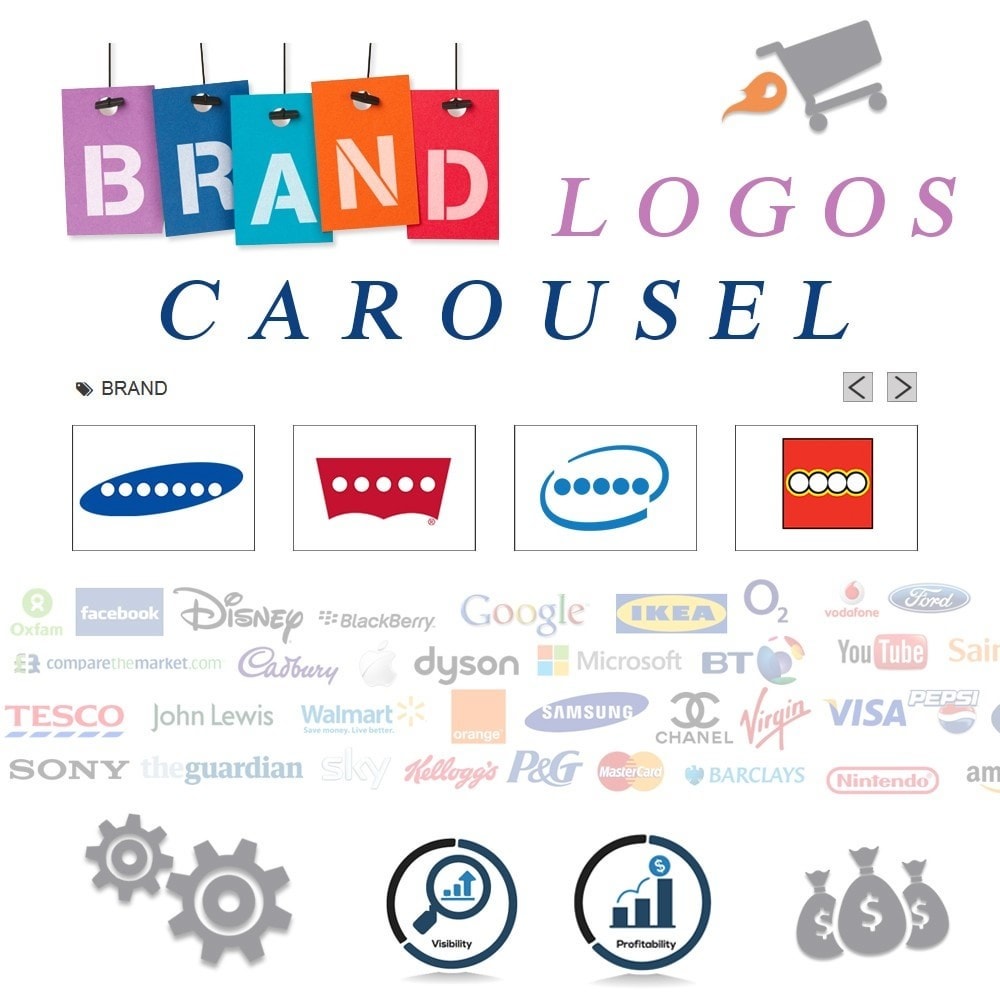 Live Preview
Follow Me