Red Monster – Android
Description:
Red Monster is an addictive platformer game with 15 different levels. The High quality of the assets, the funny character and the physics used in the game bring an amazing experience to the player which make the game very original and unique. The was built using buildbox and it's easy to reskin !
Features:
Universal (phone & tablet)
AdMob Banner + Interstitial
Use coins to unlock other worlds
Share & Rate Button
Music On/Off Option
High Quality Assets
15 Level (easy, medium, hard)
Good Looking
Using Coins to unlock Worlds
What's Includes ?
Red Monster Eclipse Project
PNG Files including gui
Documentation
BBDOC File not included !!!!
Images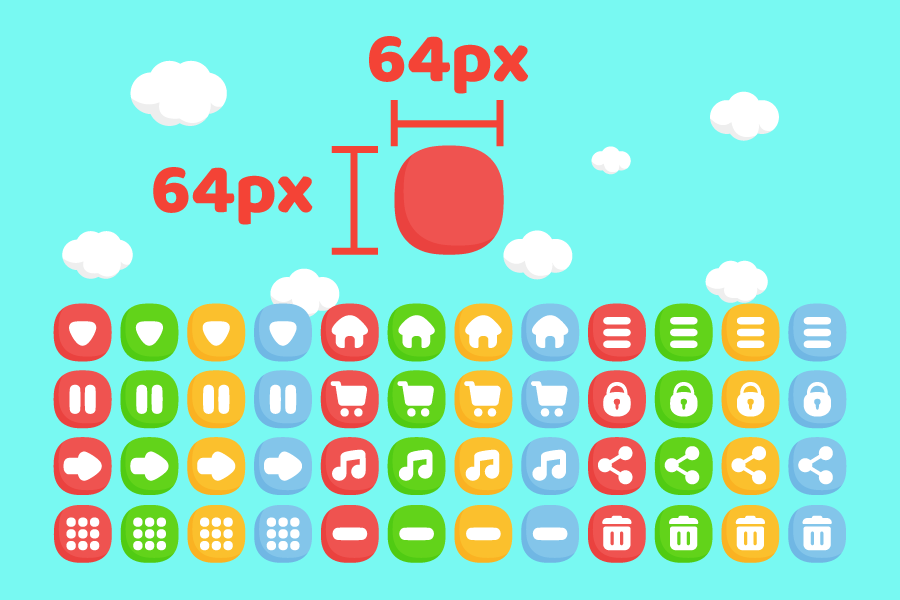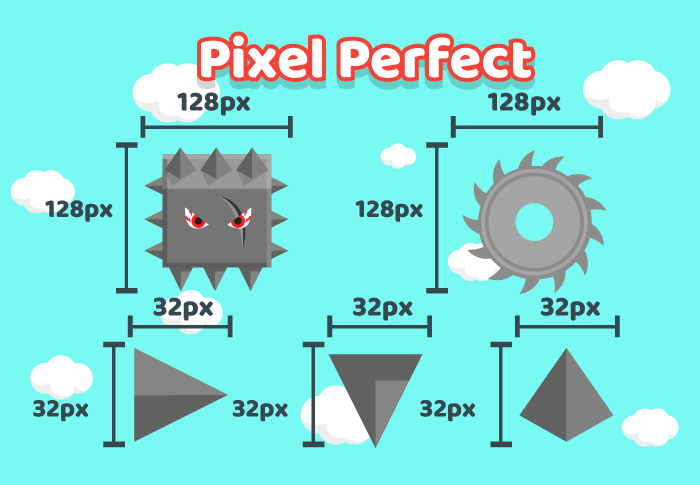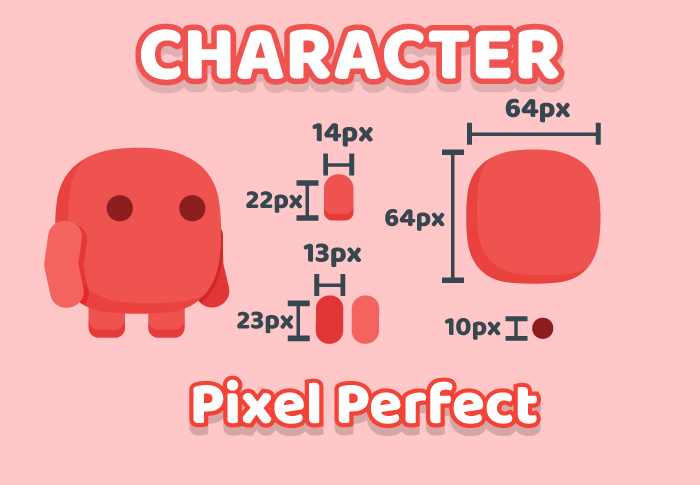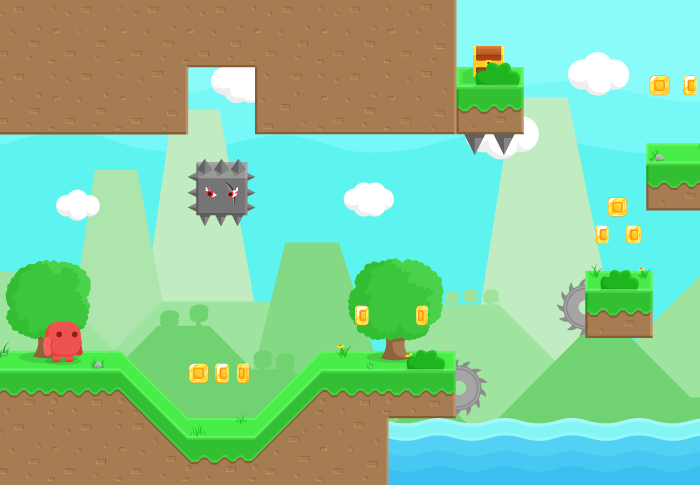 Demo
Red Monster – Demo
Disclaimer
Please You can't use all the graphic assets. They are copyrighted. You must replace the graphics with your own.