By default, when a customer adds a product to the cart, the shop displays cross-sells (products also bought along with the one in the cart).
This module replaces those cross-sells with product's accessories, it's very usefull if you offer your customers a basic product that comes with lots of additional gadgets and enhancements.
With this module, your customers can purchase the product's accessories more easily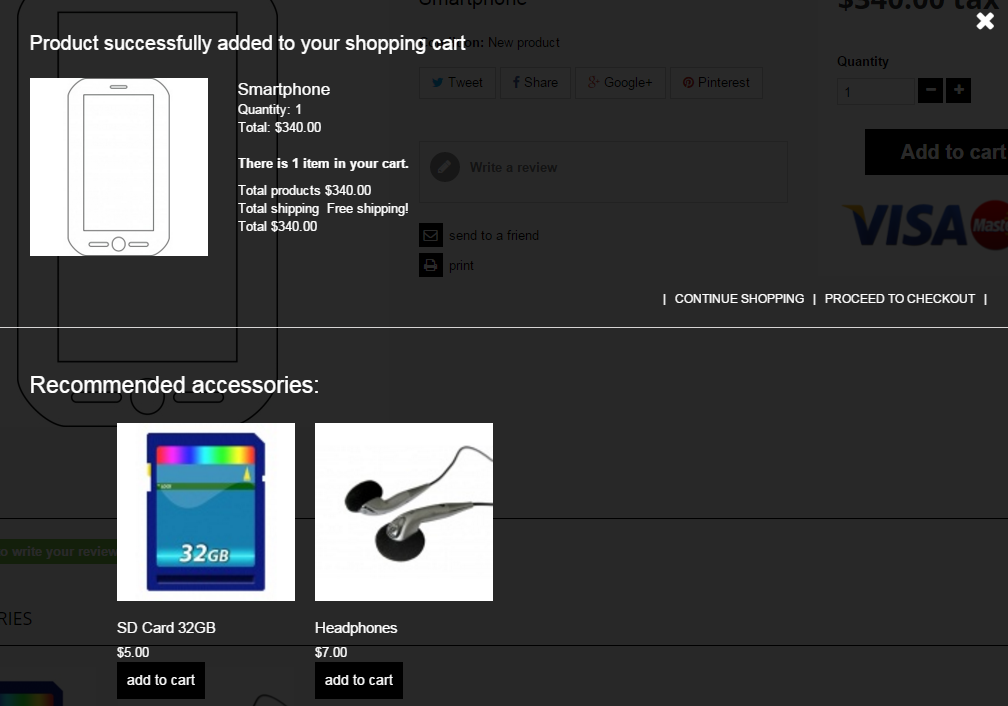 Will it work with your theme? Yes, if you are using the standard blockcart module that displays cross-sells.