POP THE LOCK & Eclipse project + Buildbox file + Admob+ Review + Share Button
Simple one tap playing game which is very addictive and challenging . – so don't waste time, get it now.
This game is made with buildbox and designed our own graphics in photoshop so you can easily reskin it.You have just to change some assets and you are ready to upload it. Enjoy the POP THE LOCK and the beautiful design and don't forget to share your top score to beat your friends.
Demo apk
Download Demo apk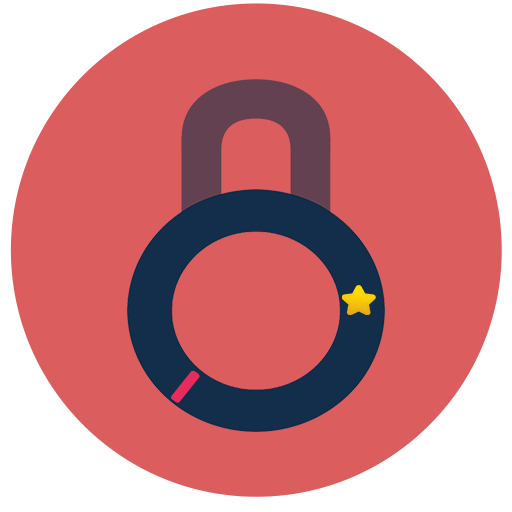 <aa>
More Game…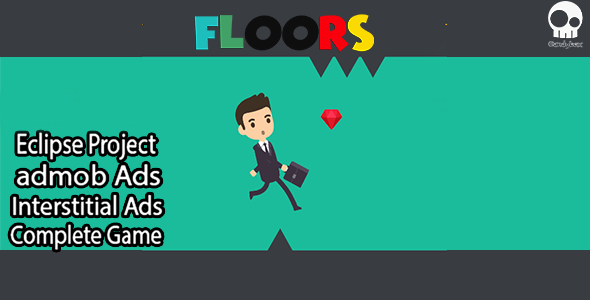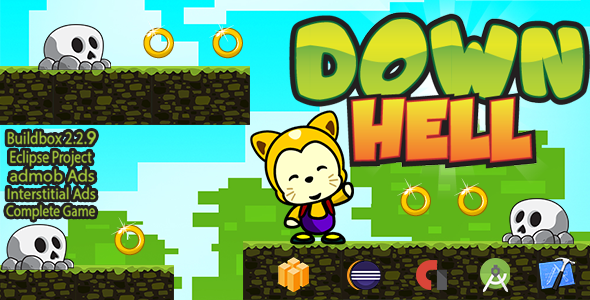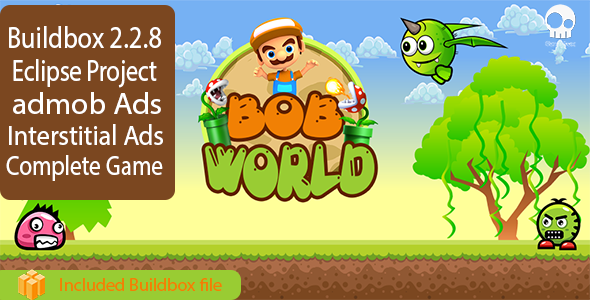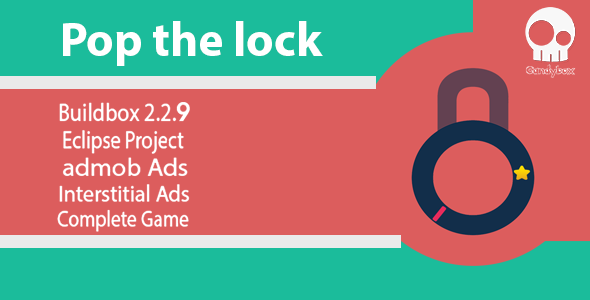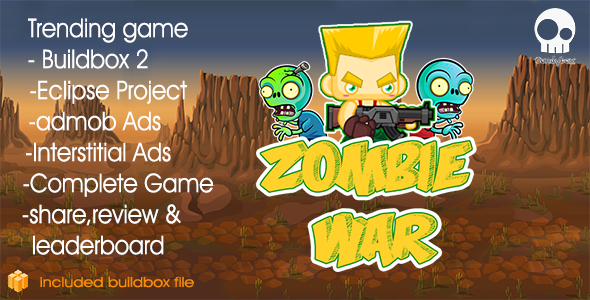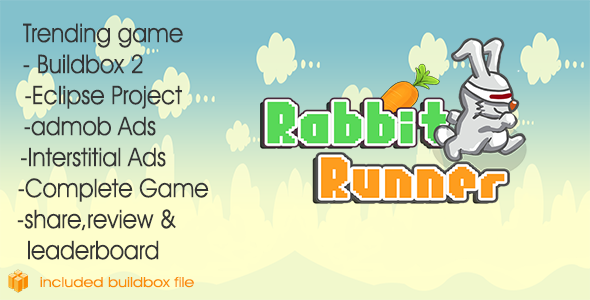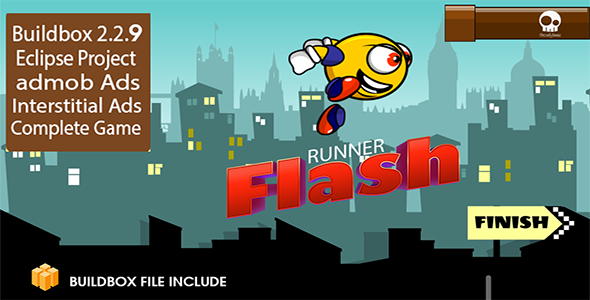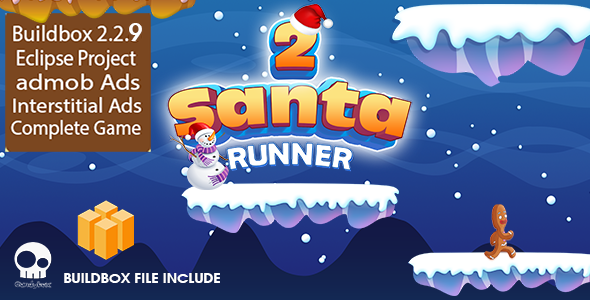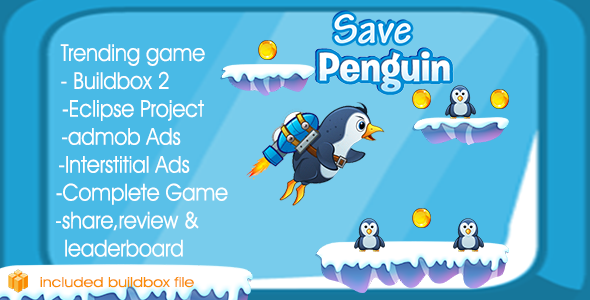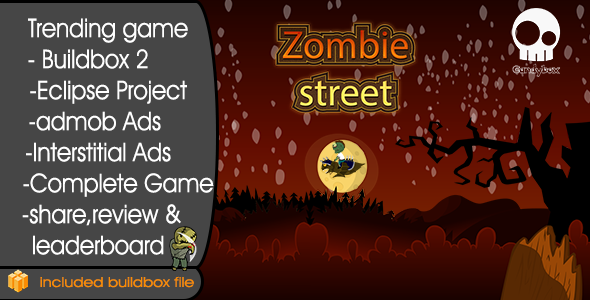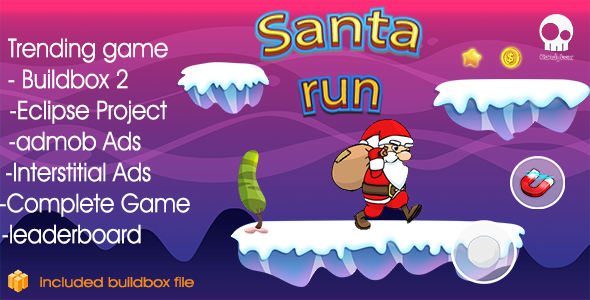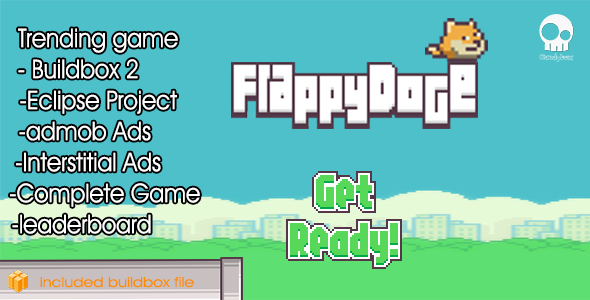 Features:
ENDLESS GAME WITH SIMPLE GRAPHICS, EASY TO RESKIN, FUN TO PLAY

Buildbox Template Included
Easy to reskin using Buildbox.
Admob and chardtboost ad networks to monetize your game
Eclipse code – No need to change anything in java files
Cocos2d-x libraray – Light weight lib , support low end device too
Share and review us button

How to reskin:

Import Project into android studio,eclipse.
Change Package ID, Version ID, App Name.
Setup new icons, launch screens, localization and meta-data for your app
Change ID for Ad Networks.
Update Review Us URL.
Configure Game Center.
Change Atlases file with new images
Export Project and upload to playStore.

Support Guidelines:

Email ID- pokegoshare@gmail.com