10 April 2018
• Updated to Xcode 9.3
 Fixed the "Block implicitly retains 'self'; explicitly mention 'self' to indicate this is intended behavior" warning in Xcode 9 by placing "self->" to all instances highlighed by Xcode 9.3

15 February 2018
• Since UIDocumentInteractionController is no longer supported in iOS 11.x, I've replace its code with a UIActivityController one in the "(void)savePic" method in the ViewController.m file. 
• Added this line on the top of ViewController.m:
    #import <Photos/Photos.h>
• Removed the "(void)checkingInstalledApp" method

Apply great effects on your photos with PIXL, a full app template with a built-in custom image editor (NO Aviary SDK), which is easy to customize for icons and default images. It also has a customizable Camera built with the AVFoundation framework.
Load photos from your Photo Library or take a picture with the Camera and start editing them the way you like! And when you're done with your edited image, share it on social apps installed on your device, Mail, and SMS.


PIXL is written in Objective-C, native XCode project, easy to customize, well commented code.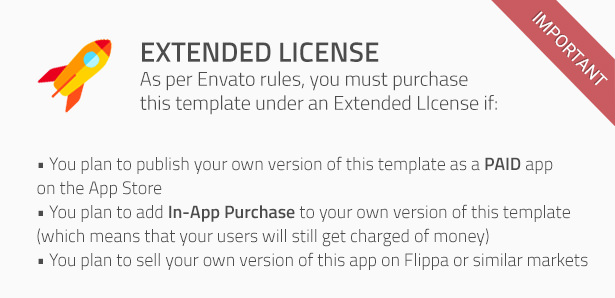 iOS 8.0+ – XCode 9.x – Objective-C
Universal – 64bit
Includes a customized version of CLImageEditor framework: https://github.com/yackle/CLImageEditor
One single iPhone Storyboard for easy editing, it works both for iPhone and iPad
Many tools available like Filter, Brightness, Saturation, Contrast, Effects, Blur, Resize, Rotate, Stickers, Frames, Tone Curve, Splash color and Cool Text Fonts
You can easily share your edited images on Facebook & Twitter, just log in into both accounts in your device's General Settings, or even the iOS Simulator Settings for test!
Share your pictures to Instagram, iPhoto and other installed apps that handle photos.
Easy to add stickers to the bottom toolbar
Many fonts available for Text Tool
AdMob banners
Possibility to zoom in and out the picture you're editing by Pinch gestures
PNG & PSD icon files included
Documentation inckuded

Apple Mac with its latest OS version installed
The latest version of Xcode and some knowledge about its UI interface
Photoshop or any other image editor software
An Apple Developer account to submit apps to the App Store
An AdMob account to generate your own banner UNIT ID