Description
Pixel Hop is an avoidance based game made in LibGDX. The goal is to hop your way to the furthest you can go, while avoiding bars (obstacles) that get in your way. This was made in Java using Eclipse and is compatible with Android Studio.
The game mechanics, color, graphics, text, and sounds can be easily customised because we have made it extremely simple to change everything quickly!
Features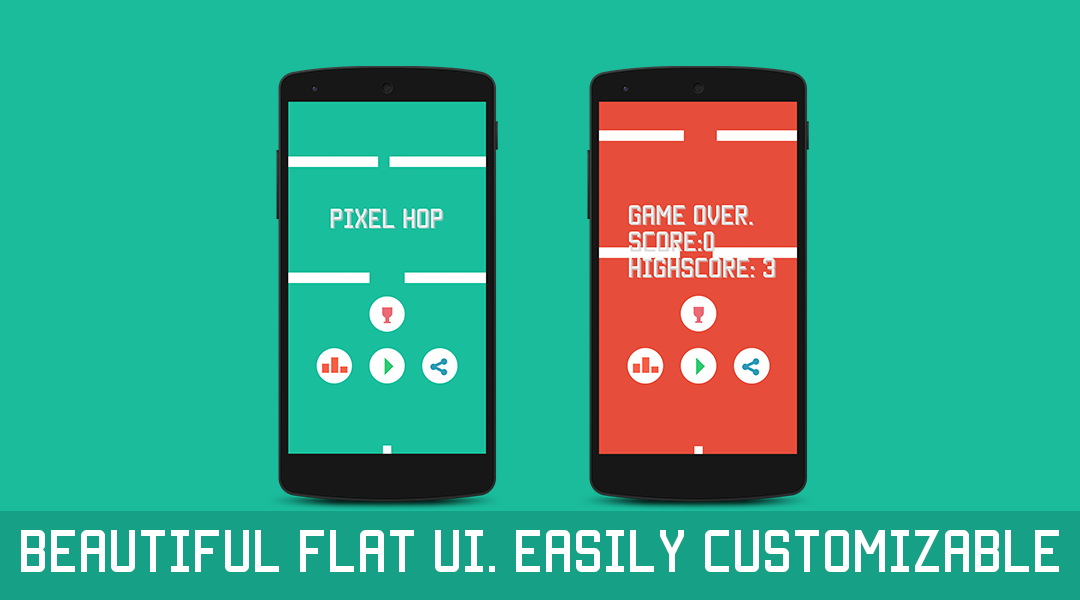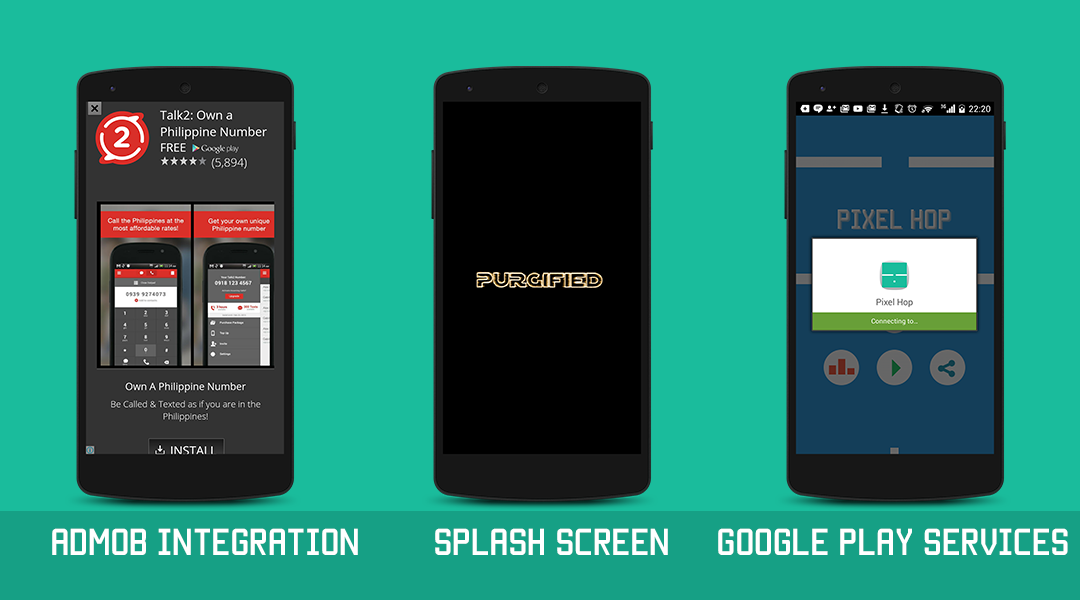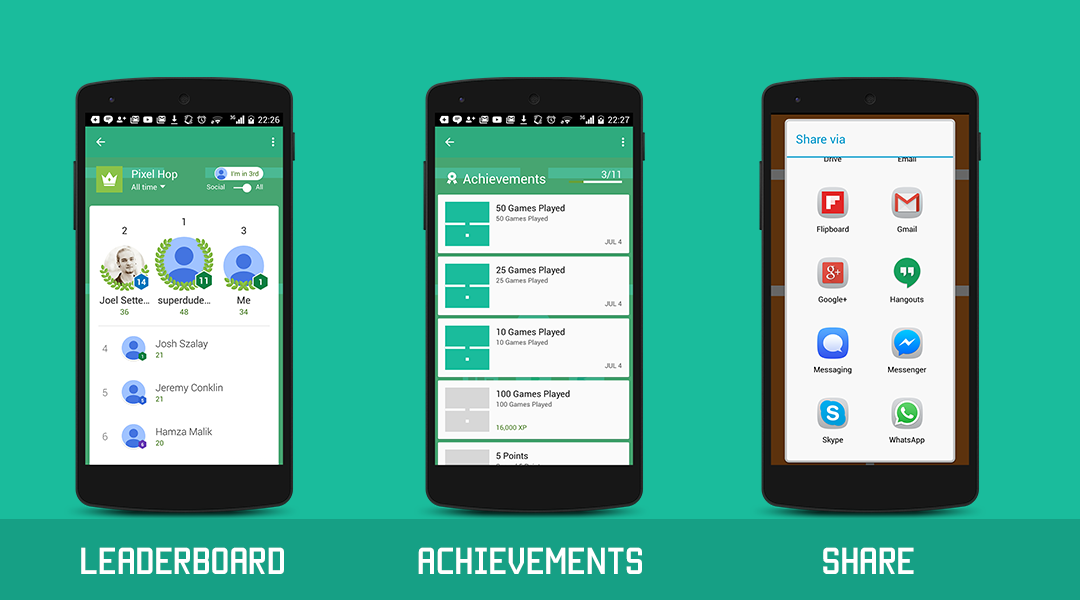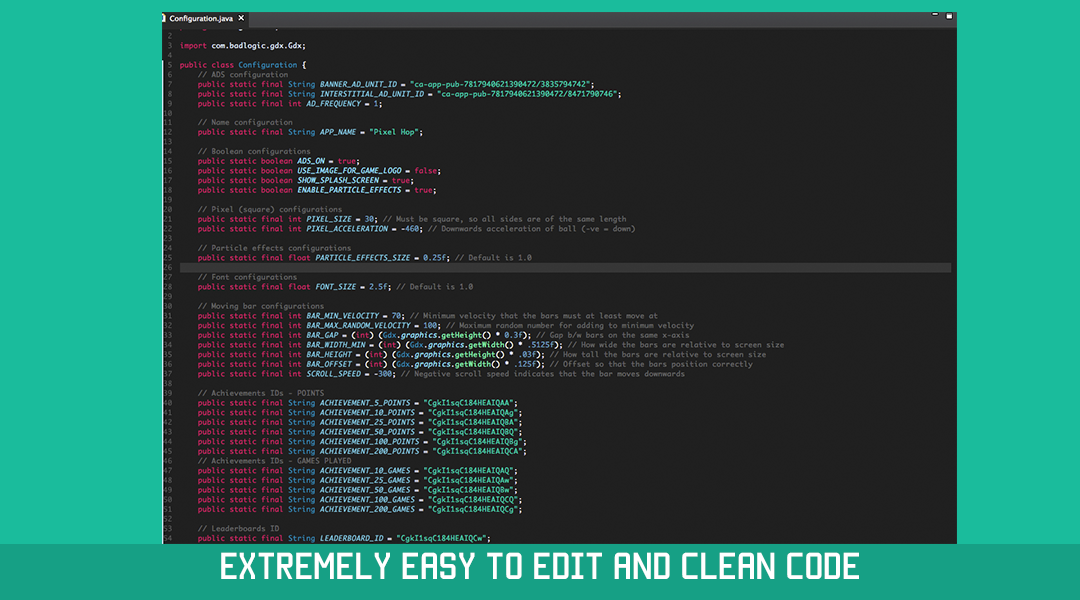 Documentation
Online documentation is provided for the game, made simple and detailed on how to set up the project and how different aspects of the project come together. It will be updated with any further problems buyers have so that everyone can benefit.