Thanks for your visiting.
DownLoad demo apk: http://appdemo.wavesnows.com/apks/Paint.apk
This is a game is for Android OS. The project was compiled for "Adobe Air" and was published to *.apk file. Adobe Air Runtime was also integrated into *.apk file, so you don not need to install Adobe Air on your device.
Admob Supported!
Update is free!
Include Document to help.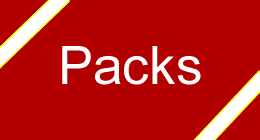 Packs